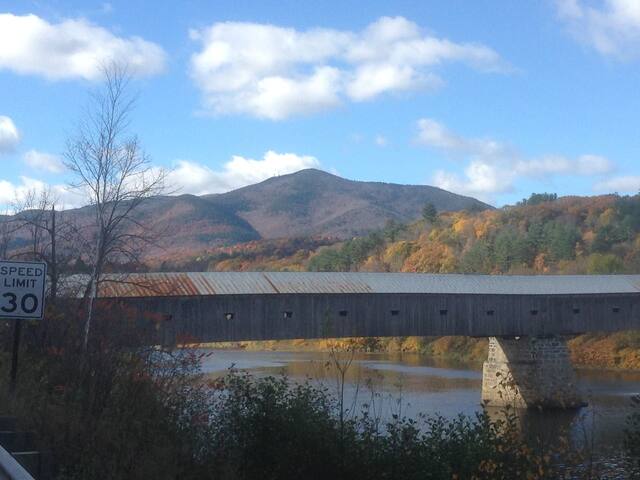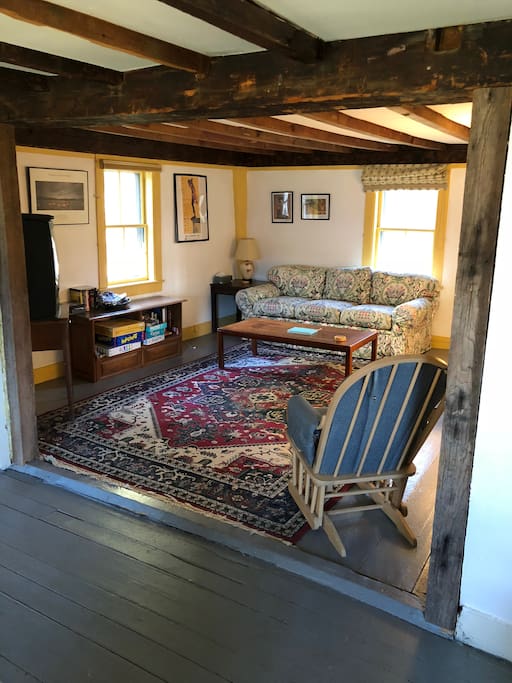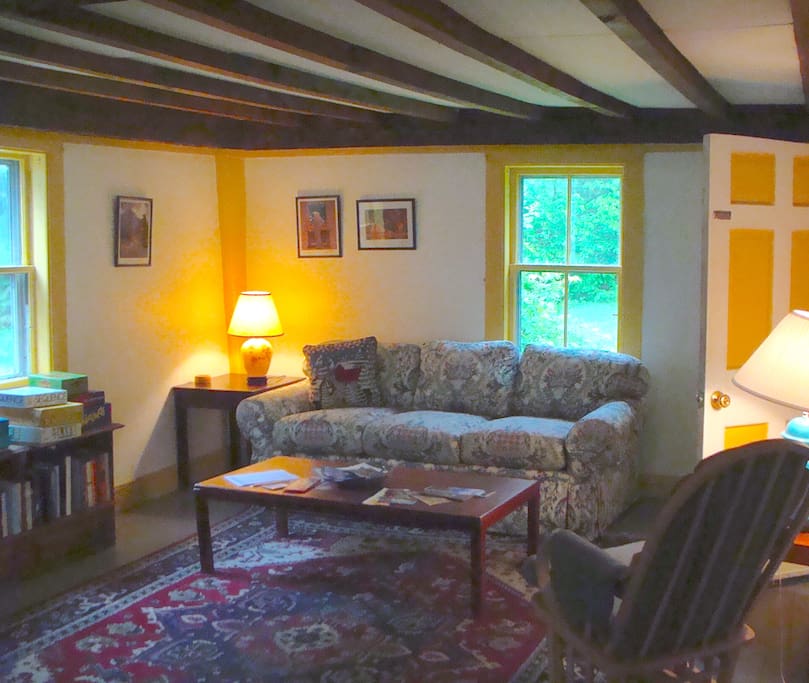 The Maxfield Parrish Cottage at The Butternuts
This Cornish Art Colony rustic country cottage has all the comfort and charm amidst pastoral beauty that has drawn travelers, artists, intellectuals and writers to our property and our region for well…
We are situated in the heart of the Upper Valley, a buzzing four-season cultural area punctuated with picturesque New England towns and landscapes. Please refer to the guidebook map for our suggestion…
While Amtrak can get you to Windsor, Vermont, right across the river, a car is highly recommended to take best advantage of the area.
I'm a writer and a journalist, and publish an arts' and events' monthly in our region. I have abiding interests in art history, theatre, music, literature and history. I have just completed two book…
We are friendly and sociable, and are delighted to help make your visit as pleasant as possible. We let our guests determine how private they'd like to be during their stay.