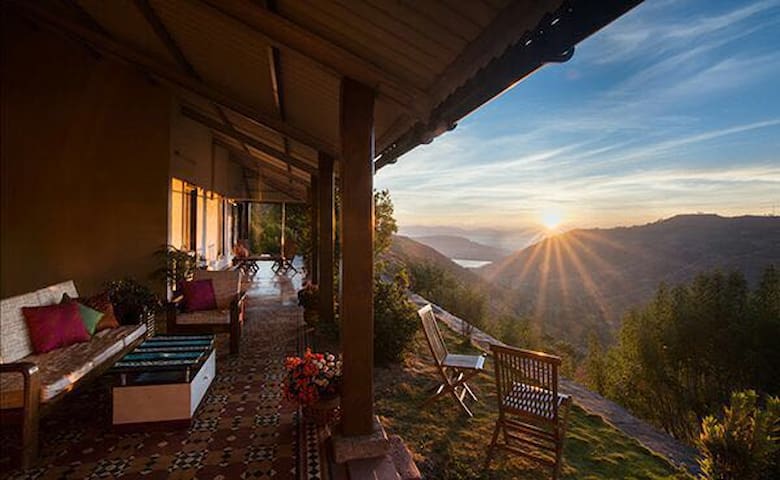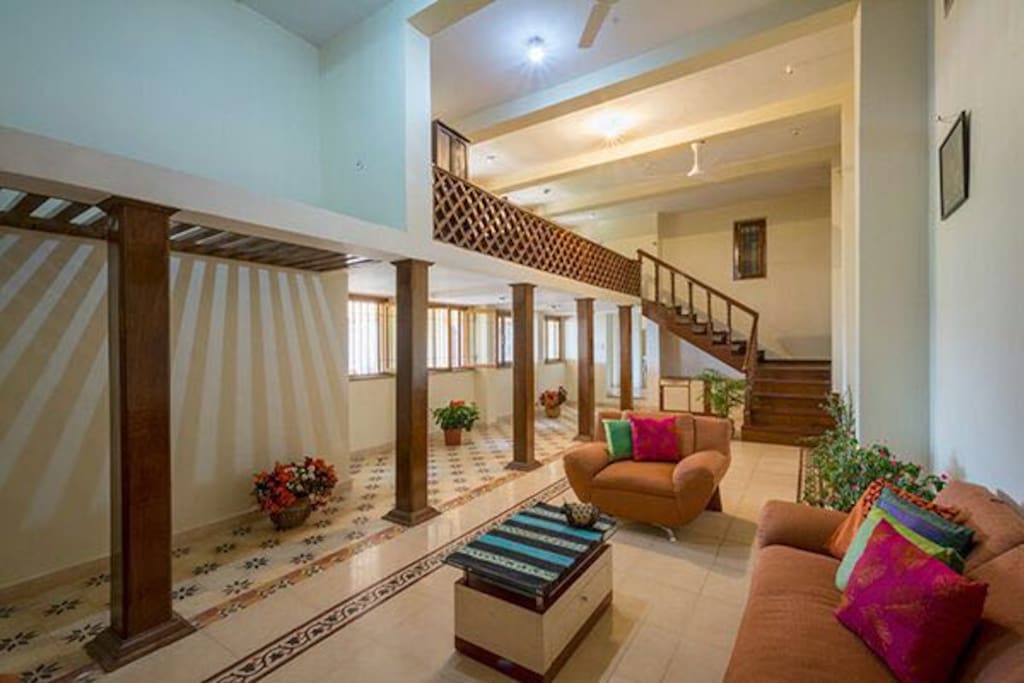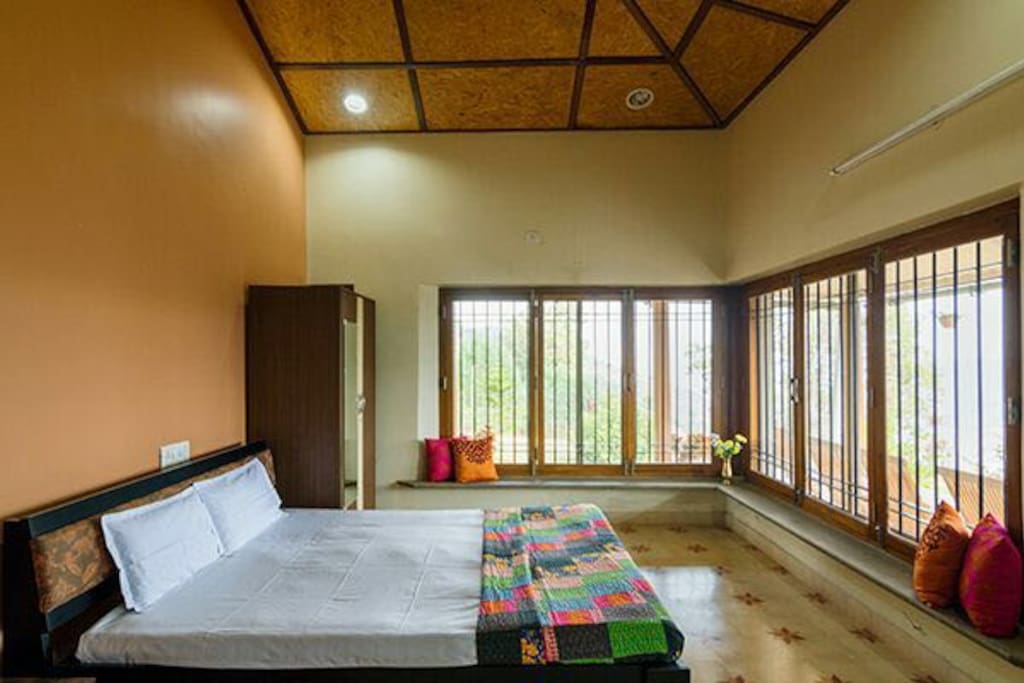 Verandah by the Valley in Panchgani
For your next weekend getaway to a hill station around Mumbai or Pune, we recommend visiting this gorgeous 2 bedroom villa in Panchgani.
With panoramic views of the valley, Verandah by the Valley ex…
Panchgani, 马哈拉施特拉邦(Maharashtra), 印度
Verandah by the Valley is behind Table Land, Parasi Point.
Once you reach Panchgani, take a left from Shivaji Chowk which is a major landmark. On your way you'll cross Blue Country resort, Bharati Vidyapeeth school, and millennium hotel. Just in case you are …
I am a Chartered Accountant by training and a corporate banker for more than a decade handing relationships of large Indian conglomerates. A mother of two unstoppable kids, in my spare time, I like to…
The caretaker will be available on site to assist the guests.