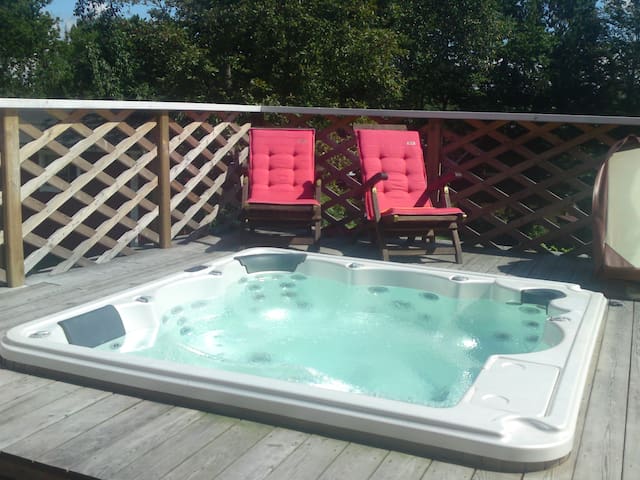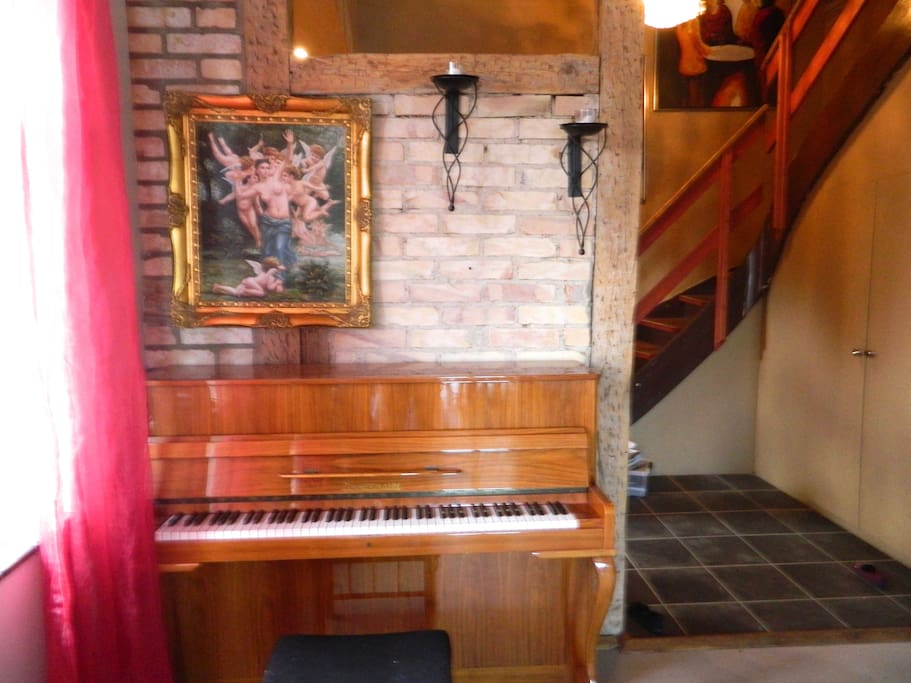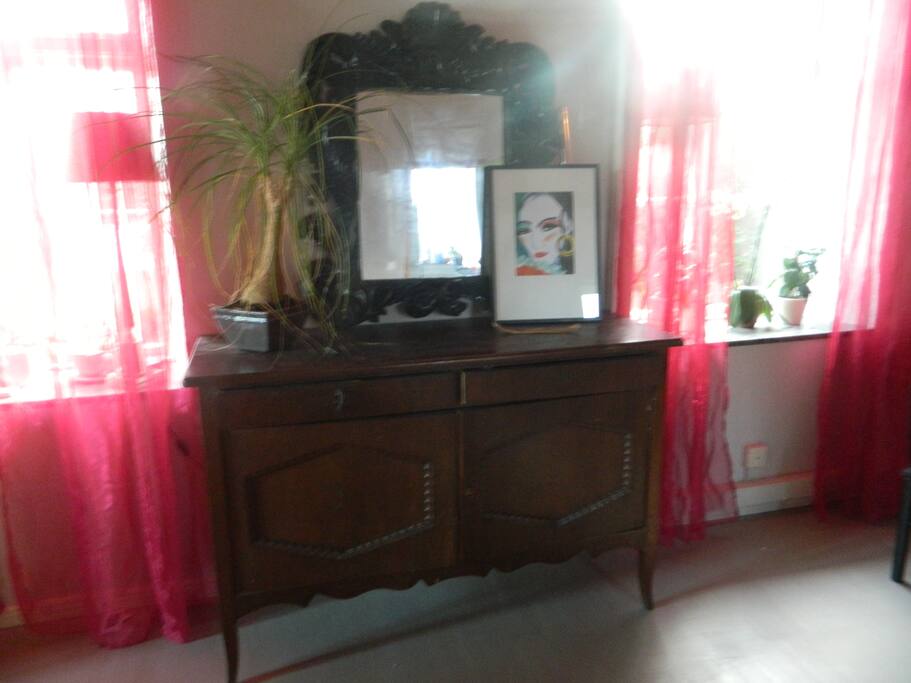 Unique and Charming large country home
家酒店提供两座美丽的城堡,距离传奇的维京石头(Viking Stones)也近在咫尺。被纯粹的自然环境所包围,清新的空气和瑞士的健康感觉。你会享受我的地方,因为高高的天花板,景观,氛围。 开放的天空让您在享受室外按摩浴缸的同时欣赏到明星的美景,位置令人惊叹,真正轻松的氛围。我推荐这个房子给任何想要找到瑞典南部的真正精华的人。
This property offers 2 beautiful castles close by the legendary Viking Stones are also steps away. Surrounded by pure nature, fresh air and the feeling of wholesome Sweden. You'll Enjoy my place because of the high ceilings, views, ambiance.
The open skies give you an amazing view of the stars while enjoying the outside jacuzzi, the location is amazing true relaxing atmosphere. I recommend this house to anyone that will like to find the true essence of the South of Sweden.
---
It was an amazing experience to be in Dary´s house. It was a very big place where every one has had a great time. There was a lot of equipment, like a dryer, a washingmachine, an oven. The kitchen was very good supplied with a lot of things. The surroundings were very quiet. It was a nice place to go bicycling. Vastra Stro is situated between Lund and Landskrona. With Malmo those are beautifull places. Also the yacuzzi and the sauna / shower were very nice. Especially during the evenings. Lying in the yacuzzi watching the stars....
---
An open minded individual ready for adventure, loving the feeling of creating inspired by imagination, believes in energy and making the best out of any situation, enjoying the day as it comes, because what tomorrow will bring that is tomorrow today is the day to be you to live and learn to the max, I only like to spend time with those that can give from their heart and receive with joy, love to cook, good company ,great wine and comfortable accommodations make my trip the best adventure.
no matter how by boat by plane by train by car by airplane a new destination is always welcome, what you learn from your travels that is gold , that experience is so rich in life is your culture part of your legacy.