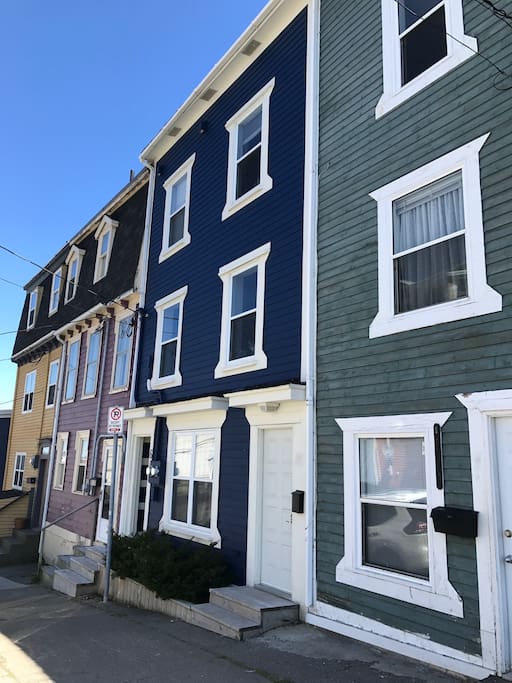 2 Bedroom | Steps from downtown | Bright & Clean
Are you looking for a modest 2 bedroom unit that contains all the amenities and just a short stroll from downtown? If so, then this is the spot for you!
This comfortable space is located in a heritag…
圣约翰(St. John's), 纽芬兰与拉布拉多省, 加拿大
Steps away from the downtown core. The walk to George Street takes less than 5 minutes. The walk home will depend on the amount of beer consumed and fish and chips consumed. If you've overdone it and …
There is a bus stop directly across the street and taxi stands are nearby. Grocery, liquor and coffee shops are within walking distance.
Hi and thank you for checking out my apartment. I am a seasoned landlord with 6 years experience managing apartments for university students and last year, with the purchase of a new downtown property…
I'm am available at all times if there are any issues with the unit. I'm also available for advice on things to do and see in the area.