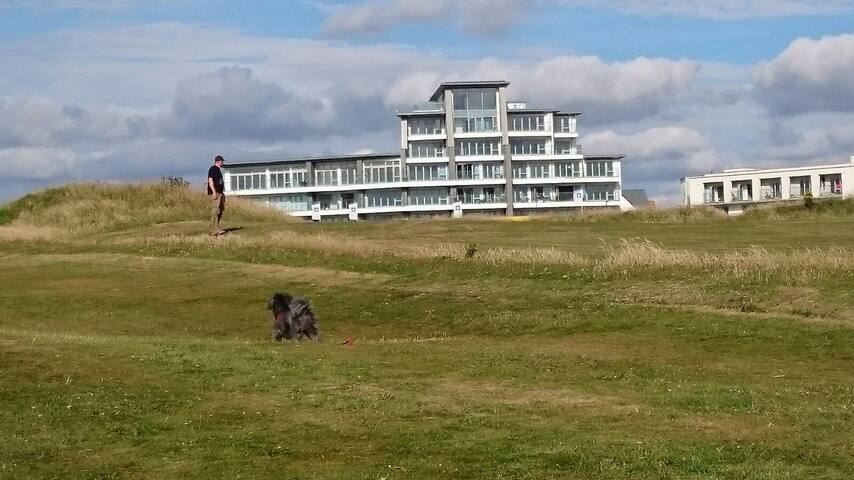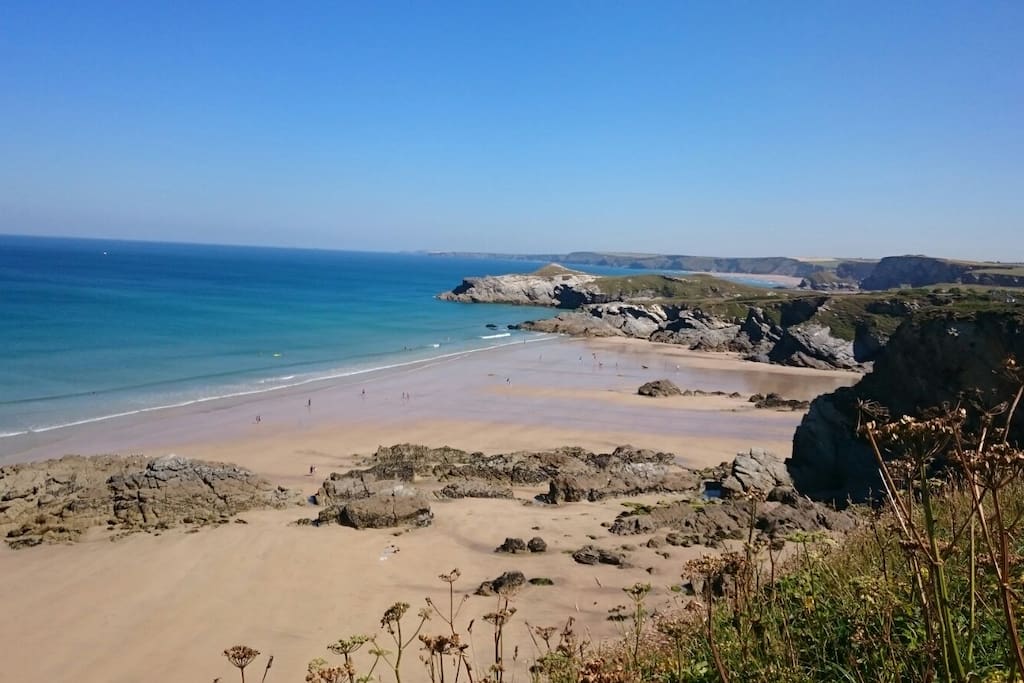 OCEAN VIEW LUSTY GLAZE BEACH ROAD NEWQUAY
OCEAN VIEW是Newquay郊区的一个新的豪华,俯瞰着所有伟大的水上运动的y y。。。。orth ve ve ve ve ve ve ve ve ve IE IE IE IE IE IE IE IE IE IE IE IE IE IE IE IE IE IE IE IE IE IE IE IE OLIVERS 15餐厅必须做/在通往Padstow的海岸路上是更多的美丽的Harlyn Constantine和Treyarnon的海滩,
OCEAN VIEW is a new luxury apt on the outskirts of Newquay , overlooking lusty glaze with all great water sports .Porth Beach is a shelterd cove 5mins walk away also Great Western and Towan Beach .Watergate Bay 2mile along the coast with THE BEACH CAFE and JAMIE OLIVERS 15 restaurant a must to do / On the coast road leading to Padstow are more fabulous beaches of Harlyn Constantine and Treyarnon ,
---
Absolutely beautiful and spotless apartment with amazing views in the perfect location... While on our holiday we walked to the following attractions on several occasions: Fistral Beach Town Centre Newquay Zoo Lusty Glaze Beach Truro City Centre (15min Drive) I cannot rate both the apartment and host (Gillian) highly enough; we would certainly have no hesitation in staying here again (subject to availability) on our next visit to Newquay. A genuine 5* experience.
---
Gillian's apartment was wonderful! Very well located close to beautiful Lusty Glaze. The apartment was stunning yet homely. Everything you could think of and spotlessly clean. The balcony was beautiful and to sleep with the doors open in a nice comfortable bed was so nice. I couldn't recommend the apartment enough. Tesco is a five minute walk away yet you look out over beautiful green space and the sea. Gillian was a wonderful host, she couldn't have been more helpful. We will be back!
---
We loved our stay at Gillian apartment. Lusty glaze beach is literally a stones throw and newquay town is walking distance. The apartment is very modern and view from the balcony offers beautiful views of the sea and sunset. Gillian was a very accommodating host and provided everything needed.
---