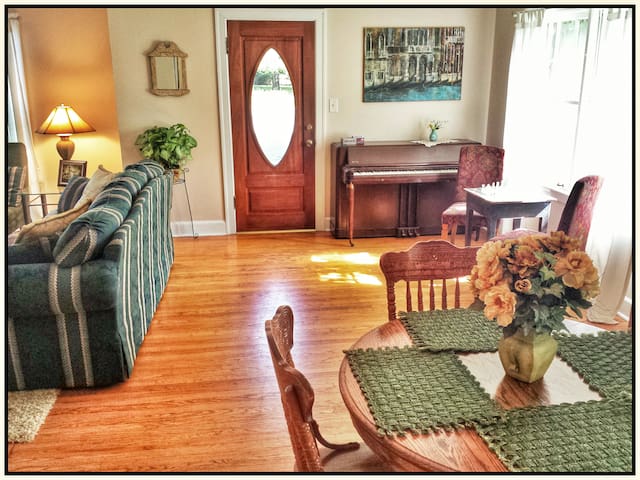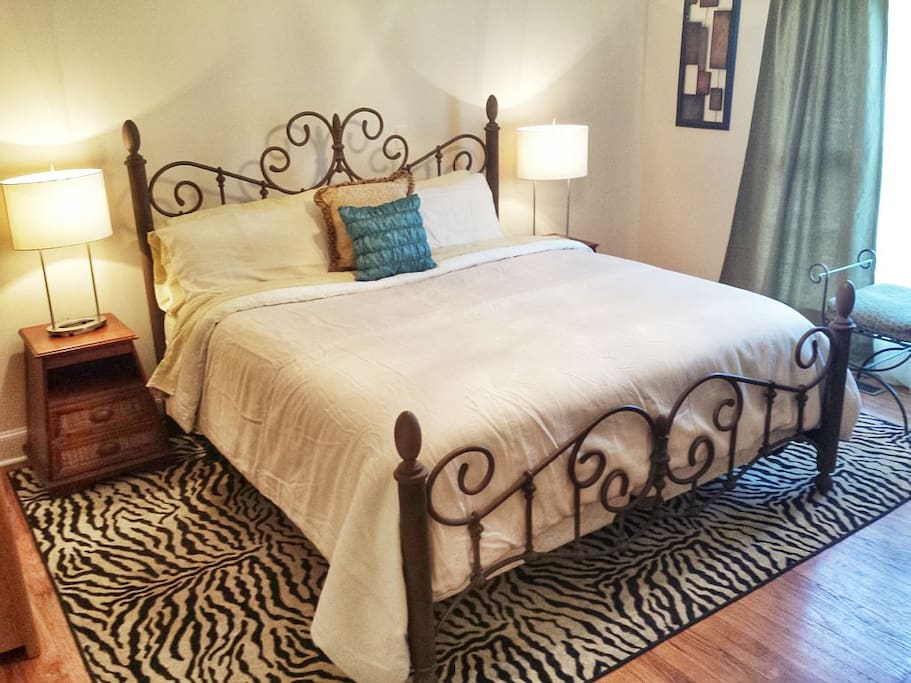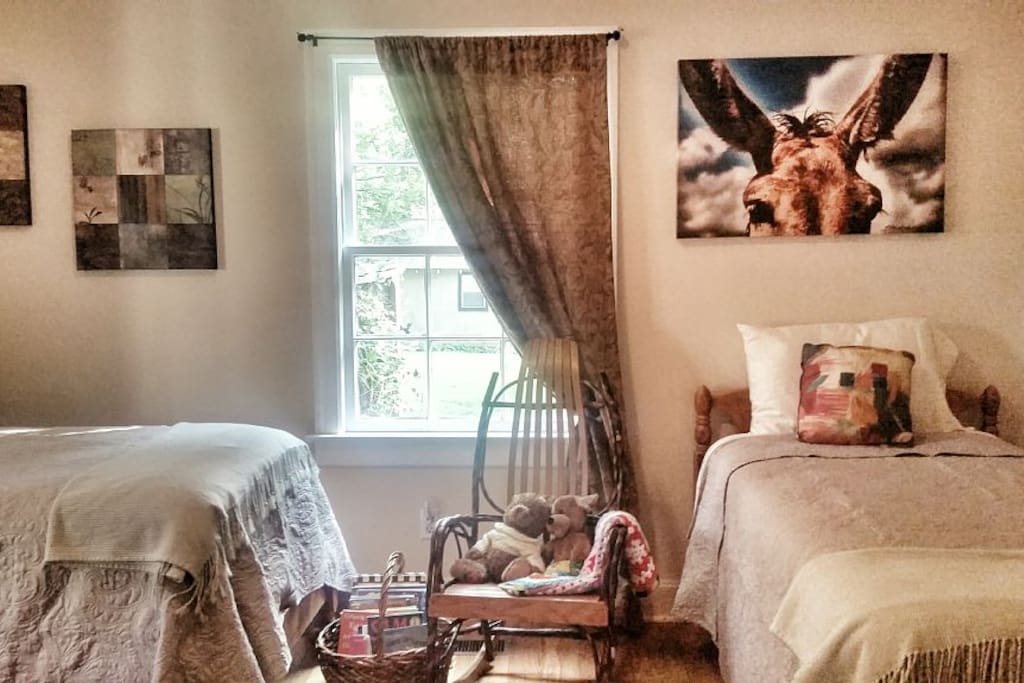 This home has it all! Privacy, luxury, five star comfort and LOCATION!!!! Beautiful front entrance landscaping and huge fenced in back yard with large deck with a grill. Located within a 10 minute walk to DOWNTOWN HISTORIC FRANKLIN TN! 3 minute drive to Cool Springs where you will find Cool Springs Galleria for shopping and tons of amazing restaurants. 20 minute drive to downtown Nashville, TN! Equipped with all the comforts of home! LOCATION, ACCOMMODATION, COMFORT and PRICE!!!
---
Booked Jimmy's place for my family escaping Hurricane Irma. Jimmy was awesome! Let us book same day, and prepared a safe haven that was absolutely beautiful. He checked on my family regularly and made sure everything was perfect! My mother was ready to adopt him! What a fantastic place to stay and enjoy all that Franklin offers.
---
The brick house is amazing. The house was beautiful inside and out. Plenty of room for large families. Jimmy is a class act and wonderful host! The house was very clean, tons of amenities, which included a nice welcome gift basket. I highly recommend staying here, if you're ever looking for a place in Franklin, TN. I know we'll be back again!
---
Everything you need is here, guys! It truly was just like being home! Absolutely nothing is overlooked! Details, details, details....that's what makes this place different than the rest. The owner, Jimmy, will quickly become a friend who has your comfort and needs foremost on his mind. We will be back!
---
What can I say??, Jimmy met us at the door of his beautiful home and greeted us. He respectfully, recognized we were tired from the travel and just wanted to unload the car and sett in with our Yorkie babies. Jimmy said he would hang around if we needed anything. PERFECT. The home as described is a 5 STAR experience. * Placards everywhere to guide you, no guessing. * Internet and audio sound system friendly in the living area * Greeted with wine, and gourmet salsa in a welcome basket * Loved the location * Back yard and deck great for relaxing wit our Yorkies. ....The motion light is a little desirable to watch kids or little dogs in the back yard after dark. Mind that I come from a larger suburb of a larger city and wooded with wildlife so our primary residence is well lit. Summary, Jimmy's recommendations of eats and views in the area were spot on. My wife and I were traveling around the area and this was a perfect hub for our long weekend. Nashville and surrounding areas, but Franklin is the best.......
---