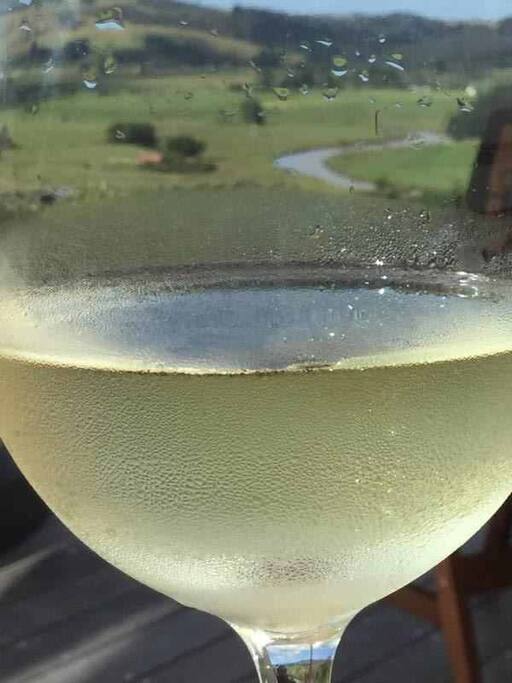 tHe estate at Oruaiti ~ magical ~ peaceful ~ quiet
If you're looking for a quiet, peaceful, magical place....look no further. tHe estate is a great place to stay for a night, a weekend, or however long you need to recharge your Spirit. Both rooms (1 king/1dbl, 2p@room) offer peace, privacy and a beautiful view. If you're bringing your boat for some great fishing, or cruising up on your bike for some awesome riding, you'll have secure parking and lock up. So what are you waiting for? Come to tHe Far North and experience tHe estate at Oruaiti!
---
The hosts provided excellent local advice on activities and places to visit, critical to develop an appreciation of what the area is really like. Superb hospitality, truly outstanding. Looking forward to stop by again in the future!
---
Great location, friendly hosts!
---
What an amazing stay. We enjoyed the estate with its fantastic views and its location was great to be able to visit different bays in the area. The rooms were very comfortable, the hosts are friendly and provided a great continental breakfast. Would love to visit Mangonui and the estate again.
---
The estate is a fantastic spot with great views to the bending river from the deck. Very quiet at night and in the daytime only birds song. The house is modern and well planned. You can have privacy as well as being with your hosts. We prefer this to beachfront traffic and still Mangonui is just a 10 min drive.
---