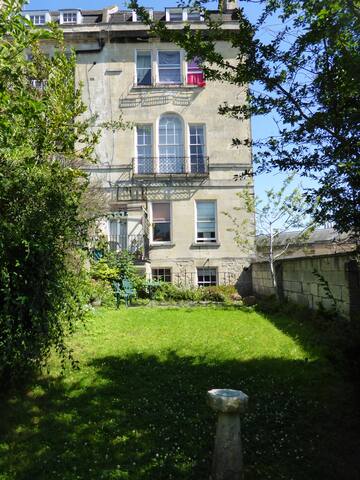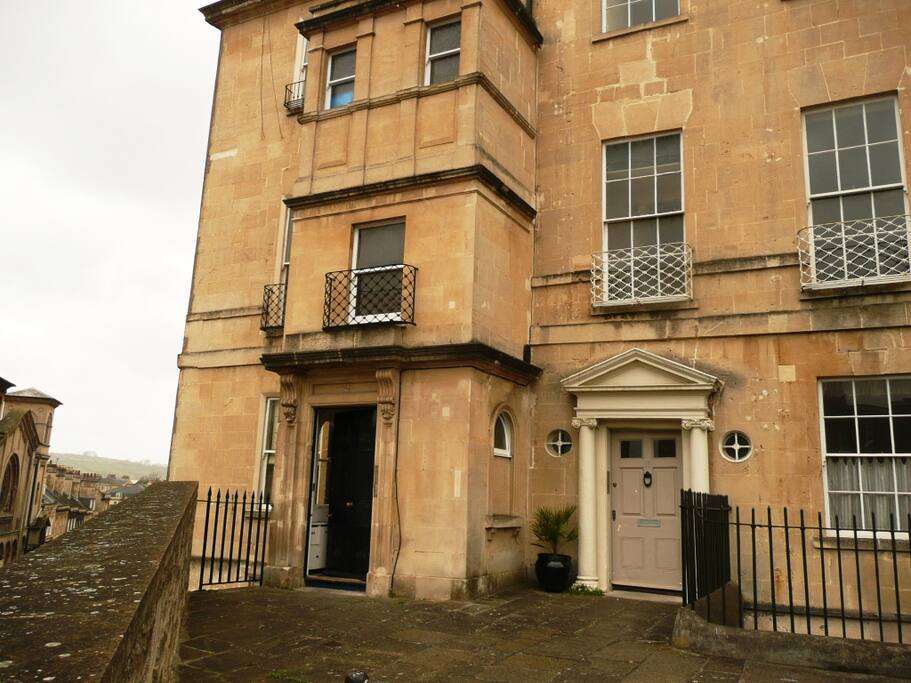 Geogian Flat - you can't really get more central.
Probably the most central Georgian garden flat in Bath, easy access to everything, and an ability to easily walk home afterwards! I have let this BANES 3 Star+ flat out for the past 14 years and it's …
You're so very in the centre of a World Heritage City it's difficult to know where to start. Victoria Park 2 minutes to the North; Boules in Queens Square 2 minutes to the southeast; the Roman Baths,…
The mainline train and coach/bus station is a 15 minute walk away. The nearest long term car park is over the end of the garden in Charlotte Street. There is on street parking just outside the flat,…
Optimistic, want to see and get the best from people and situations. Mediocrity however, is indeed the last vestige of the unimaginative!
Always available to chat, with a team of local experts on hand to sort any queries.