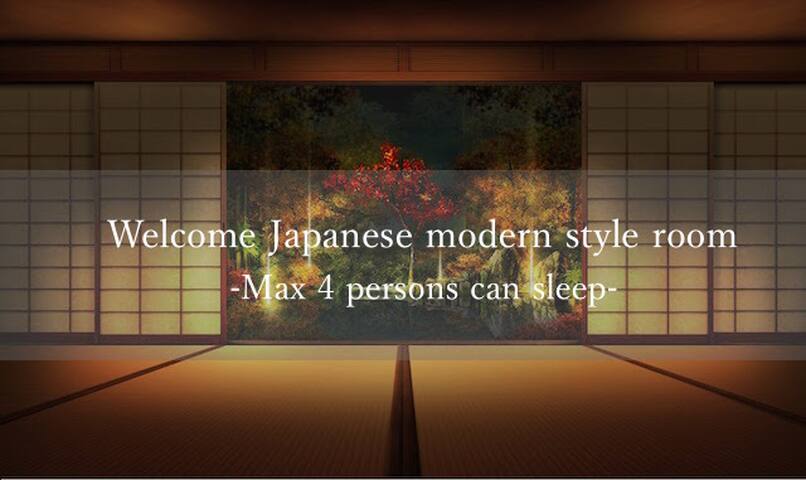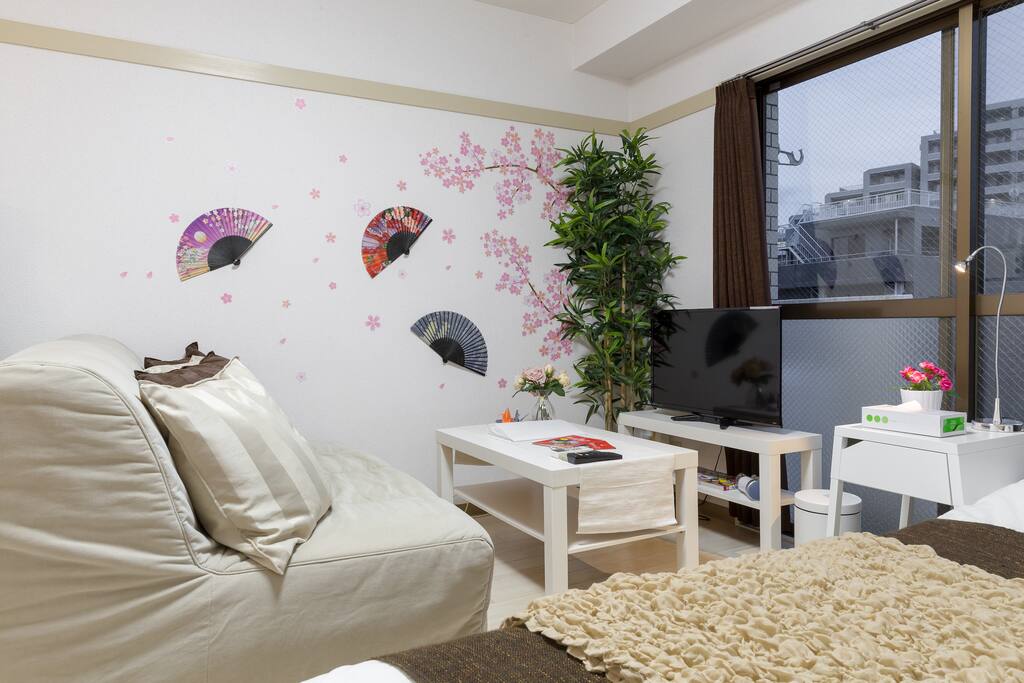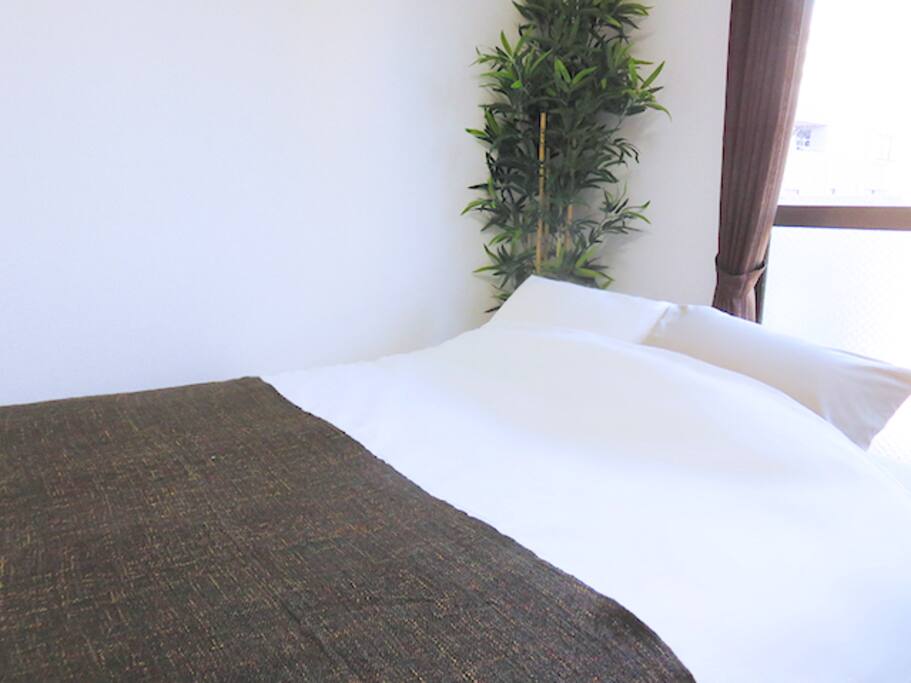 新宿区域/最大能住宿4名/床2个有/免费提供WiFI/安静便利
・신주쿠 역까지 마루노 우치 선에서 7분
・근처 역「나카 노후 지미초」(中野富士見町) 까지는 걸어서 3분입니다.
・예약 후에 사진부의 상세한 체크인 가이드를 보냅니다. 그래서 바로 걱정이 없습니다.
・너무 조용하고 편리한 곳입니다.
・최대 4명 수용 가능합니다.
-세미 더블 베드×1
-세미 더블의소파 침대×1
・긴자, 아사쿠사, 시부야, 신주쿠, 디즈니 랜드 등 거의 환승 없이 갈 수 있습니다.
☆방 및 숙박 요금에 대해서 마음 편하게 문의 주세요☆
---
1st time Airbnb travelers can get a discount for first booking
www.airbnb.jp/c/hosts8

Thank you for visiting my profile.
I've just started Airbnb host in Japan.
Please read my short introduction and contact me!

-INTRODUCTION ABOUT ME-

【Kaito】

I was born and raised in Gunma prefecture where is very famous for "Onsen". One of the most famous one is Kusatsu onsen(草津温泉). If you have a chance to visit in Gunma as well, you should go to Onsen:)
Now I've lived in Tokyo for a long time and main job is entertainer of gamble show. I'm also doing many activities such as male nurse, social welfare service and maintenance engineer.

I like making something by myself "DIY" and now focusing on playing with my children outside!

I want to learn many things through this airbnb and welcoming people from all around the world so I'm looking forward to your coming in Tokyo!
See you soon!

Thanks for reading!
语言:
English、日本語