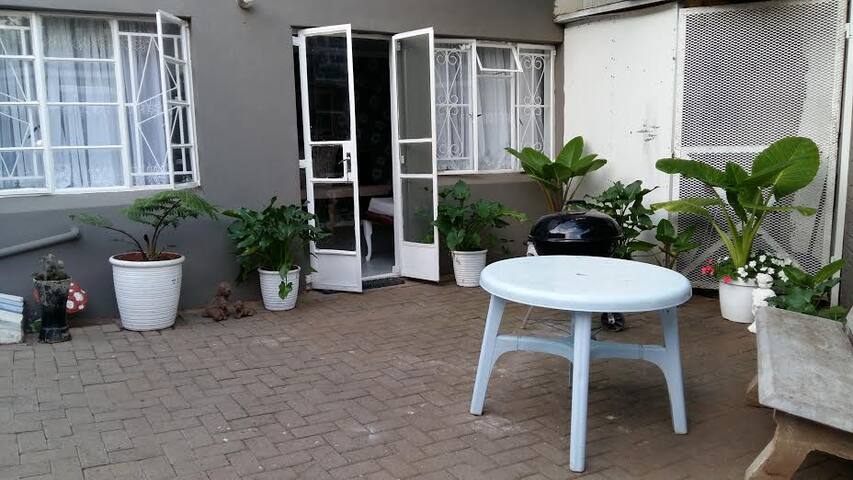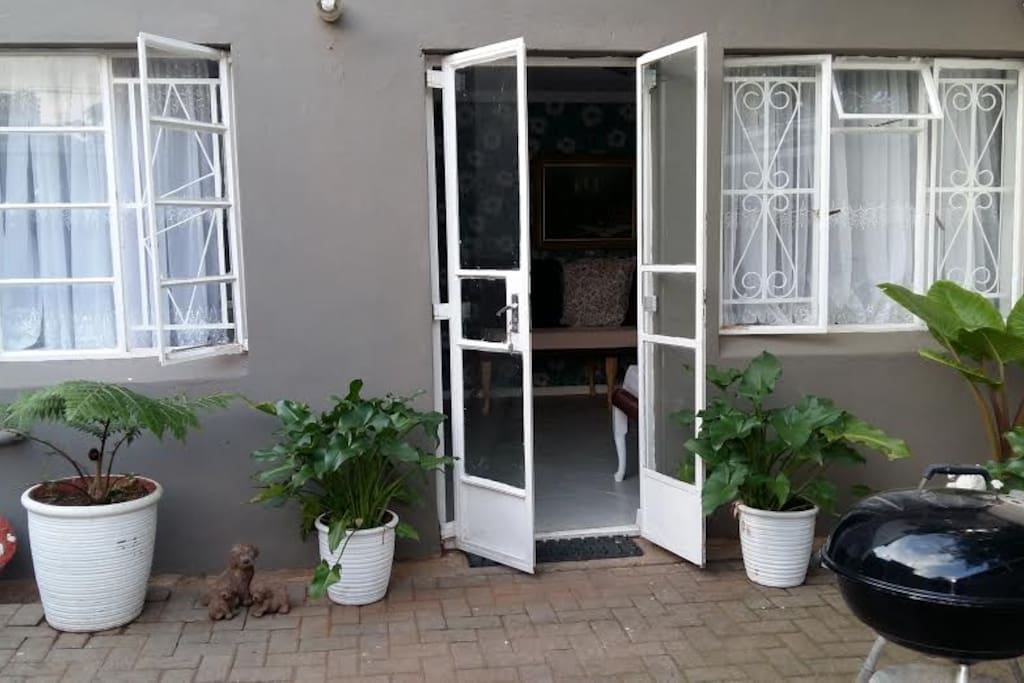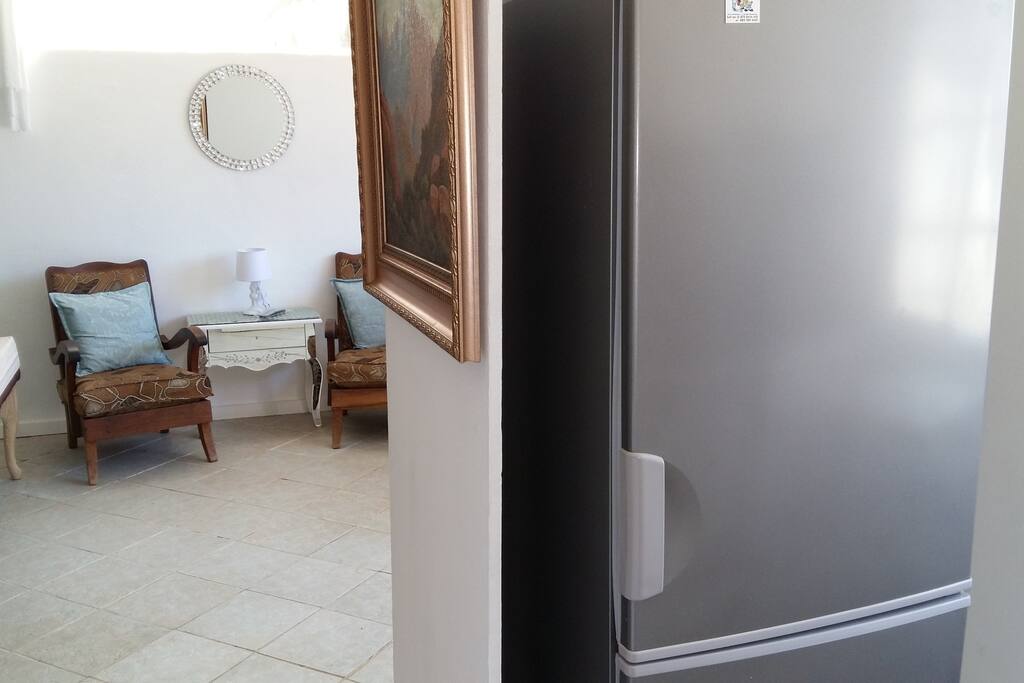 Nestled in the north of Bloemfontein our guest house are close to amenities like:
Baysvillage (1.5km)
Domino Pizza Take Away
Steers Take Away
Margaritas Sit Down
Kerdoni's Pizza Sit Down
Popular places in Bloemfontein:
Oliewenhuis 2.7km
Mimosa mall 4.3km
Medi Clinick 4.3km
Lochlogan 4.4km
Bram Fisher Airport 9km
Tempe 7.5km
Rose Park Hospital 12km
Thank You and we will see you soon.
---
The photos are very flattering. This is not a cute cottage, this is a slightly grotty basement granny flat which has seen better days. The person who welcomed us was friendly, and the place is suitably equipped (no table inside though). But it was dirty and the furnishings were appalling. The double mattress was ridiculously uncomfortable; one the two daybeds in the lounge collapsed when I sat on it - we did not try sitting on the other one; the curtain rod fell when I tried to open the curtains. We put it back up. It fell again when I tried to open the window. We swiftly left after a night which was more exhausting than restful.
---