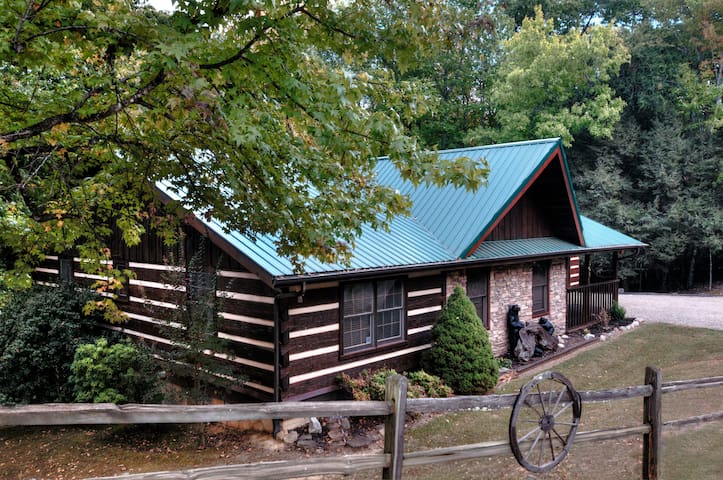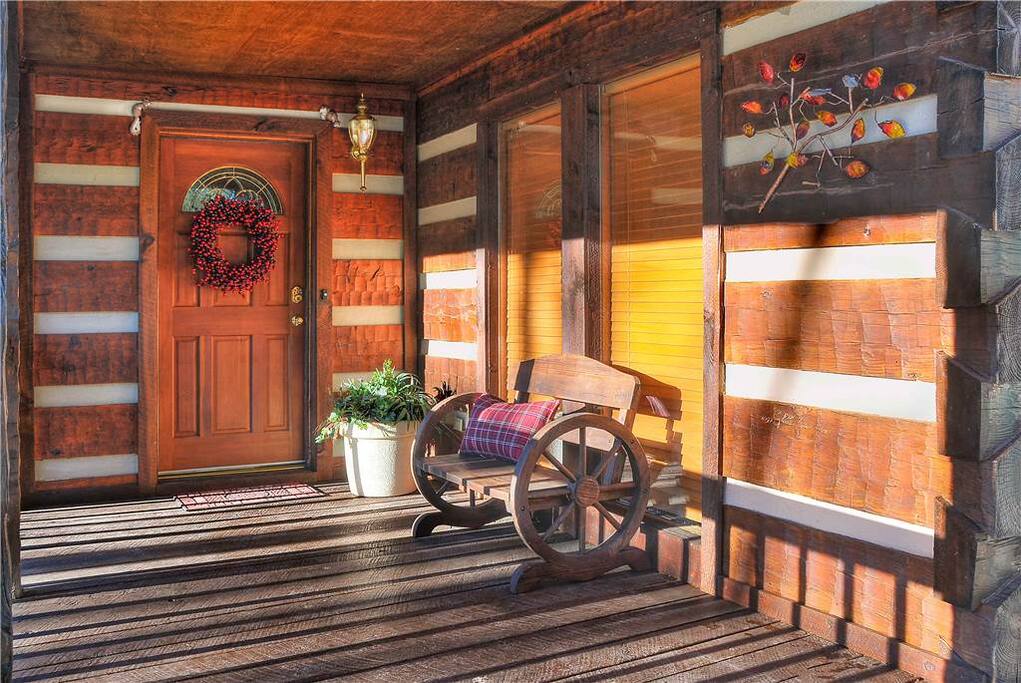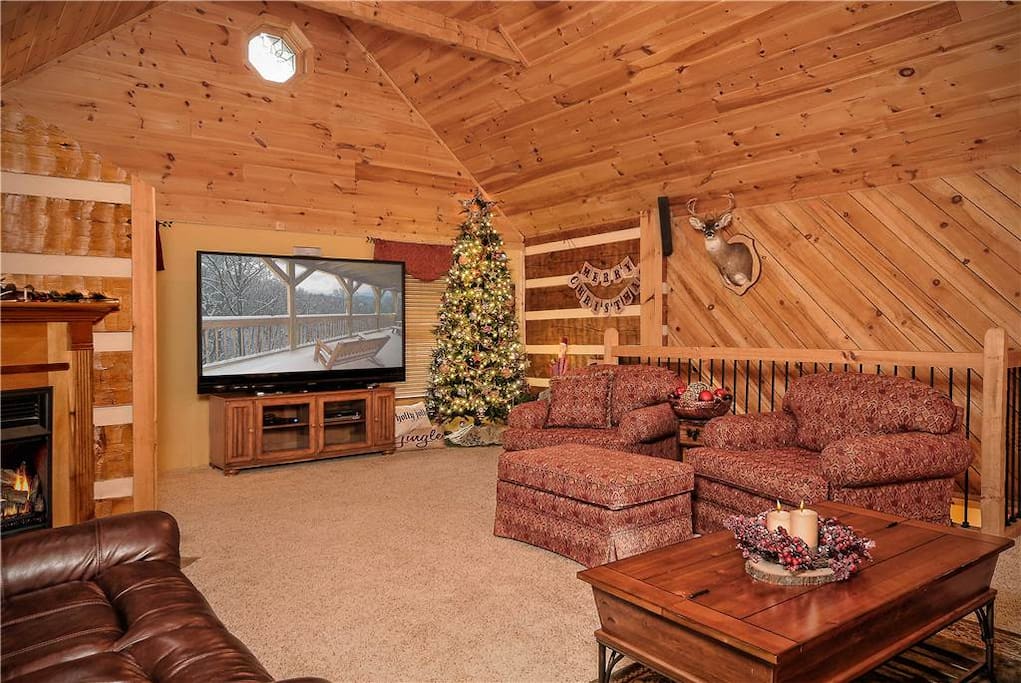 The Three Bears, located in Wears Valley, is the ultimate luxury experience. From the moment you walk through the door, you can feel the quality and craftsmanship put into this cabin home. This cabin boasts three bedrooms, a bunk room, two baths, and one half bath, along with many extras found in only the best vacation properties.
---
Nice country log cabin that worked well for 6 of us. We enjoyed our stay there immensely. However, we got in late after visiting the park and finding the place was not easy since there is next to no internet access in its vicinity and GPS was sketchy at most. The place was dark …
Good afternoon and thank you for your review. We do apologize for the issues you encountered in finding the property. We hope that you made some great memories with you and your family and look forward to your next reservation with us. Thank you for choosing our property for your Smoky Mountain experience!
---
The 3 bears cabin was even better than the pictures. We had plenty of room for 7 of us to sit and relax in the living room, kitchen and also out on the back deck. The air conditioning worked great!! The bed were comfortable. Couldn't have asked for a better place to spend time …
---
We enjoyed having corn hole to play, and the big screen TV was a plus!
---