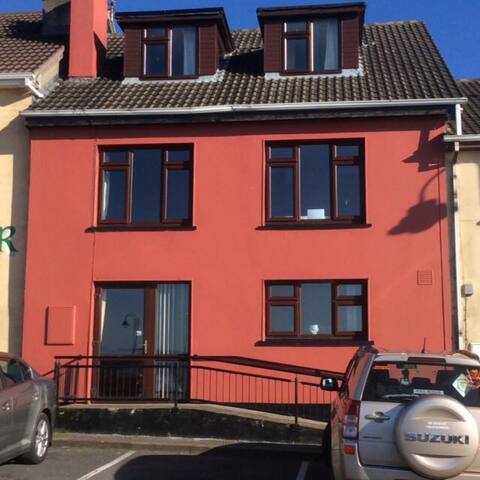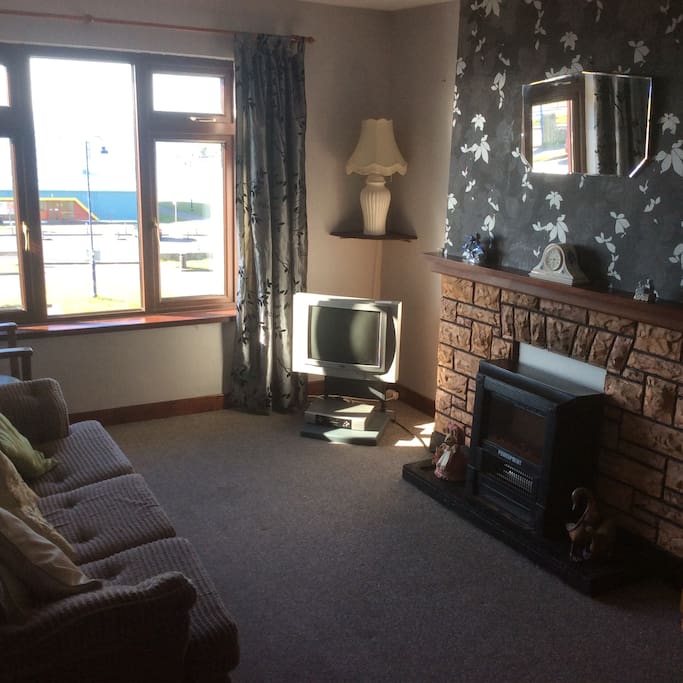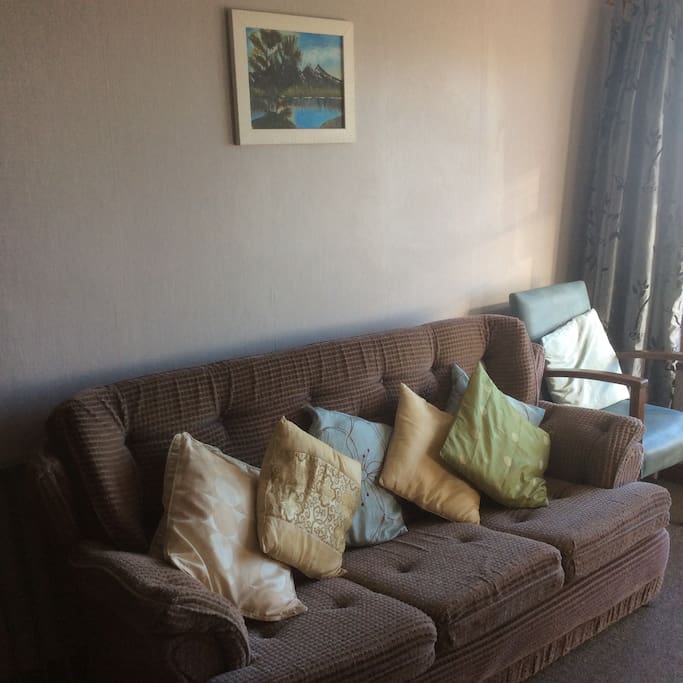 My place is great for families (with kids) and big groups. 3 bedroom Town house overlooking the Beach and the Peak where the surfers are riding waves every day. Sit back and enjoy the views over the Atlantic as the kids explore Waterworld swimming centre. Centrally located so you can enjoy the amusements, restaurants, bars, cinema, horse riding, golfing etc, Enjoy the busy nightlife in the County's Country Music Capital. I want you to enjoy your stay so please contact me if you have an queries.
---
Overall nice location. Pictures were accurate. Place was cold when we arrived as there was a problem with the heating and a draughty window in the kitchen. But heating was fixed once the host was contacted. Check out said 11 on website but cleaning began at 10.30 while we were eating breakfast and we felt like we were being hunted from the property.
---
Siobhan's mother is a lovely person and received us very well. There are some things that could be improved though. We had to pay extra for electricity, not much but for the price we paid we were expecting that the host would add a few coins there. Worse it was not on the description, also lacked wifi although it was listed as such. Another thing we had to clean the glasses but we couldn't find a sponge to do it. Would have been also nice to have some hand soap on the bathrooms. Small things that one would expect from a host. Other than that the house is on a great location.
---
Siobhan was very helpful from the beginning, answering my questions and arranging my check-in promptly. The flat is in a great location with beautiful views out to the Peak and over Bundoran main-beach and Rougey walk, it's perfect for any swell-seekers like us hoping to keep an eye on the surf conditions. It's also a perfect location for local amenities (shops, bars, restaurants) being only a few minutes walk from the main street. Great stay, thank you Siobhan and Geraldine :)
---