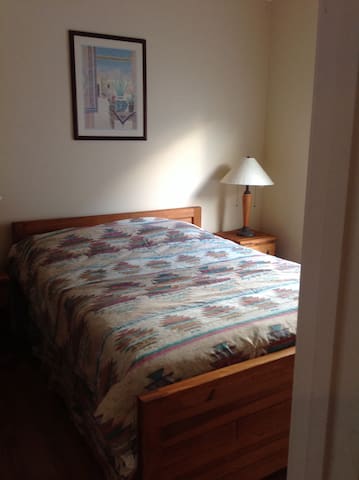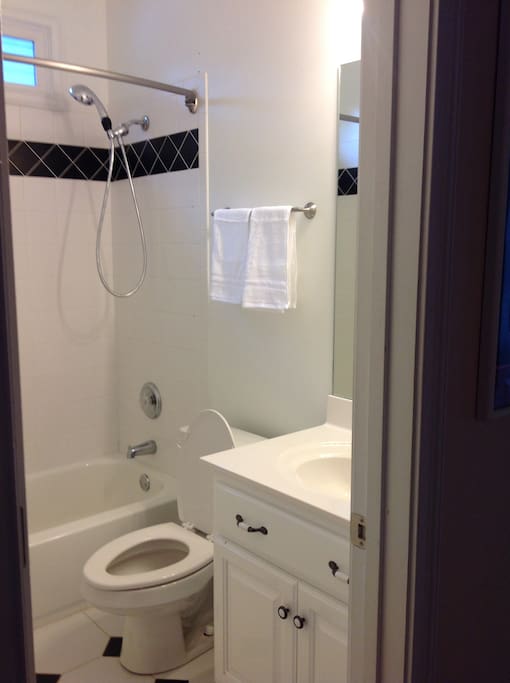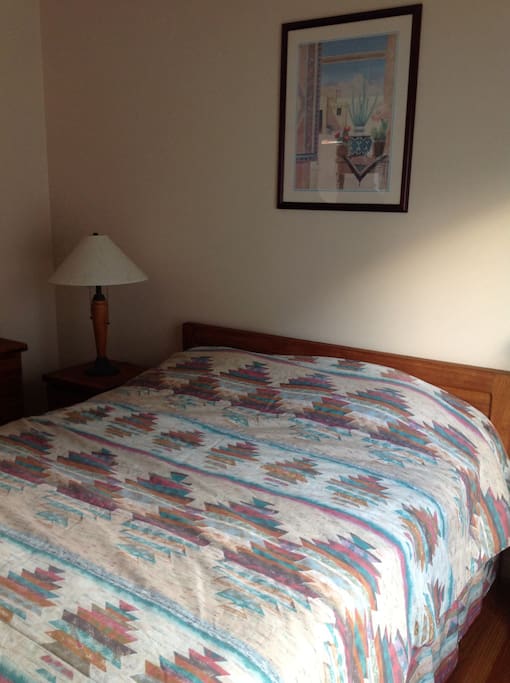 Charming private room near Atlanta airport
My home is located in a trendy neighborhood close to the airport. Convenient for couples, solo adventurers, and business travelers. Easy access to Hartsfield-Jackson International Airport in Atlanta. Uber/Lyft 8 min. to international terminal, 5 min. to domestic. Nice secluded neighborhood with easy access to interstate I-85, downtown Atlanta 10 min. away.
---
My wife and I attended a Church Convention in Atlanta. We needed a place to stay and I contacted Susan and made arrangements to stay at her home. We arrived there around 7:30 pm. We were welcome by her husband Greg. He was very friendly, polite, and kind. Our room was very nice and cozy. The house was very very clean! He made us feel very comfortable. My wife and I slept like a babies. . I would definitely recommend anyone whose visiting Atlanta, to stay with Susan and Greg. They truly blessed us as guest in their home. Greg went out of his way to make us feel comfortable. This was our first time but not our last! Thanks a million Susan and Greg, next time I want to get in the salt water pool☺
---
Susanne was a gracious and friendly host. The house was very clean in a quiet & quaint neighborhood. The room was cozy and private. It is exactly as in the photos. Off street parking and access to the kitchen made it an ideal stay. Also, access to the pool and cabana made you feel as if you were at a resort. Everything I needed for an overnight stay before flying out of Atlanta. The house setting and the neighborhood were aesthetic and soothing. It took me less than 10 minutes to get to the Hartsfield-Jackson Atlanta airport. Even though it is located essentially near the airport the air traffic noise was little to non-existent. I will definitely stay again.
---