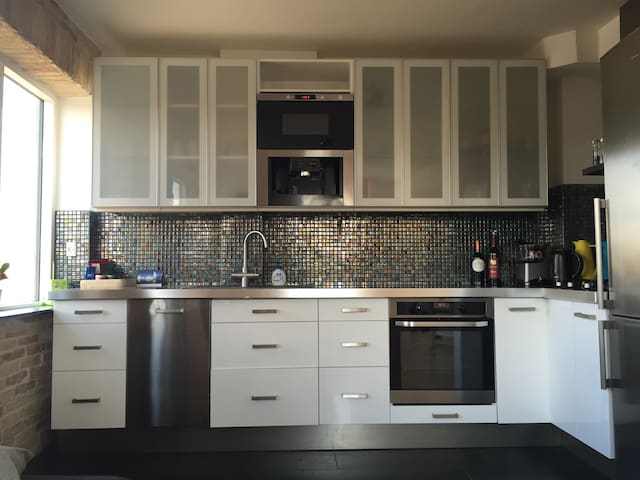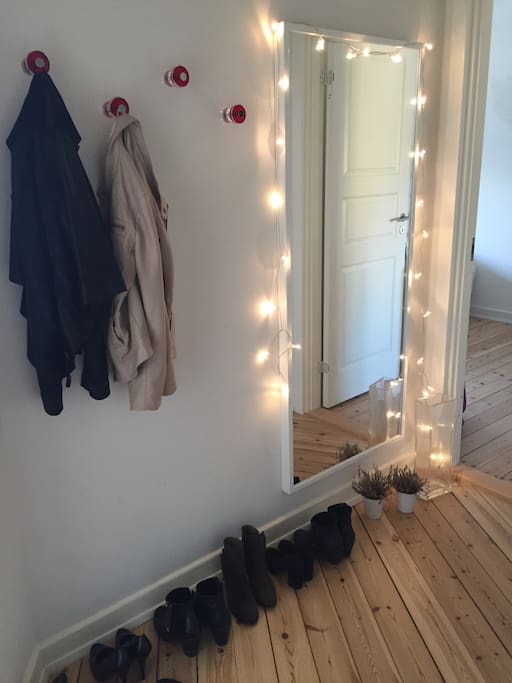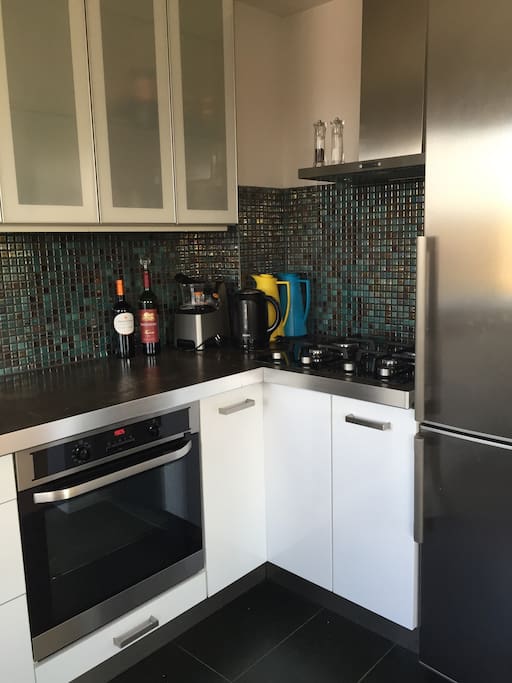 This was the first time I ever tried airbnb and all in all, it was a great experience. The communication with Tórunn was very easy, she always responded quickly, also to questions occurring between the booking and arrival. The apartment was very nice and cozy. The huge windows in the living room/kitchen offer a peaceful view to enjoy while having breakfast. As the description says, it takes about 20min to get to the city center. The public transport via bus is good and uncomplicated, however it feels a bit like going to a completely different city. The only thing I have to mention is the cleanliness of the kitchen. It was nothing seriously bad but it was not as I expected it to be presented to a guest. Besides, the shower was not as comfortable as it looked in the pictures ;) In general, we enjoyed our stay and the apartment was a nice place to relax after eventful days in town.
---
Tórunn was a great host! My friend and I arrived to her apartment after midnight and she was still there waiting for us to show us around and hand us the keys. She was very easy to communicate with and answered any questions I had before/during our stay in Copenhagen. Her apartment is very cosy and great for two people. A very clean space with everything we needed. Since our flight home wasn't until later in the day, Tórunn was very kind to let us leave our bags at the apartment until we had to leave for the airport. Thank you so much for the hospitality Tórunn!
---
Our stay at Tórunn's apartment at the end of a month of travel around Europe was lovely. We were at the stage where we just wanted to slow down, and her apartment was a beautiful place to do that! Although it felt a bit of a hike from the city (metro/train then bus or just bus), I think this was primarily because we walked and walked during the day and at the end immediately wanted to fall into bed.
---