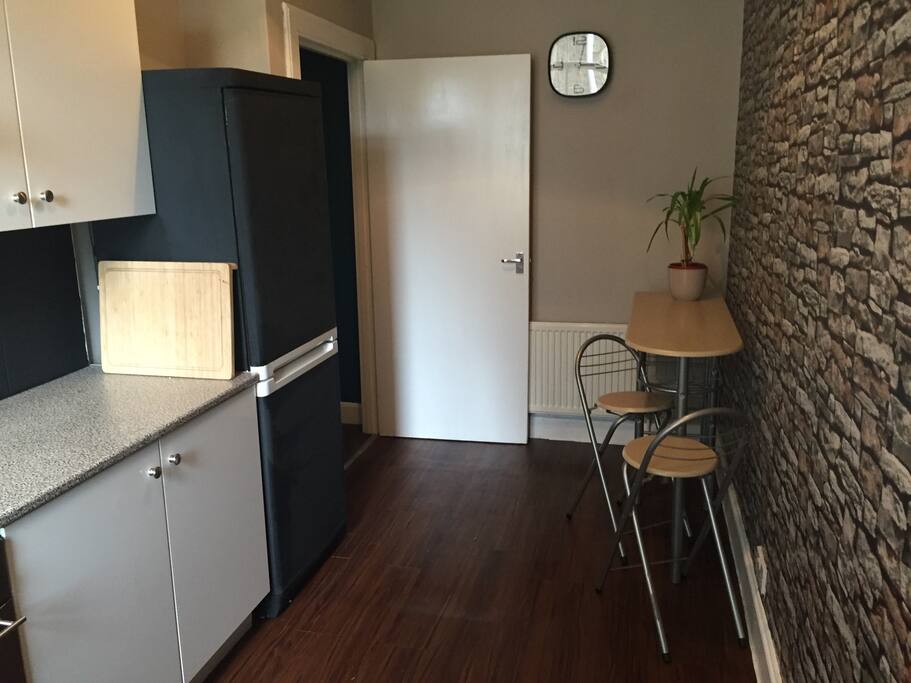 Beautiful apartment near Edinburgh
The apartment is located just 5 minutes walk from the beautiful Pittencrieff park. A favourite of mine for walks. You can walk through the park to the famous Abbey, we Robert the Bruce's is buried. Yo…
Dunfermline, 法夫(Fife), 英国
The apartment is opposite Pittencrieff park, which is beautiful and well worth a stroll around.
The bus station is a 5 min walk.
Good selection of shops within the city centre.
There's a large free and safe car park directly opposite the apartment. If you are coding Edinburgh then you can take s bus from the bus station which is 5mins walk from the apartment. It's around £7 …
Hello!
I'm from Edinburgh, Scotland. I work very hard so I try to reward myself with some nice holidays.
I'm enjoy working out and generally nice times.
I can be contacted by phone/email and if guests would like I can come and meet them where possible.