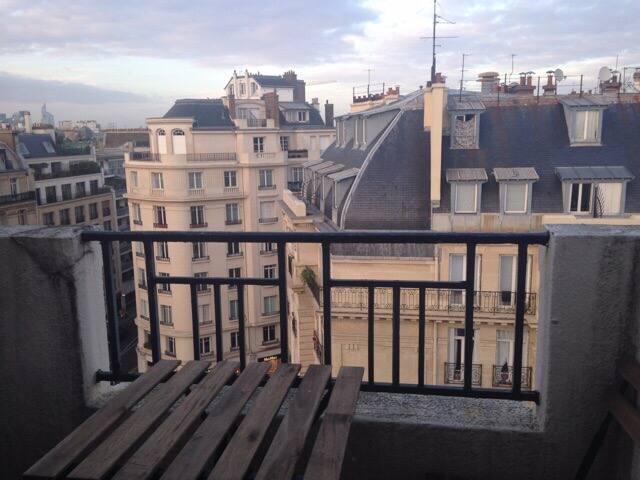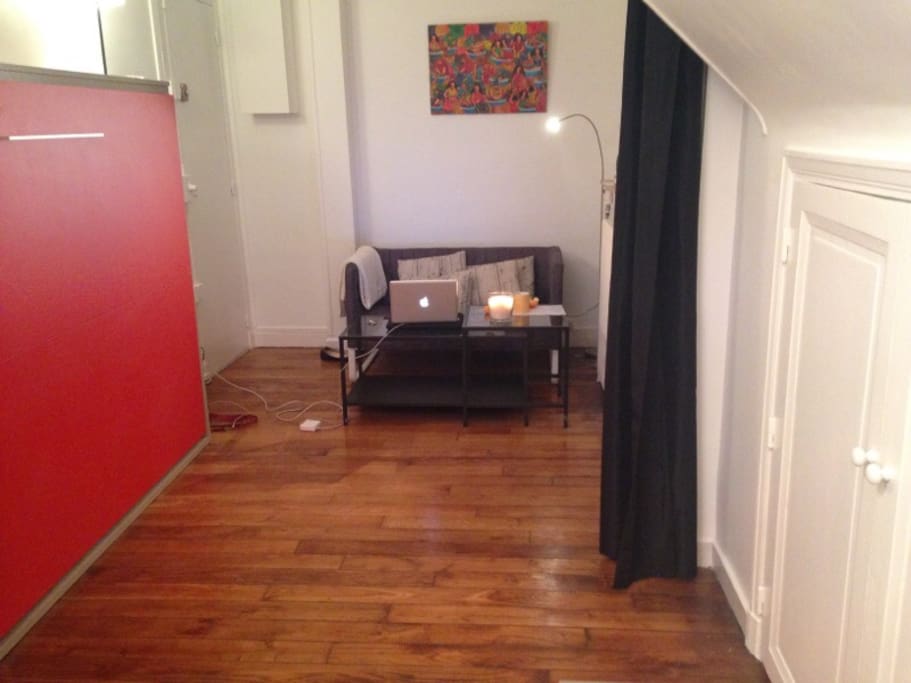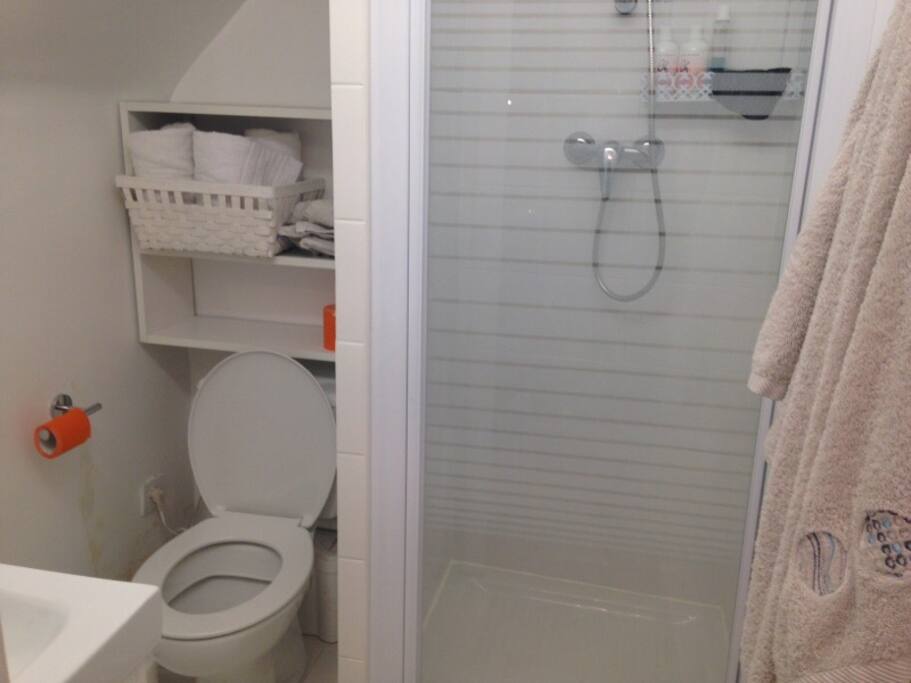 In a luxurious building with nice benefits, come and discover this charming studio of (193,75 sq. ft.). On the 8th and last floor, elevator to the 7th, this apartment has a balcony. Bright, quiet and without obstruction.
Passy neighborhood - La Muette, shopping center Passy Plaza, close by as well as many shops.
La Muette metro line 9 and buses 52 and 22
My accommodation is close to Rue de Passy, Trocadero, gardens of the Ranelagh, the Eiffel Tower and Le Jules Verne.
---
Lovely place to stay at for someone that wants to be close to transit system. There are wonderful restaurants nearby and markets to shop at for your breakfast or wine. During our stay we were fortunate to have cool weather because there is no A/C in the apartment. It we did have a wonderful breeze by keeping the patio door open at night. We had plenty of hot water for a shower. FYI the shower does not open out, it opens halfway and in and out so you have to squeeze in through the small opening. Keep in mind, it is a compact unit so that was best for the space you are in. All in all, the neighborhood is quiet and so is the apartment. Which we liked.
---
Great location! A 2 minute walk from the metro, 15 minutes to the Eiffel tower, and right around many restaurants and a bakery. The plumbing could use some work - you are not allowed to flush toilet paper and have to collect it in a garbage can and the shower becomes hot enough to burn you at a slight touch of the nozzle. However, if you are aware of these issues and ok with them, it is an incredible value. You won't find more conveniently located/cheap lodging in Paris! Would definitely stay again.
---
I really loved staying here. It's in a quiet neighborhood, with cute places to go shopping and grab a quick bite. It's about a 15 minute walk from the Eiffel Tower and an easy walk to the Metro. The place itself is the perfect size for one. I had plenty of room to get ready, change, and take in the view on the private terrace. It was an incredible value and if I come back to Paris, I will definitely try to stay here again.
---