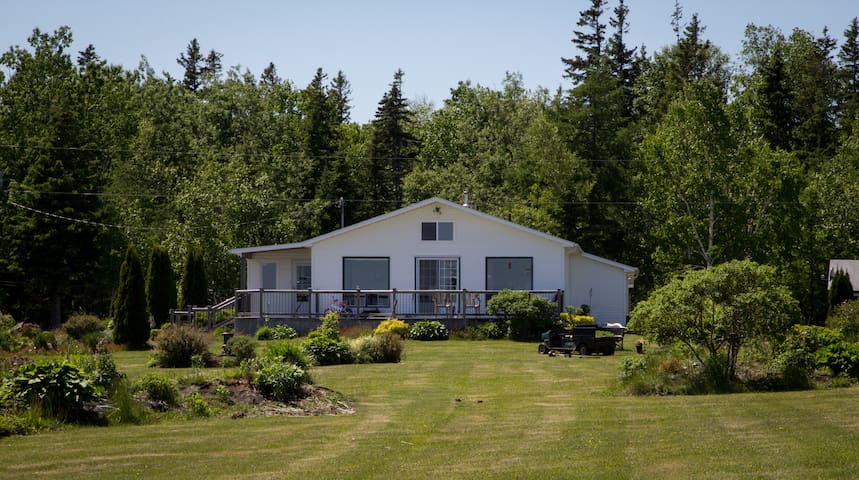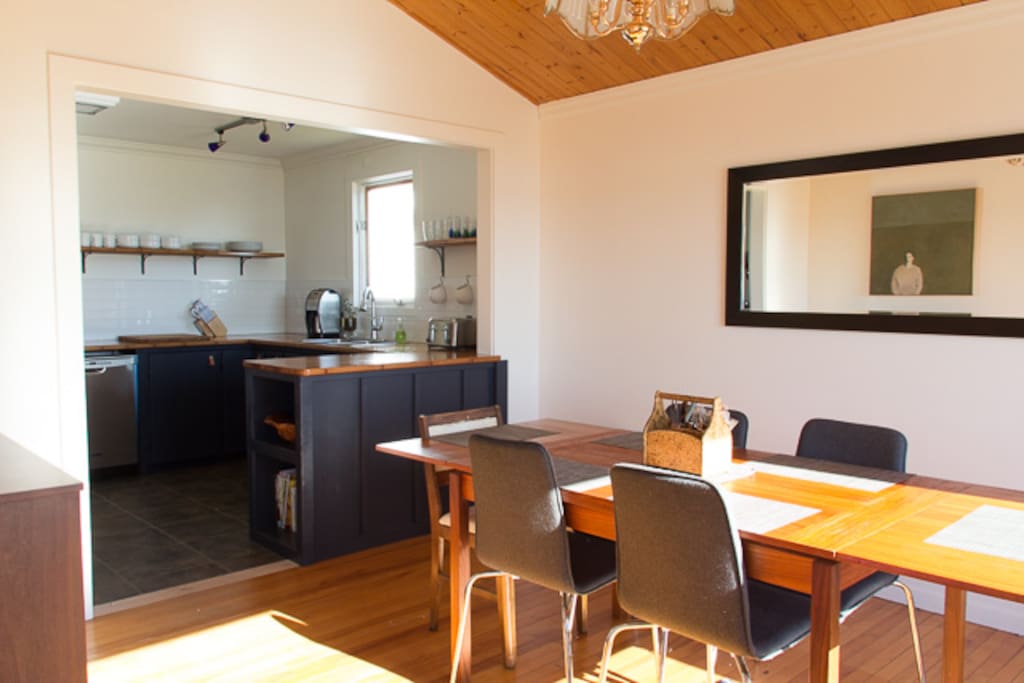 Crescent Isle Cottages - Home
Our house is located at the end of Queens Point Road in Grand Tracadie, York, PEI. We have 6 acres, and 300' of waterfront on Tracadie Bay - ideal for launching watercraft, close to cycling trails, Be…
Located at the end of Queens Point Road, on the water, protected from the ocean by the National Park dunes.
Born and brought up on PEI, became who I am in New Brunswick. I started bar tending the day before I turned 19, quit the day after I turned 29. Worked as a carpenter and then a contractor for the next…
I'll be on the property running the cottage rental business, but not in the house.