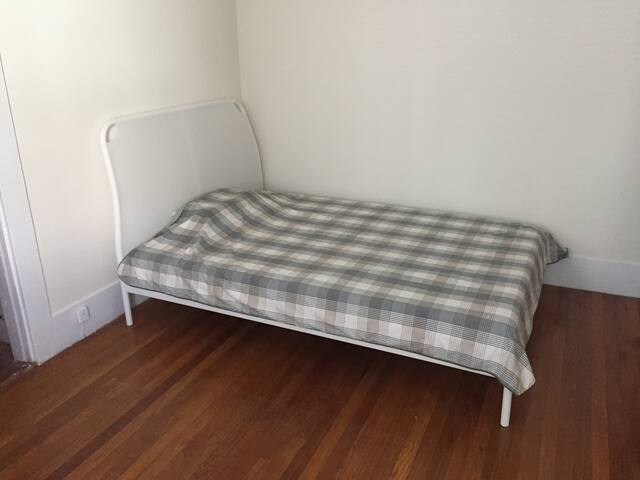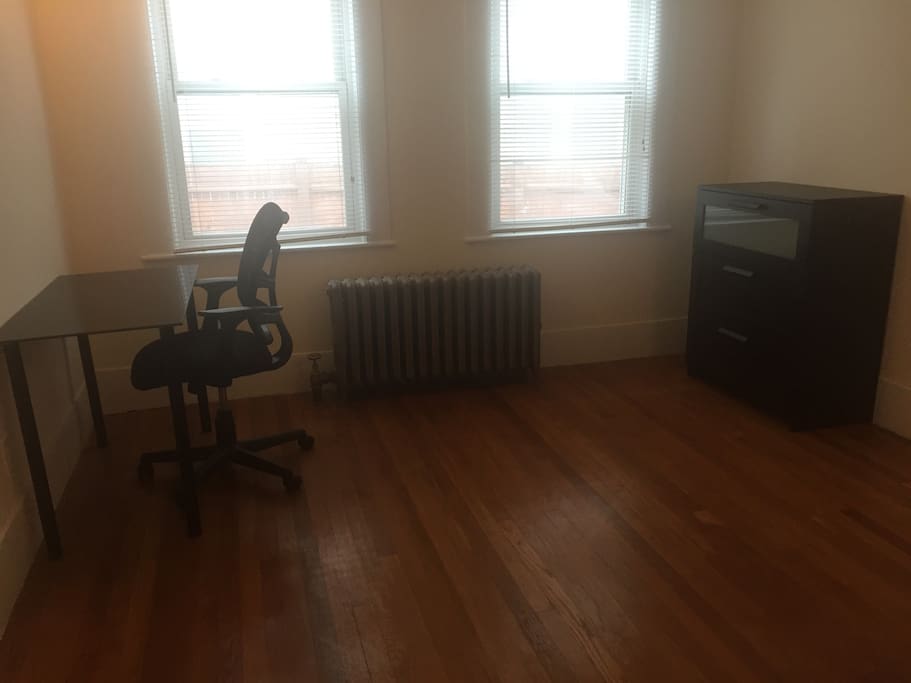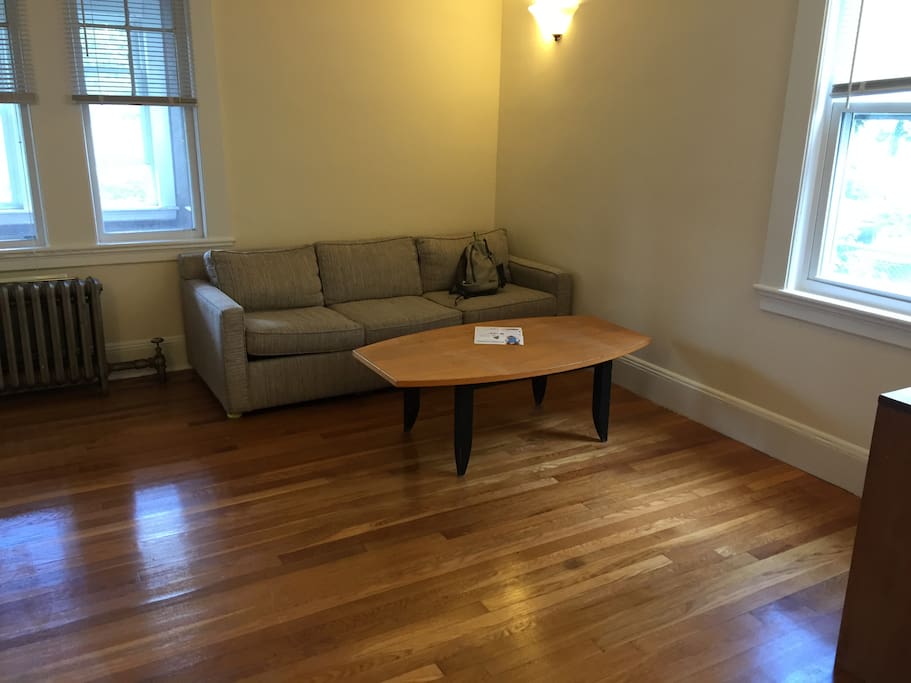 Brighton-Allston quiet neighborhood/furnished
My place is walking distance to many restaurants, bars, and supermarkets. It has easy access to the bus, which can get you to the T(subway, green line) if you need to. The house receives a good amount of natural light, it is right next to a park with a field, track, and basketball court. The neighborhood is quiet and friendly. My place is good for solo adventurers, business travelers, young professionals, or graduate students, as it is close to BU, Boston College and Harvard Business School.
---
First of all: Eunice is awesome!!! She was extremely helpful before I booked, gave me all the information necessary. Later I was happy with my decision going to this place. It is close to Cambridge and Boston. The apartment is clean and got everything you need, the rooms are cosy and the other people living there were also great. All together the best you can get in Boston for for this price. Thanks Eunice!
---
Eunice is incredible, I couldn't have asked for a better host. Rolled into town at 9:30 pm and she was all ready with my room. Didn't have a key that worked for my door right away but the very next day she had a new door handle and lock installed. Neighborhood is great, backs up into a Boston Playground with a quarter mile track and exercise equipment. Very convenient to get downtown and to Cambridge via T line bus and trains. Private room in a 5 bedroom house, large shared space and kitchen space; really can't beat it. Room itself has a decent sized walk-in closet, bed, desk, and dresser. Eunice is very accommodating, I had to go out of town for work for two 5 day stints during my stay, and on the second trip I wouldn't be back in town until after my Airbnb reservation was up. But Eunice let me store two large pieces of luggage in her own storage closet, truly going above and beyond her role as host. I would recommend this Airbnb to anybody in town for a weekend to see the sites or an extended period of time for school or work. Certainly would come here again if I ever needed a spot to stay in Boston again.
---