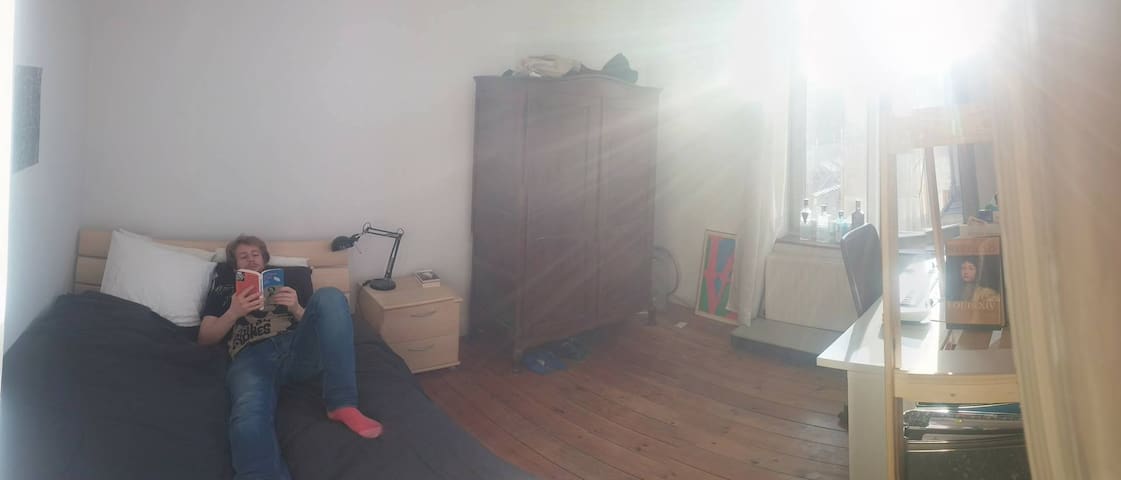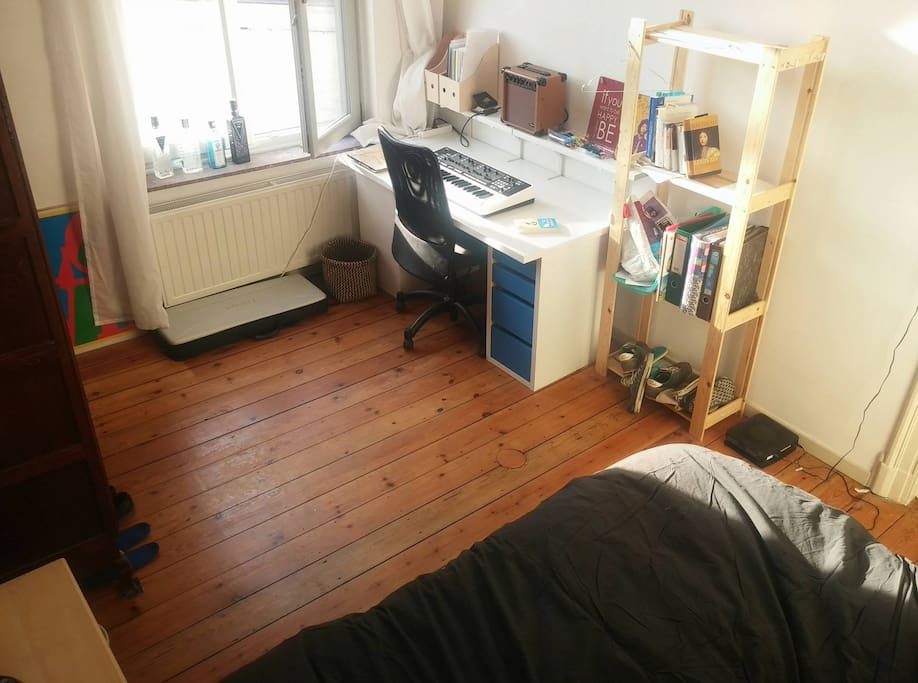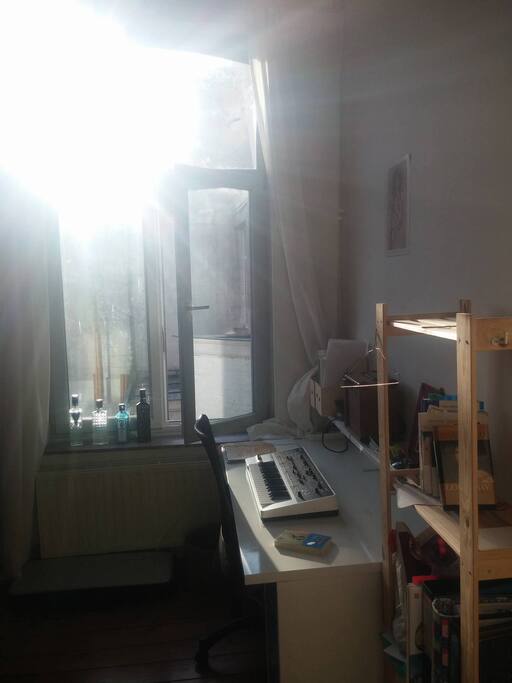 Hey there!
Near place Flagey and Place du Luxembourg, my home is ideal if you want to visit our city or work during the summer in Brussels.
In our sweet house, the four inhabitants believe that sharing and enjoying time together is a good thing. That why we have a large living room and kitchen where we meet sometime at the end of the day.
Because we are ourself traveller lovers, we will tell you where are the secret place to visit in BXL :)
See you soon!
Antoine, JP, Anaïs & Romain.