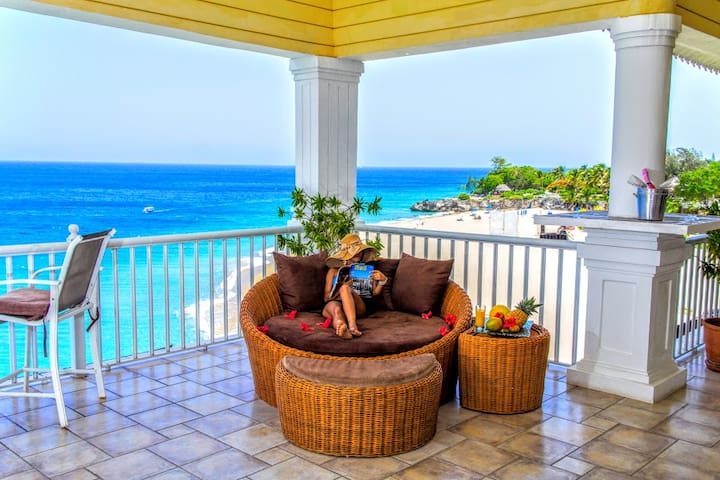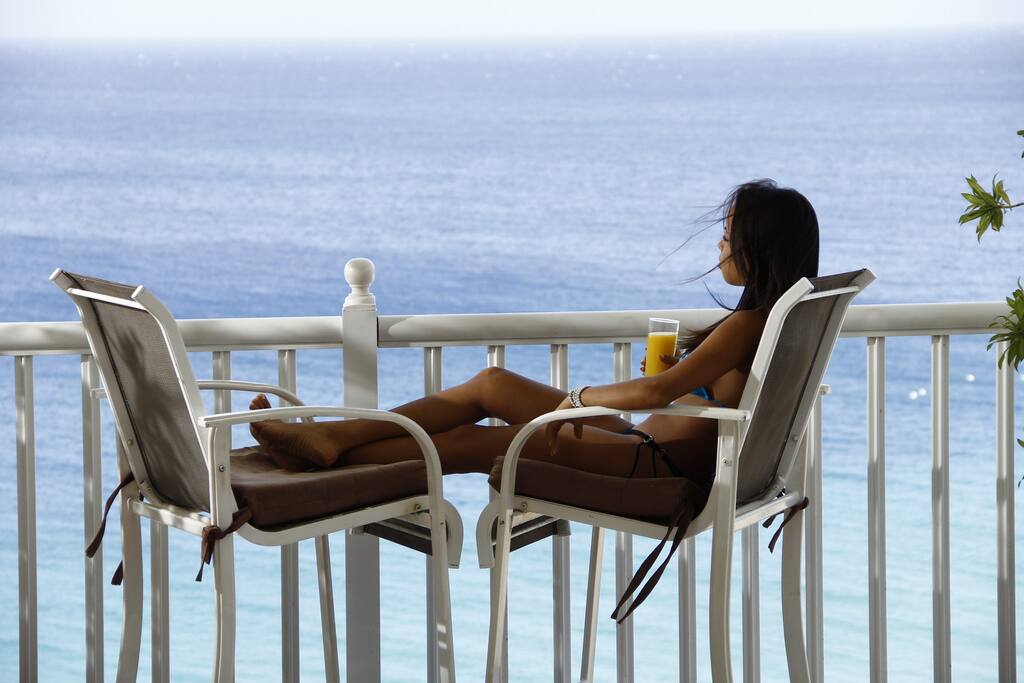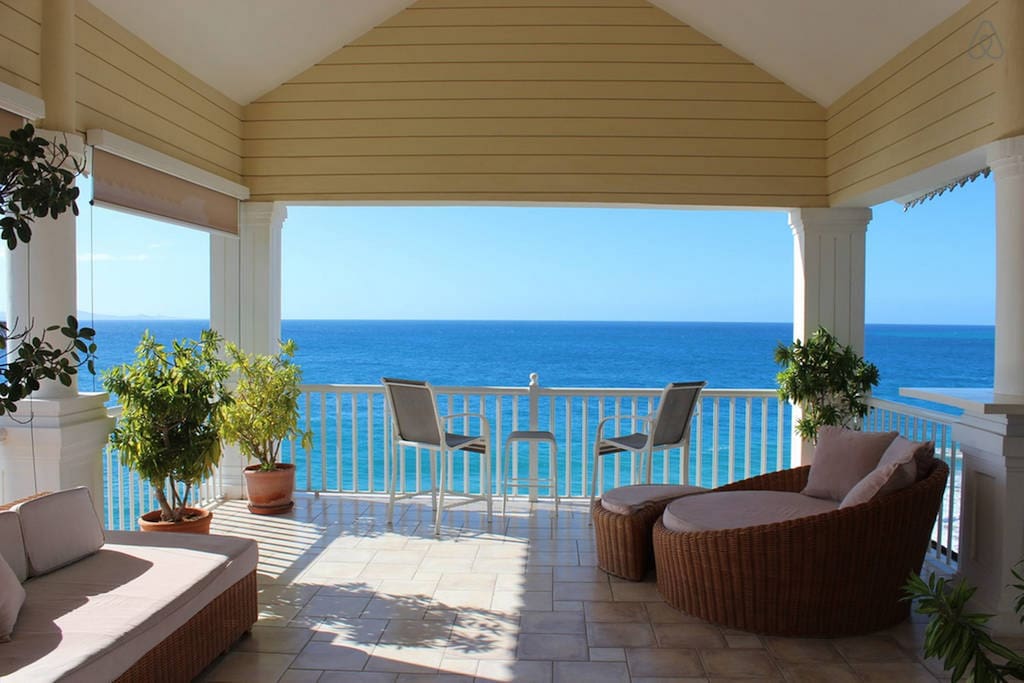 Ultimate Beach Dream Penthouse
The cool penthouse has a true city and tropical feeling! Just five minutes from all the clubs, bars, restaurants and supermarkets.!
房源
The modern luxury penthouse is located on the North Coast of the Dominican Republic in Sosua.
The perfect location to enjoy a day in a variety of ways.
Seven beautiful beaches are in close proximity, where you can show off your talent for surfing with surf lessons as a proof, book a diving course or enjoy the day in many cocktail bars. Only short drives away are supermarkets, gourmet restaurants, gym, casino, bars and clubs.
The area is the best place in Dominican Republic to enjoy the nightlife.
What can you do?
Located 15 minutes from the international airport in Puerto Plata, Monkey Jungle is home to 15 squirrels and 6 capuchin monkeys. Their home is a tropical jungle with waterfalls, swimming pool and caves. In about 30 minutes away of Puerto Plata you also have the option of spending a nice day at Ocean World, where you can swim with dolphins or sharks and many shows are available as well.
More options are for example:
Jeep Safari
Mountain Bike
Horse Back Riding
Catamaran or our exclusive Sailing Trip Us 600.-/Day with the Sailboat from the photo. And there are many more leisure activities.
Rent the whole penthouse with the number of bedroom that you need!!!
Pricing:
1 Room weekday=160.-us, weekend=180.-us
2 Rooms weekday=200.-us, weekend day=220.-us
3 Rooms weekday=300.-us, weekend day=300.-us

each room is calculated for 2 person.
We accept only 3 male visitors of max. 6 sleeping options!
Have we picked your interest then stay in contact with us.
This amazing penthouse apartment with Ocean views will take you to a special place. Upon entering the unit you will feel right at home.
Take the time to look through the pictures as you won't regret staying in this beautiful apartment. Ocean front!!!
This is the best property in Sosua and a must see project. overview from sosua to puerto plata, perfect sunsets every night, private beach access to the nicest beach Sosua has, panoramic pool directly over the ocean with whirlpool, big sun-deck, nice landscaping. the penthouse has aprox. 250m2 divided in 3 bedrooms, 2 bathrooms, kitchen with island and a huge living-room with panoramic-view connected to the terrace, all is caribbean-styled furnished , 3 a/c, cinema-tv"s, nice art-paintings. perfect for living or renting in the finest condominium Sosua has in his best location near by everything. also night/day security and 2 privat covered parking space.
While you visit, we can direct you toward your favorite activities, from golfing, tennis, biking, and water sports to shopping and dining, you'll be sure to see the best Sosua has to offer. And while you're here, don't miss our best beaches and perfect sunsets - we are here to help you soak up your sophisticated surroundings and truly enjoy Sosua.
COME AND ENJOY!
---
About VIP VACATION RENTALS

VIP VACATION RENTALS was formed by us, Michaels and his team. We fell in love with the Dominican Republic 25 years ago, and together we have extensive experience within the travel industry, including travel agencies and hotel management. Between us we know all the best spots on the island. We hope that you'll be captivated by them too, and we'll endeavour to make your stay in one of our properties as perfect as it can possibly be.

Our team will make sure that your vacation or business trip is a complete success. All properties are selected and inspected frequently by us and the description is 100% correct and truthful. Our reviews on renowned vacation rentals sides speak for themselves and are testament to our professional service. The properties are mostly visitor friendly (please also check each description) so you definitely have an added advantage compared with a stay in an expensive hotel.

Our professional English speaking team is available on our concierge line 12 hours per day (9am to 9pm) to assist you personally in any way possible. Need a personal chef, transportation, local guides, transfers, excursions, and club or restaurant reservation? We are always on hand to provide assistance with our VIP service. If there should be any slight problem we will aim to find a satisfying solution as quickly as possible.

If you have any queries, please contact us by telephone at our US number or by email.

We also offer a "Night Club Package" with a tour of all the top night clubs escorted by one of our professional tour guides.


语言:
Deutsch、English、Español