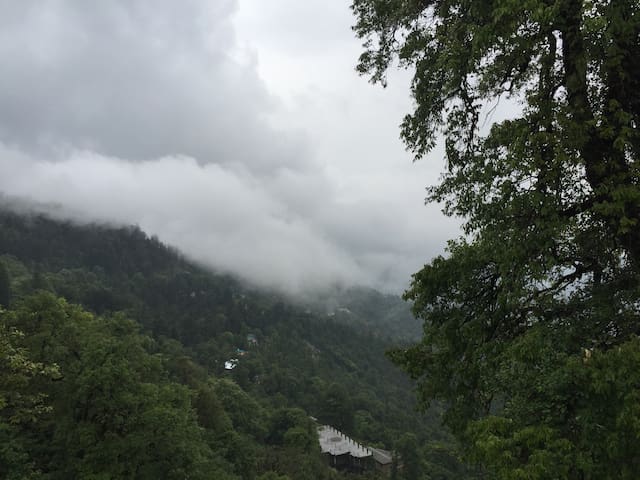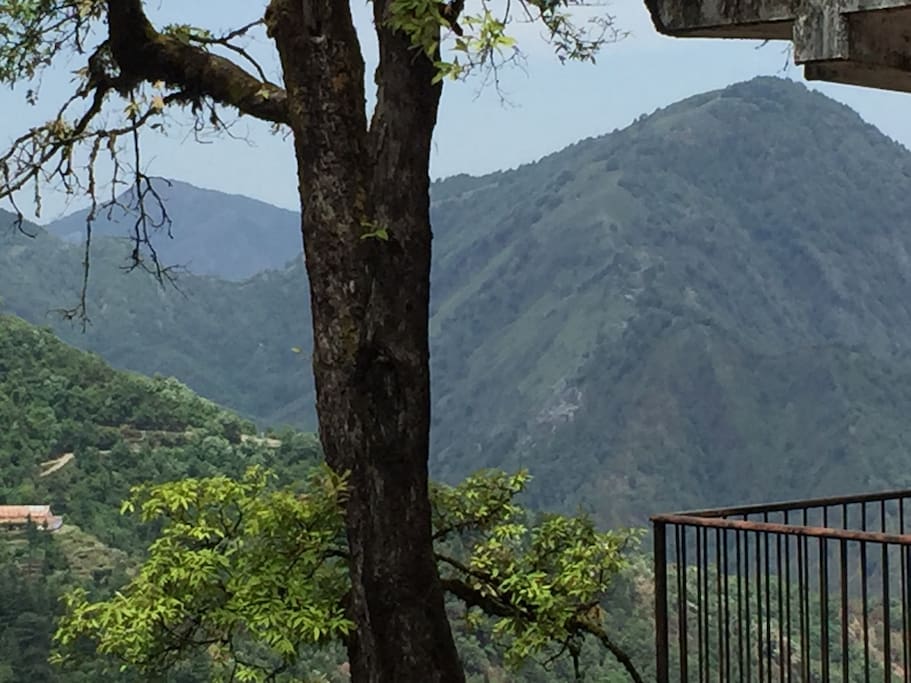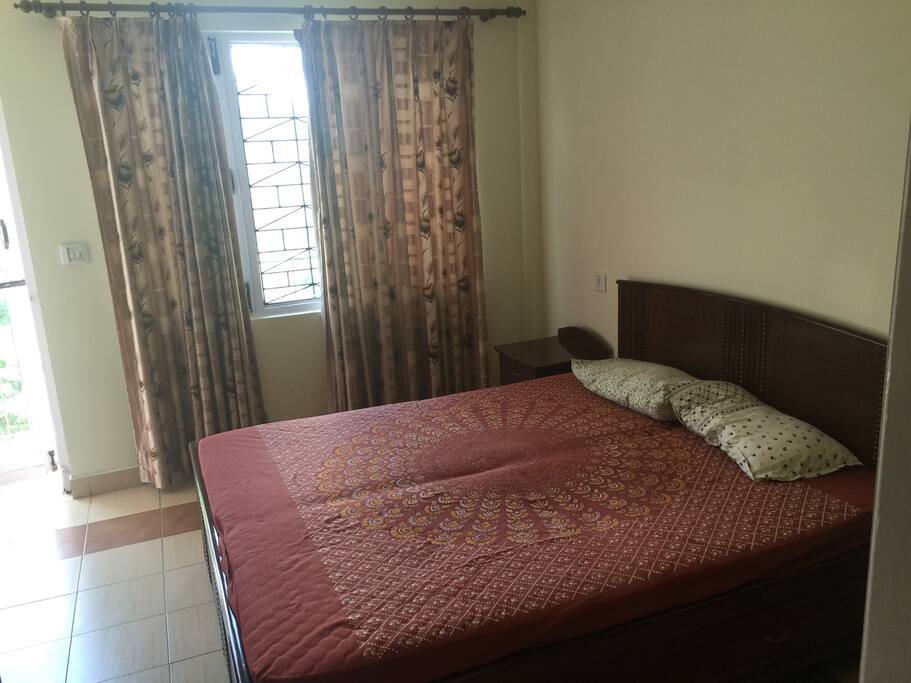 Cozy cottage in Himalayan foothills
Its a nice cozy, two bedroom duplex cottage. This cottage is away from the noisy town, you can sit back and relax over here. The view from the cottage is breathtaking. Once you come here, you will fall in love with this place.
CJM Waverley and a small market is hardly 50 meters from the property where you can buy groceries and other things.
The property has two bathrooms, two bedrooms, two balconies, a living area, a fully serviceable kitchen and has a washing machine and a dryer.
---
A VERY UNPLEASANT EXPERIENCE PROS: good host, very responsive, good view from the cottage, airy place. CONS: Stinking smell when we entered (probably from the wet carpet in lobby) Leakage in washrooms from the sink taps, filter in the kitchen was also leaking No cleanliness, I myself had to get the house cleaned by the maid Utensils in the kitchen just for the sake of it, frying pan without handle, hard to use. Dirty bedding- quilts were dirty and smelly Invertor was there as power backup but it wasn't working. No electricity, couldn't get hot water from geyser. TV, but not working, had to ask the host, waited for hours before he got the recharge of tata sky done. CONCLUSION: a mediocre place if you just want to sleep, considering the rent per night. Seemed like a home away from home, but you cant relax as you have to get everything done yourself. So I didn't feel away from home. Not relaxing at all. Might be a good place for bachelors, but not at all for a family.
---
It was a really great staying at the cottage , it's located near the city but away from the traffic and all the crowd, the place was really good with all the amenities and have a spectacular view where you can see 4-5 ranges of mountain from the balcony, the host Gaurav was really helpful in everything he provided us with all the information about the cottage and the city as in good places to see, eat etc. It was great staying at the cottage and we had a really good time there.
---