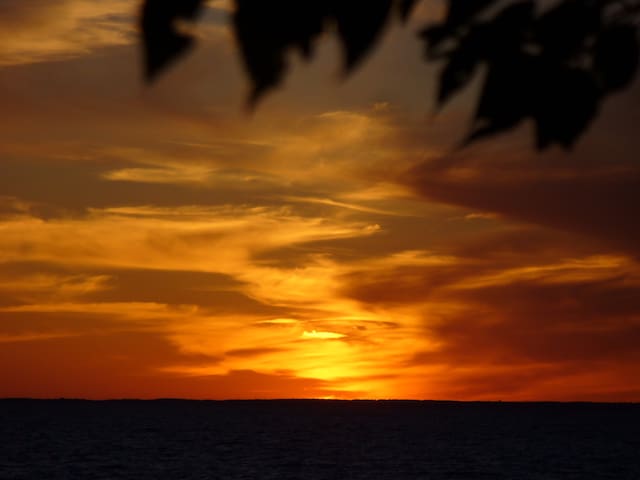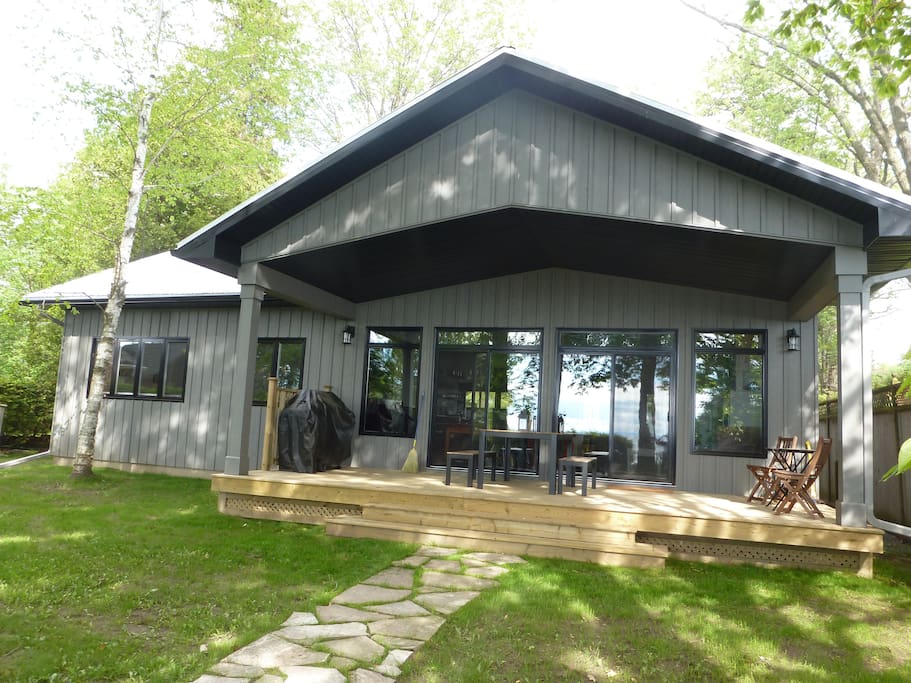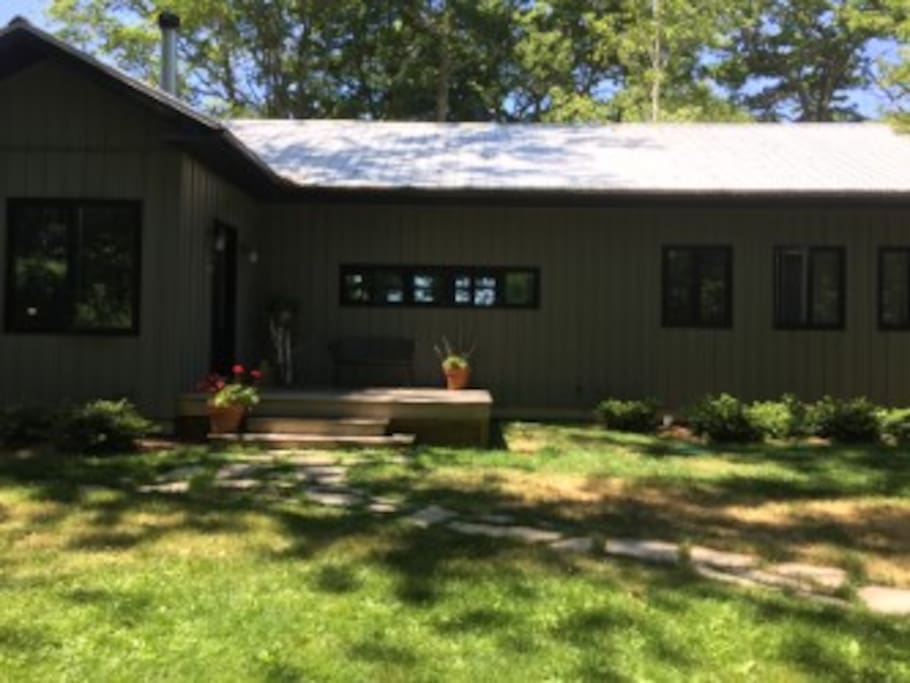 Lovely Contemporary Lake House on Lake Simcoe
Barely an hour's drive from Toronto, this charming waterfront cottage feels like a real escape. Nestled out on a point off a private lane, rebuilt five years ago.. now we have a contemporary 3 bedroom…
Some of the best windsurfing and kiting in Ontario. Great lake for SUP and fishing too.

Several nice golf courses with a ten or twenty minute drive from the property.
Parking on site. The GO Bus systems stops in Beaverton. Easy access from Toronto - about an hour and fifteen minute drive from downtown to the lake.
From Toronto - born in Glasgow. Dad. Husband. Am ex corporate guy with lots of interest in social innovation and communications. Old soccer player. Avid cook - with two great kitchens!!! Big musi…
Easy to reach via email during most visits (as long as we are in the country).