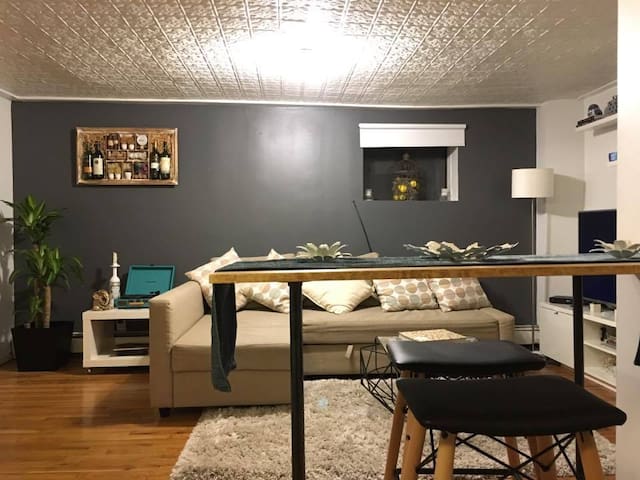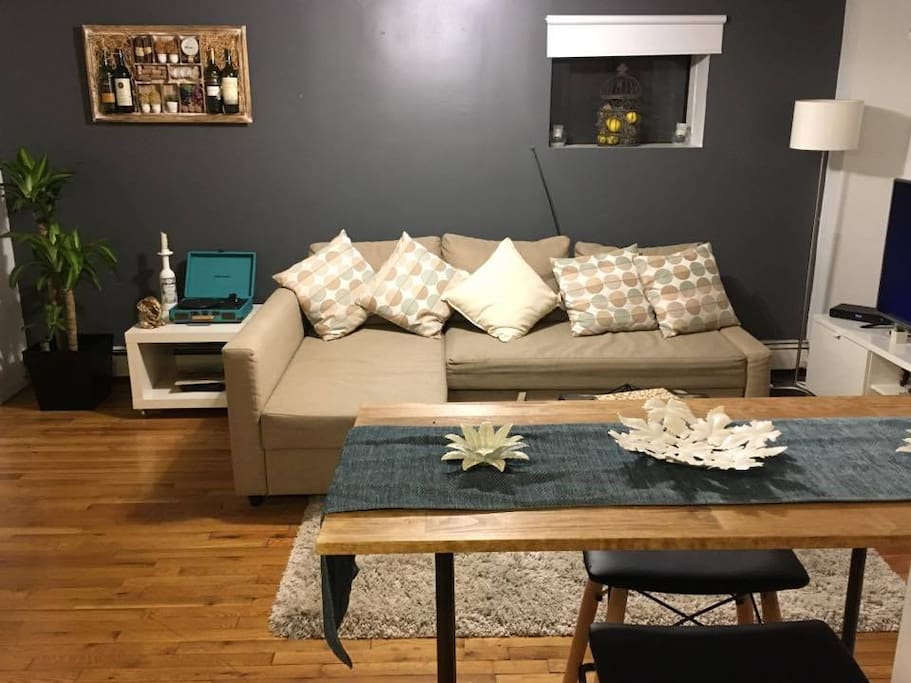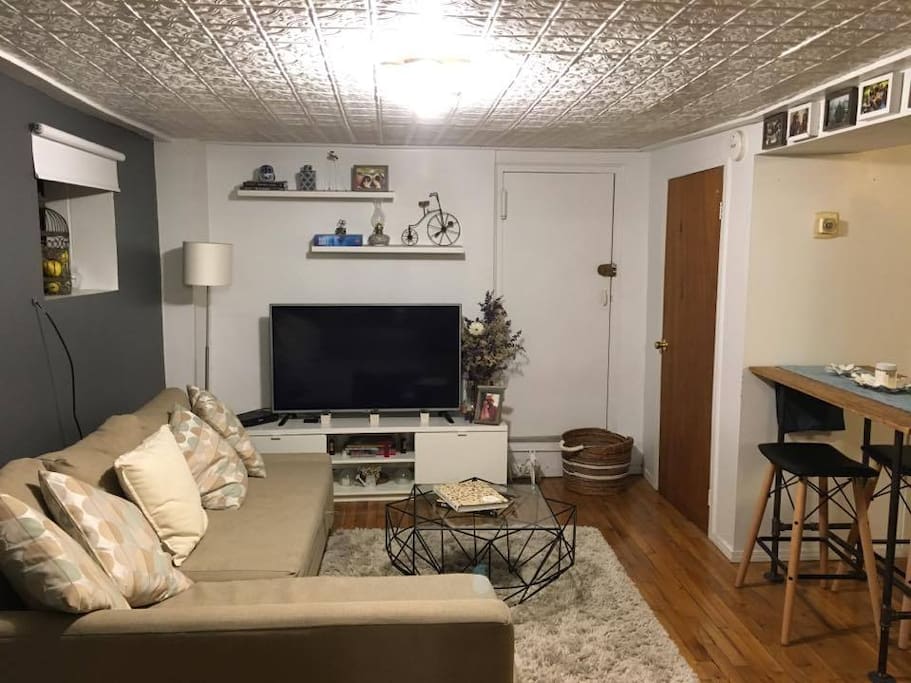 The Apt is located 5 min walk from the Lorimer stop of the L train. The apt has TV, cable, AC, internet and dishwasher. The room is huge for NY standard and the awesome sofa bad comfortably accommodate two more guests.
---
Anna Paula is a marvelous host. She made everything very easy for us, giving us all the facilities she could and kept in contact during the whole trip making sure we were fine. It is her own house, so it is perfect equipped, just like it shows on the pictures. The house is well c…
Hi Marta, thank you for your honest feedback, I'm suprised with the cleaning issue, that's defiantly not the kind cleaness that I have in my house, since we left the house before your check-in, I had to hire a cleaning service, that clearly didn't do their job right, we are really sorry for this inconviniece, we will never use this company service again. After Hosting many people at my home that's the first time that I received such feedback. I'm really sair for what happened and I will make sure that this never happens again. Hope you had a great time in NY.
---