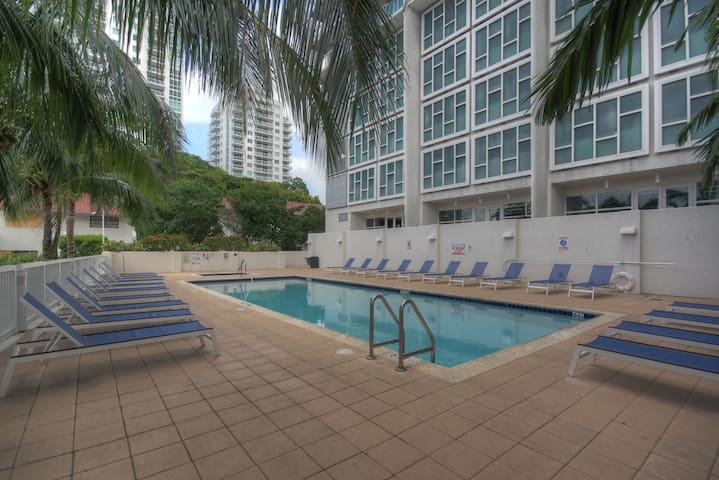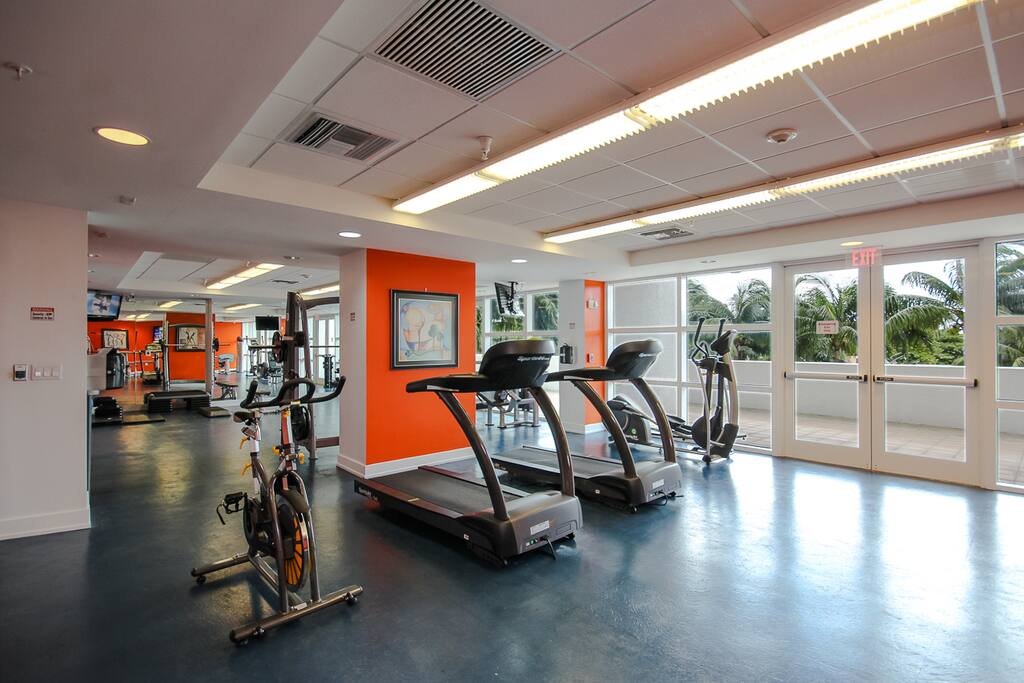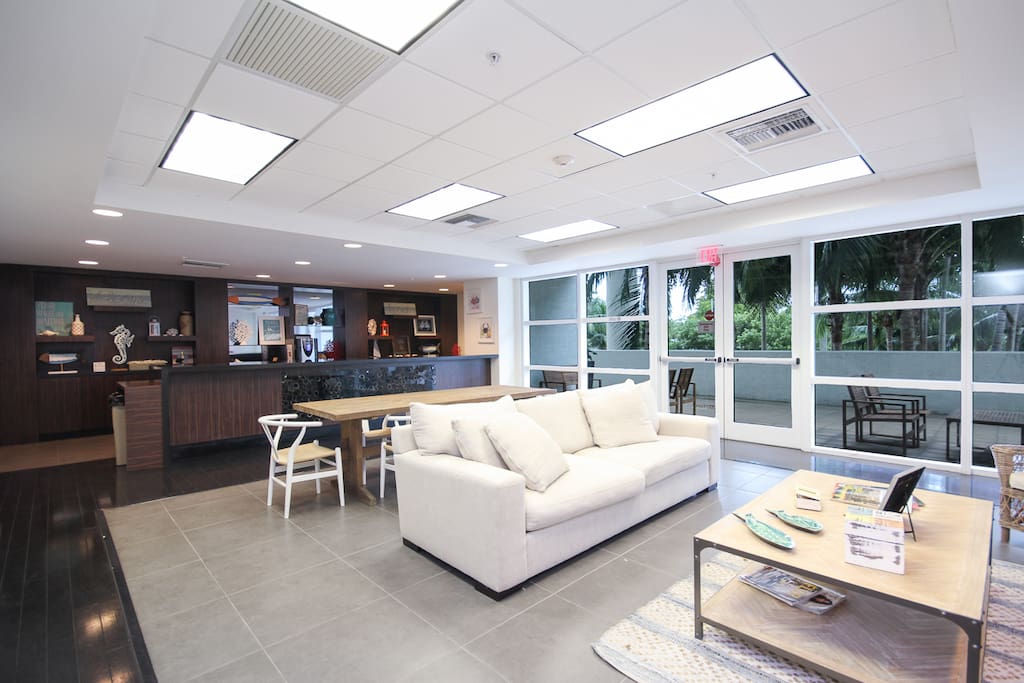 Oaks Marina&Tower Lux。公寓/ 4
此房源的描述已由谷歌翻译从英语翻译成您的语言,但谷歌翻译并不能保证翻译的准确性。
Oaks Tower酒店位于市中心,距离市中心,Brickell,金融区,南海滩,Edgewater,迈阿密国际机场,Coral Gables,Doral,Coconut Grove,Calle 8,Marlins Park,I-95,Dolphin Expressway,Midtown和Wynwood / Art区域。它是一个现代化的公寓与池,GYM,剧院,河步道,游戏室,另外每个房间/单位具有不锈钢电器,广泛的空间,河流和城市景观,WiFi,阳台和新鲜的床单和毛巾服务的现代公寓。
房源
这个美丽的公寓距离迈阿密的金融区,健康区,迈阿密海滩,迈阿密国际机场只有几分钟的路程,还有更多的客人在迈阿密逗留期间需要的所有设施。这个度假风格的公寓大楼提供给我们所有的客人一个河边步行烧烤烧烤,一个热水浴缸和俯瞰迈阿密河的游泳池,一个游戏室,俱乐部会所,GYM,桑拿,剧院室和商务中心。此外,我们还为客人提供礼宾服务,例如门票,船租和旅游,每天/周/月租车。对于任何开车或租车的人来说,停车位都是您需要的,所有停车位都需要25美元,所有这些都是通过代客泊车服务。我们友好的礼宾服务和工作人员现场将帮助您全天候全天候为您提供所需的任何事情。
房客使用权限
客人可以使用建筑内的所有设施,如GYM,桑拿浴室,游泳池和热水浴池,沙滩甲板,River Walk和BBQ,完全宠物友好的建筑,商务房,社区,无线网络,剧院室,游戏房间,俱乐部房间等等!我们也获得授权,并获得佛罗里达州商业部的许可证,将我们的度假租赁托管给FL州的任何短暂的团体或家庭。
与房客的互动
我们在入住之前,期间和之后为您提供最好的服务。我们有一个公司电话,您可以随时致电任何请求,维护订单,紧急情况,问题,礼宾服务,桌面服务,船租赁等等,我们都满足您的满意!
其他注意事项
抵达后,客人可能会要求提供多种服务,如汽车租赁,船只租赁和旅游,门票,酒吧和夜总会促销活动,礼宾服务。
该单位有指导附近的餐馆,超级市场,当地公共交通工具,如公共汽车,地铁,扶梯和手推车。
---
---
---
---
请务必尊重公寓和物业,如果您有自己的财产
有限的停车场可免费提供,不过推荐使用我们的特殊价格在25美元左右的入场券和5天的全天。
如果您有任何问题或需要解决的任何意见,请随时与我们联系。
不允许在单位内吸烟,费用可能适用于任何人士,不要担心。
LOST KEY $ 25
失去FOB $ 100
根据主办人的要求和授权,可以提供额外人员的住宿。请注意,我们不负责任何额外的休息或安排安排。
请注意,这是一个住宅建筑物,您必须在检查之前注册,并在订单中为我们做这件事我们要求任何组织到我们主要的办公室位于建筑物注册和拾取的KEYS
---
---
---
---
I'll give a brief 'why' I rented this apartment for my siblings – We had a younger brother in critical condition at Jackson Memorial Hosp – I needed a place that could accommodate 5 to 6 of my siblings that were hurrying up to get to Miami to see him, a place that was close to the hospital and a place where my siblings could cook meals to cut down on the expense of the trip. I also picked it because of the pool so my 2 sisters that suffer w/arthritis could do their exercise and relax after long days at the hospital. The 1st night(Wednesday) - arrival was late but registration was fine. The $25 per car for the whole visit was fine even though it did state limited free parking but all felt that was reasonable and cars safe. Upon their arrival Thursday night after a FULL taxing day at the hospital and after grocery shopping they found the oven did not work and that the pool was closed due to repairs. I was infuriated. This in fact ment 2 days without a useful kitchen and no pool for the whole stay…sheesh… I called Juan, our host, and he did have the oven fixed through Thursday so it was useable the next 2 nights of my siblings stay. I learned 2 things – ask if all appliances are working and if the pool is open for use. Those are the complaints – On the good side and it is important – My older sister said it was very clean – The family was pleased it had a washer and dryer for freshening towels and since they packed hurriedly they could keep clothes in order. Now that the ovens fixed of course that's great. The beds were fine and could accommodate 8 as it states. However we're a tall family so you may want to consider that. The host Juan reacted immediately and since I don't know how the arrangements are made for cleaning and maintenance all I can say is he acted right away to fix the 1 problem he could and I appreciated that. I will not get over the loss of the pool facility though. No offer of restitution was offered and I did not ask. To many important issues to face for this visit.
---
- Juan was easy to work with. - However, he did enter unit without informing us he was going to do so, to remove a bed and boxspring that had been left in the living room. This non-communication is primary reason for not providing higher rating. - Unit was in acceptable condition - not fancy, but habitable and clean. - Water pressure was good, but hot water did not last past 3 showers in a row, so plan accordingly. - Bring your own trash bags as none were provided. - Ask for clear directions to the trash chute. - No key fob provided, be prepared to wait for lobby guard to buzz you in. - Inexpensive valet service and parking were a plus. - Proximity to freeway, airport, and other locations was a plus. - 2 rapid elevators were a plus.
---
The stay was really nice , a cool view in the patio , the bathrooms were nice every thing overall looks like the pictures. However keep in mind that parking is NOT free it's $25 (which I was not aware of at first ) and also , you have to pay taxes( which for me was another $30) when you get there . So my overall experience was a 4 out of 5 stars (it would have been 5 had I not had to pay for Parkin & taxes). The Apple TV in the living was really cool too. Also bring your own cooking amenities because the place did not (URL HIDDEN) almost like stayin at a fine hotel because there's security at the door and valet and etc .Juan was a great host . He was kind and was very easy to do business with and contact . I would stay here again. The area was ok. Not the best looking neighborhood so if you don't decide to take the valet parking then lock your doors (obviously). But like i said , overall 4 out of 5 stars.
---
The best Vacation and Business Rentals in Miami and Colombia. More than just a renter, my team offers our guests the full experience in every place where you arrive. Our Local Concierges Experts can arrange any request or need our guests may have. Transportation, rentals, on site staff, tickets, charters and many more are available per request. Every single property is handpicked to achieve high standards and satisfaction guarantee. Expect just the best from me, and take advantage of our Local Experts, they are even better than trip advisor or lonely planet . ;)

LIVE THE EXPERIENCE WITH US!
语言:
English、Español、Français、Português