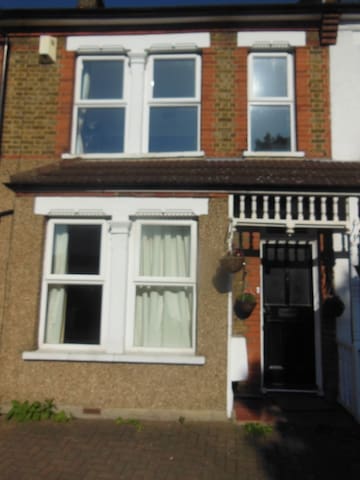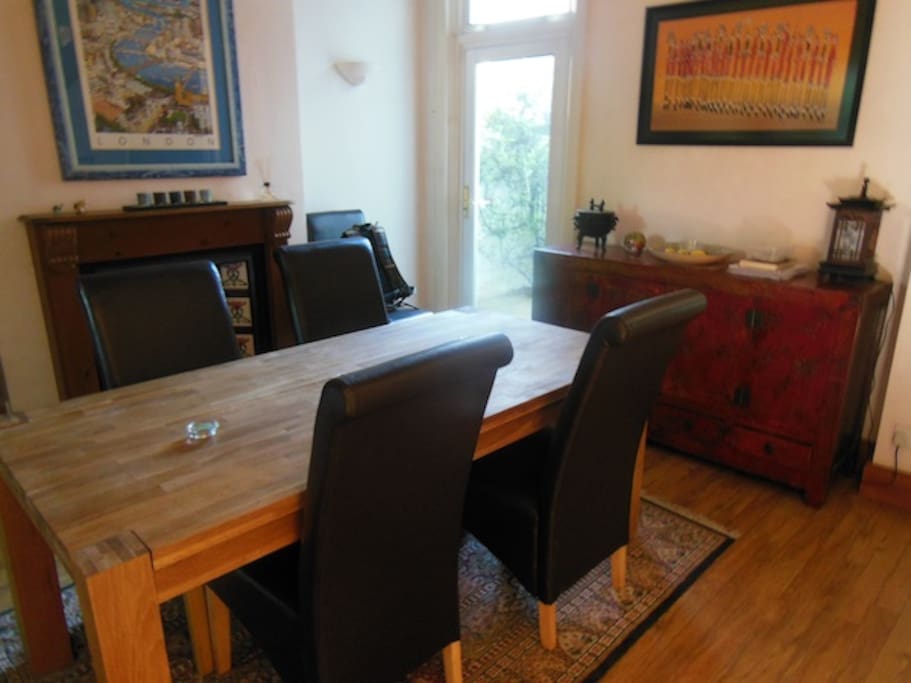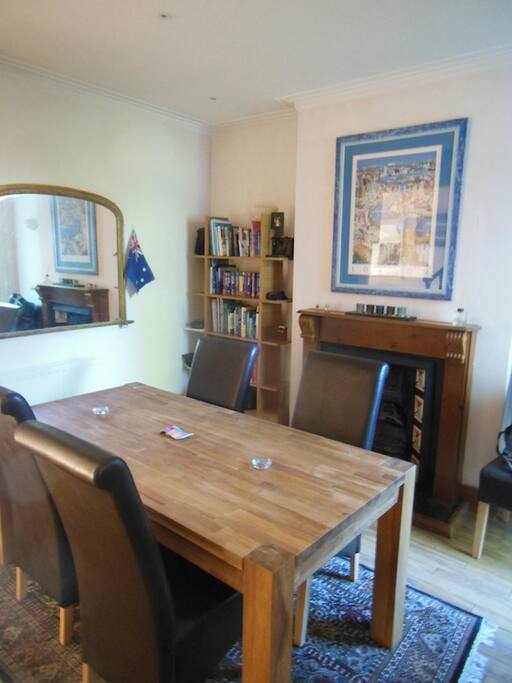 Single room with single bed
Easy transport into the centre of London, striking distance to beautiful walks and pubs in Kent. Space for one person. Amenities include: front lounge with Sky TV. Fully fitted and equipped modern kitchen with washing machine, dishwasher and dryer. Fridge, oven and microwave. Comfortable conservatory with leather couch and Sky TV opening onto a courtyard and garden. WIFI, Sky HD TV, (many sports channels included). Off street parking available for one car at no extra charge.
---
Bromley es un buen sitio si quieres ir a visitar la casa de Darwin. El barrio es seguro y puedes incluso ir andando a horas intempestivas de la madrugada a la estación de tren. Esta muy bien comunicado con Londres centro, con el aeropuerto y con Down. Con Kevin y Regina tienes absoluta libertad para moverte y te sientes muy cómodo en su casa. Son muy amables y accesibles.
---
I had a really nice stay at Regina's. She was very welcoming and the room was just what I expected. Unfortunately I had to leave early because of something personal. Regina was exceptionally nice about it, she understood why I had to leave and even offered a refund for the days that were left. Amazing! Thank you so much Regina! I will definitely go back if I ever need a place in the lovely Bromley area.
---
I had a very nice couple of days here. It's a great place, very clean and comfortable with lovely hosts who made me feel very comfy and welcome. They have a nice airy garden seating area, which is great for morning coffee. And the location is good, about 5 minutes walk from Bromley North. I would stay there again!
---