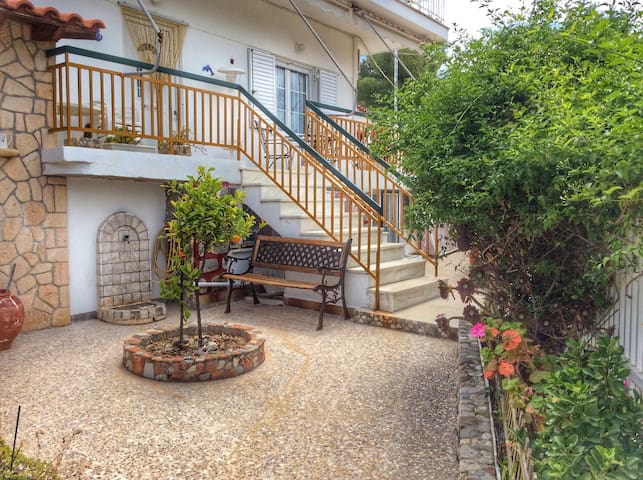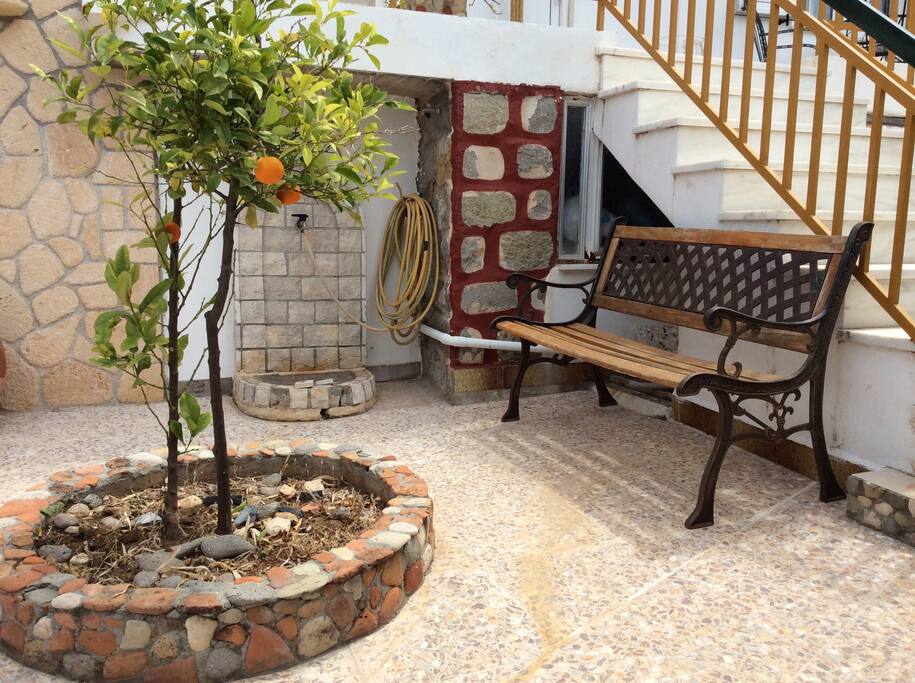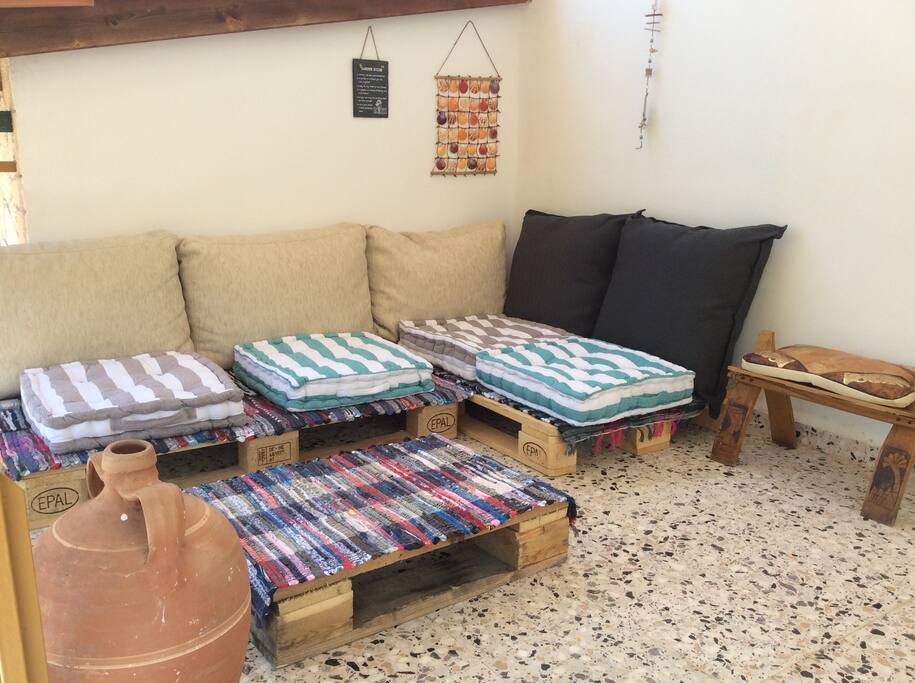 The Island with a proud History just an hour from Pireas port. A very quite place with renovated, furnished rooms, 8 minutes walking distance from the port of Souvala. A popular escape for couples, gr…
Small port with bar, tavern, market, pharmacy, bakery and coffee shops.
If you want to explore the island better rent a car or a scooter.The busses have a limited schedule and passing near the house around 3-5 times per day.The best way to come from Aegina port to the hou…
Hello,
My name is Argiris and I am 39 years old. This is the most difficult thing for me to describe myself so I will say only few things that maybe have interest.I am a funny person with great sense…
Mr George will be there anytime you need a help.