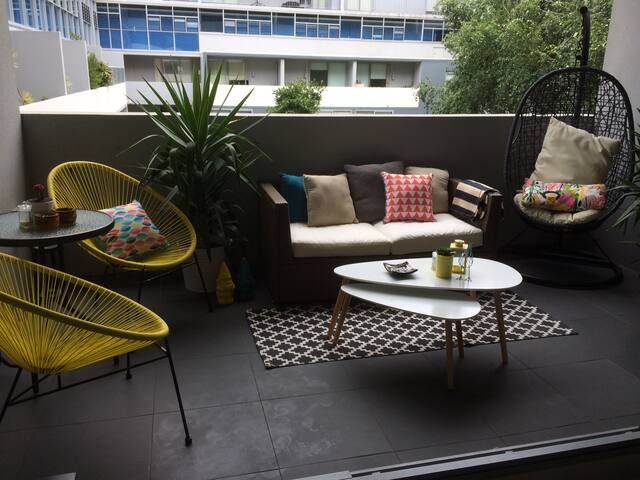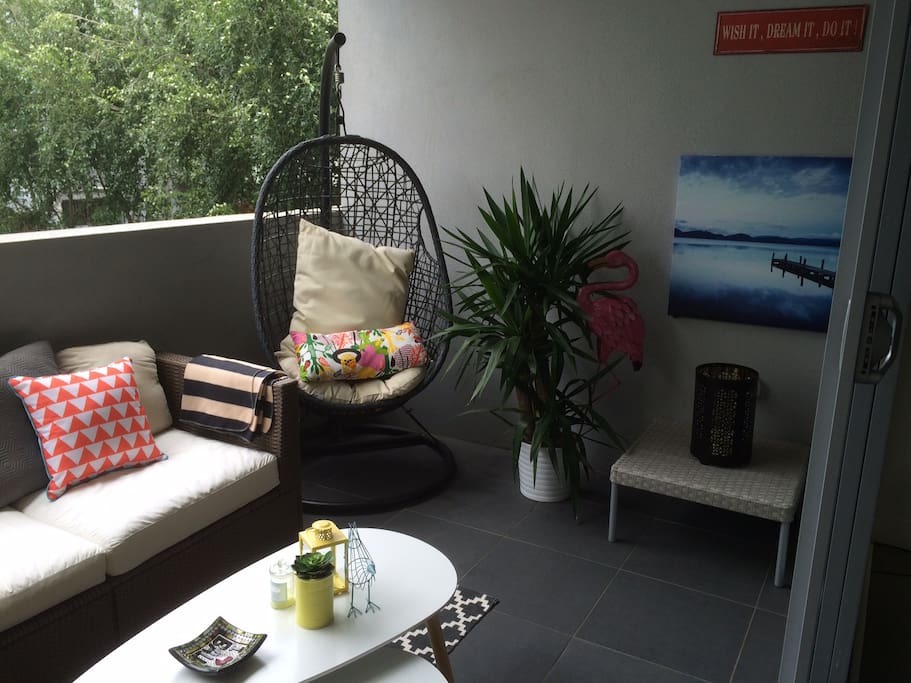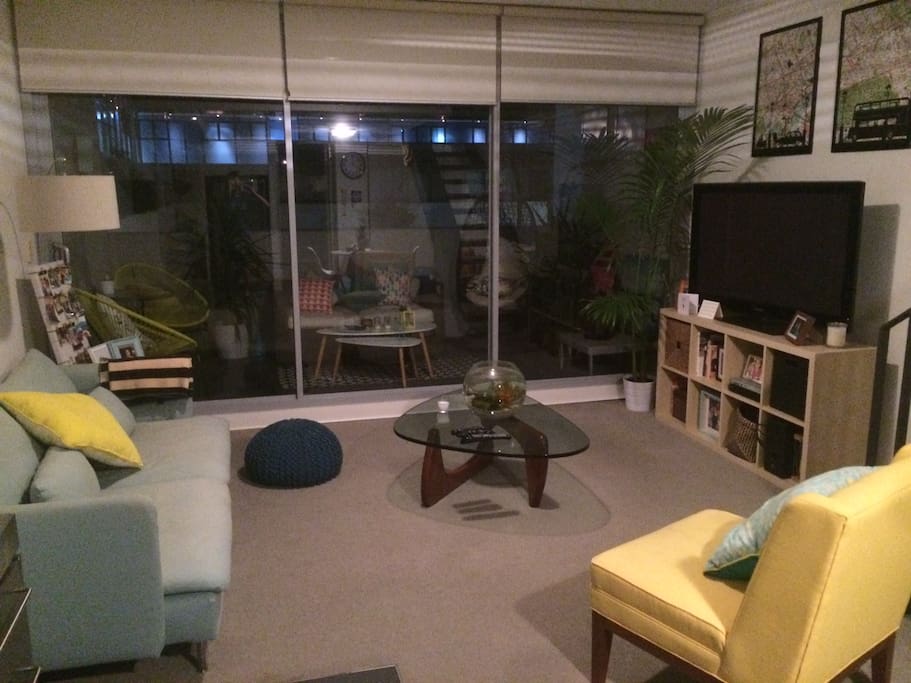 Modern Apartment Close To CBD
Based in Waterloo, a short ride from the Airport, a hub with numerous amenities, supermarkets, cafes and restaurants. Great public transport.
Surry Hills is a short walk with numerous restaurants and…
We were not welcomed. Nothing was explained. Didn't know how tv, washing machine or dishwasher worked. We were just left to it. House had been lived in and all Mathews possessions were just lying around, or stuffed in cupboards. House was not particularly clean. Location was ok …
来自Mathew的回复:
Hello Penelope, I am sorry to hear and very surprised that you didn't enjoy your stay. I'm not sure if there was an error or mis-communication after meeting you outside the apartment at 8.30pm, 2hrs after the original agreed meeting time. I offering to come upstairs with you to the apartment to show you around to which you explained you were "fine". Not wanting to invade "your" apartment for the stay I left, offering to be of assistance in any way should this be needed by simply texting to let me know. I also hope you enjoyed the welcome bottle of red wine and chocolate left for your arrival, there was no mention of this in your scathing review. In regards to being more attentive, I did leave my mobile number with you for any queries or questions that you may have had during your stay, particularly in relation to transport etc. Along with checking how your stay was going and offering to be flexible with check out times. In relation to the appliances such as dishwasher, apologies in not explaining as I assumed this was self-explanatory. You will note that the majority of apartments listed on Airbnb are lived in and if this was an issue, I would recommend a hotel stay in future. I appreciate the feedback, Mathew
位置
红坊区(Redfern),滑铁卢,新南威尔士州,澳大利亚
Waterloo is a favourite of Sydney locals for the coffee culture and restaurants on offer.

Also perfectly located with 2 supermarkets nearby, along with dry cleaners, pharmacies etc.
Buses to the CBD and North Sydney located on the doorstep.

Train stations (Green Square, Redfern and Central Station) a short 10 minute walk.