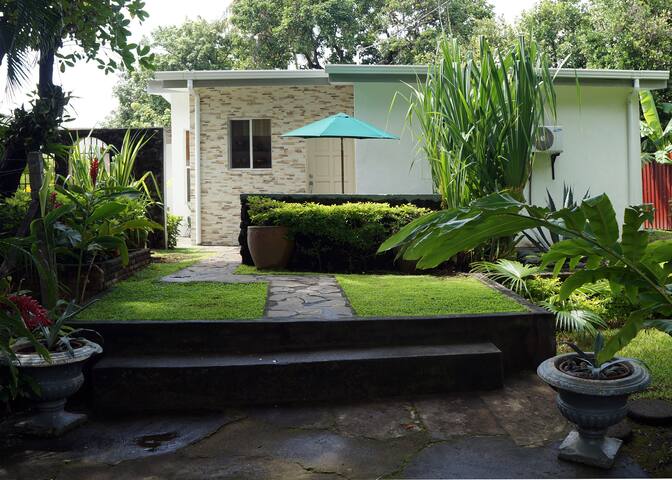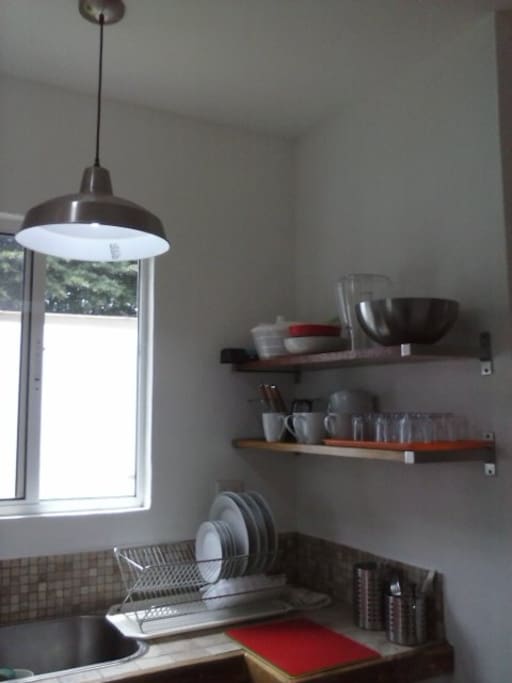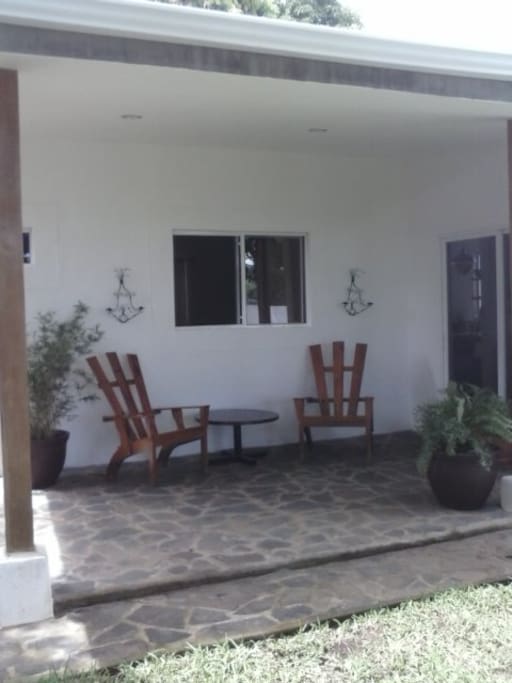 Beautiful Cottage ,Volcano Masaya,Managua
This cottage sits right in front of Volcano Masaya,so you can see it from our roofed porch.Also enjoy the countryside and cooler climate just 10 miles away from downtown Managua.
Ticuantepe, Managua, 尼加拉瓜
On the main highway 275yards from the property you can take the bus to Managua,Granada,Masaya,San Juan del Sur,Penas Blancas ect.if you need transportation we can contact you with a responsible car s…
My husband and I are orginally from Nicaragua. Have lived in the United States for the past 38 years The house has been in our family for 50 years. It was our parents weekend country home. We wanted t…
Any help or information you need please contact us.