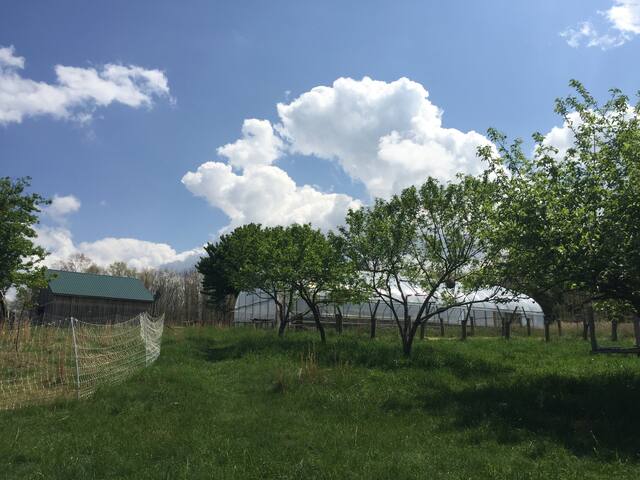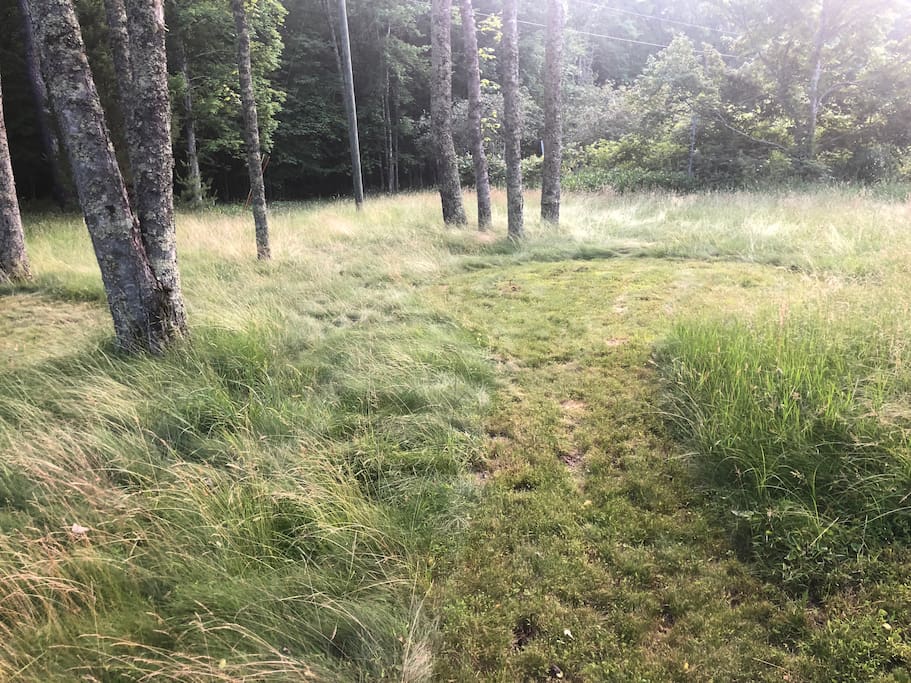 Pitch Your Tent | Enjoy Farm and National Forest
Do you love your own tent but just need a nice spot to park it?
Vernal Vibe Rise is perfect for a comfortable camping experience on an active permaculture farm. It is my pleasure to host you here on …
Vernal Vibe Rise is located approximately 20 miles from the small yet culturally competent historic town of Lewisburg, West Virginia, about 30 miles from historic Marlinton, West Virginia, and just ov…
I recommend that guests have a vehicle for personal transportation, and please bring bikes or walking shoes for exploring the National Forest or nearby Greenbrier River Trail.
I am the steward of a small, perennial-focused farm (Vernal Vibe Rise) in Southeastern West Virginia. I am a Certified Permaculture Designer and Human Ecologist who is interested in observing and crea…
Farm life on Vernal Vibe Rise keeps me very busy, but I always like to greet guests upon arrival, and am available for more or less socializing, per each guest's preference, and my schedule.