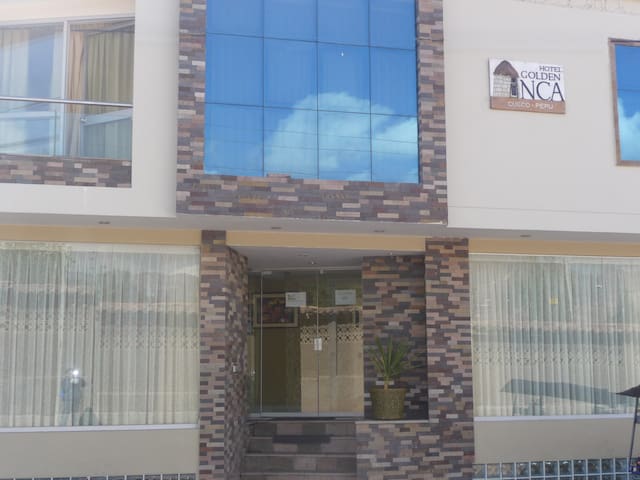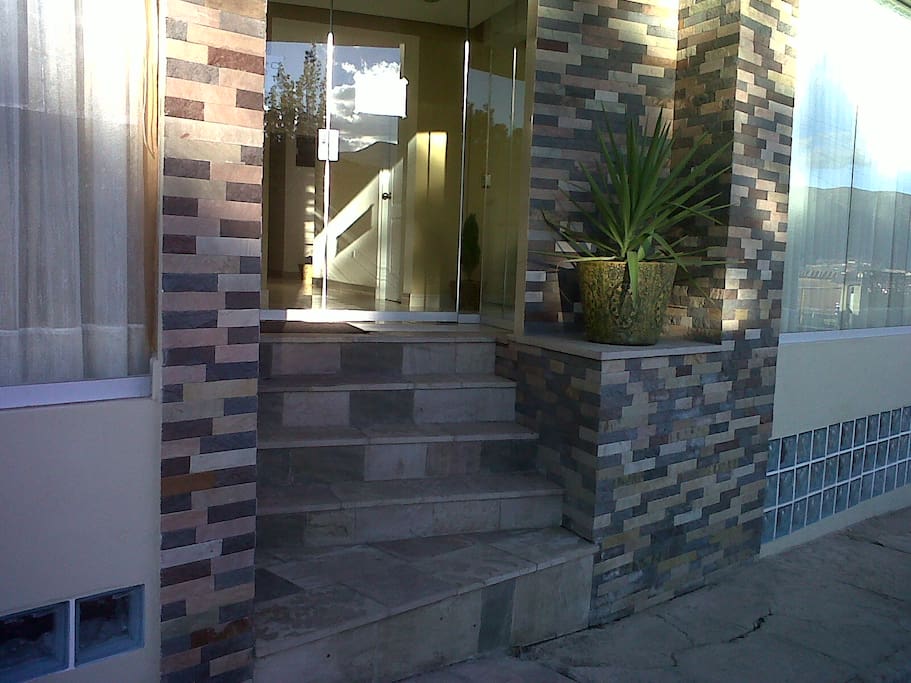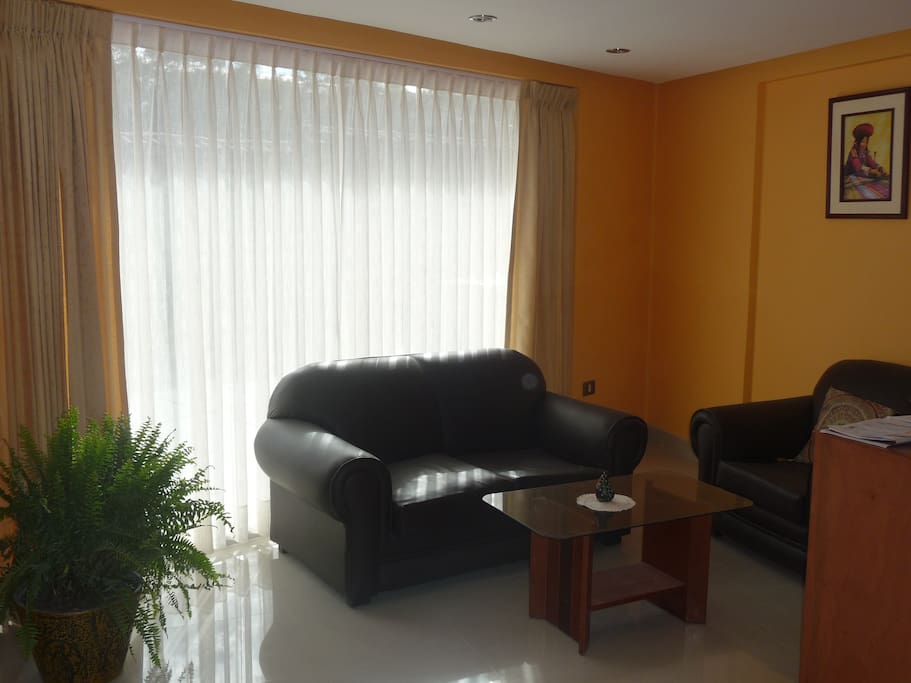 Golden Inca, Single Room - Cusco
房源
Single: Ample (20 m² / 215 sq. ft) and warmly decorated, with 1 Queen and a full-size bed, warm wood floor, a closet, light controls at hand, cable TV and heater, featuring writing desks or breakfast tables with one chair, anti-allergic pillows and a impeccable private bathroom.
---
I checked in at about 8pm and opted to take a shower. The receptionist apologized to me and said that I won't get hot water and that I can only take a hot water shower in the morning next day. The quality of the room and the sheets was good enough to spend time overnight. However, the next day morning, it was a disaster. I kept waiting on false promises that I should for 30 more mins and I would get hot water. I kept waiting from 6am till 11am and checked out! The place is not a great location to stay in (15 min walk from downtown) and I only wished that the service was decent.
---
This is a great little hotel within walking distance from the main square (Plaza de Armas) in Cusco. The rooms are clean and the water is hot. The best part is the staff. Everyone helps you with a smile and tries their best to help you with finding a spot for dinner or just locating a cab. The hotel isn't a 5 star hotel but if you temper your expectations, you will probably find a bargain by staying slightly off the main square.
---
This was the nicest place that we stayed at in Peru. The rooms were modern and nice. The shower was awesome, the bed was super soft and there was a balcony in our room so we had a nice view of Cusco. They have a really nice breakfast selection as well and Ben made us eggs to order! It's brand new and so the building itself is a little unfinished, but it doesn't make a difference. The location is a little off the beaten path and we did have some trouble with taxi drivers not being familiar with the location, even though it's only about 15 minutes to Plaza de Armas. It was a much more real experience and we loved it. Highly recommend.
---