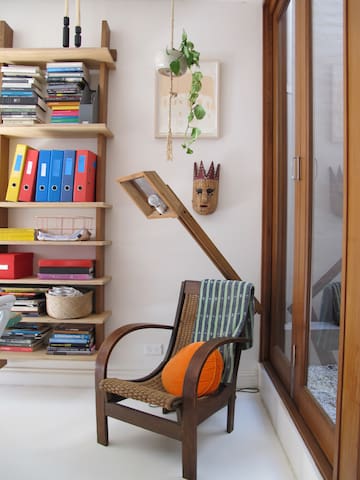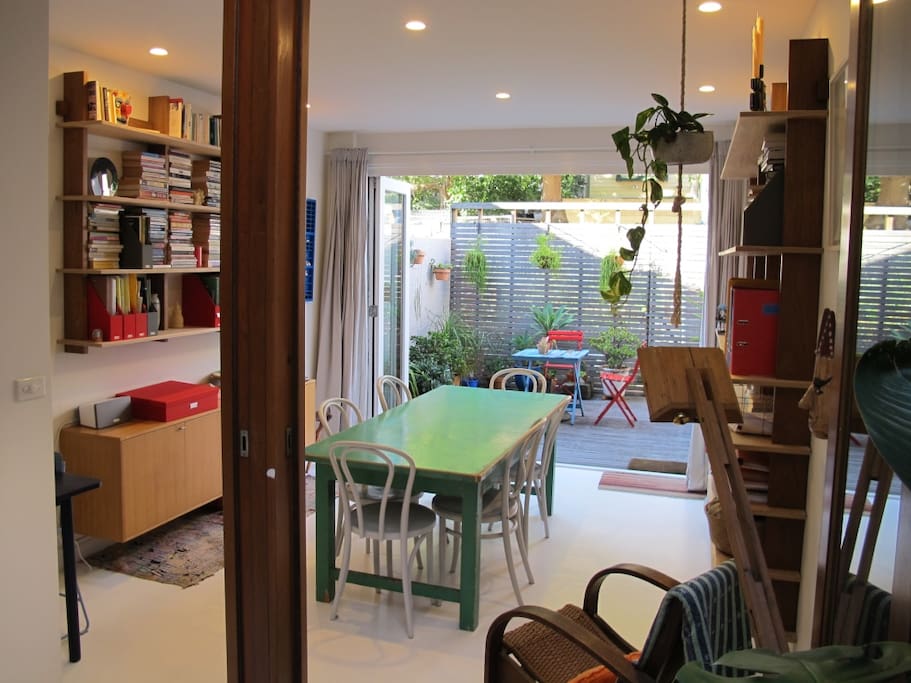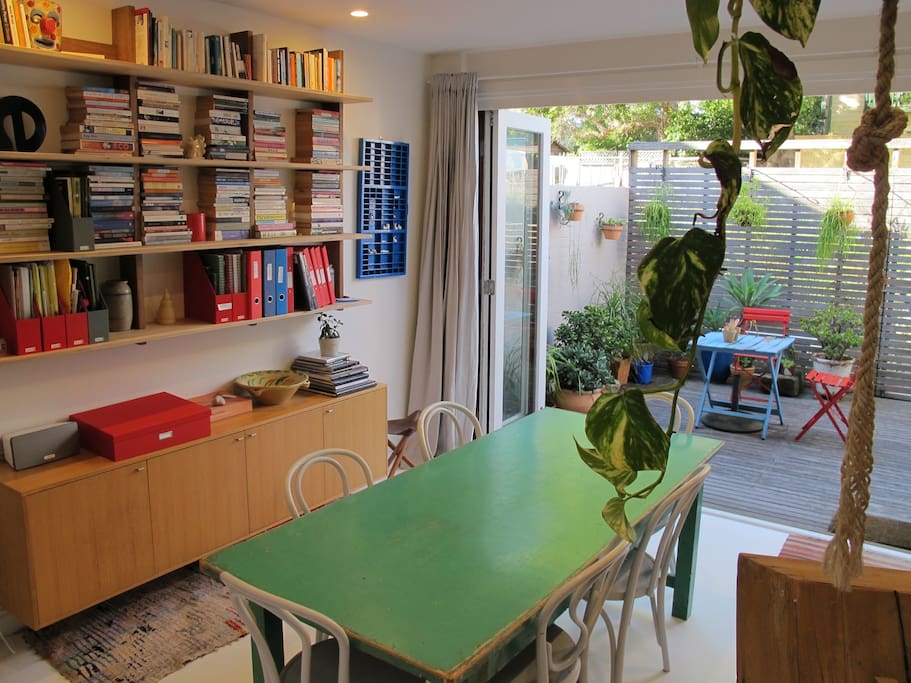 踏上砂岩台阶并进入到建筑师设计的这个家里,您会感觉到放松,并且会准备去体验这座城市所给予的一切。
---
---
---
---
This is a lovely home, no parties please.
---
---
---
---
This was really one of our best Airbnb experiences. The hosts were very communicative and made us feel very welcome (even though we never met them in person!), and the apartment was so lovely - uniquely decorated (we took notes of their stylish decor!), cozy, and very clean. It really made us feel at home and relaxed - just what we needed. The location was ideal - on a quiet side street with a little park immediately behind the apartment and an easy walk to downtown Glebe, which has lots of charming cafes, diners, shops, and bus stops for quick access to the city center. It was a great stay!
---
This is a beautifully renovated, snug and airy cottage. It is situated in an inner-city neighbourhood of similar cottages, winding lanes, and inviting parks, close to Glebe, Forest Lodge, and Sydney University. It is beautifully appointed with everything in working order. The arrangements went seamlessly, even though our plane was late.
---
I'm from Sydney, Australia. I work as a digital producer, videographer and journalist, primarily creating videos about artists and designers. I like to walk and explore the city, see films, eat out, listen to music, talk and read.