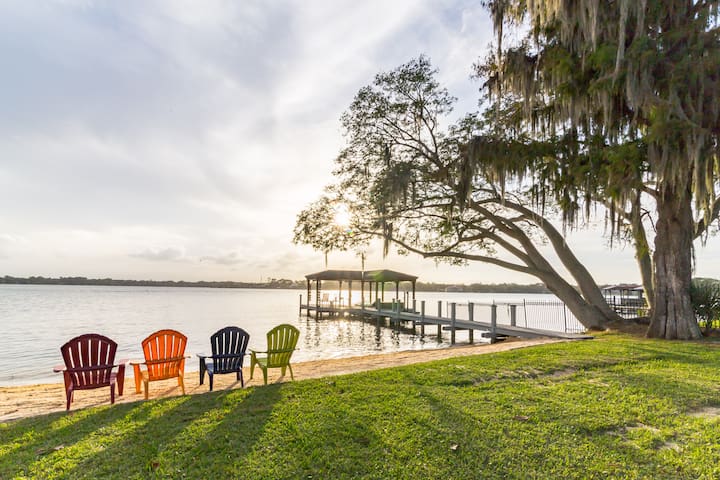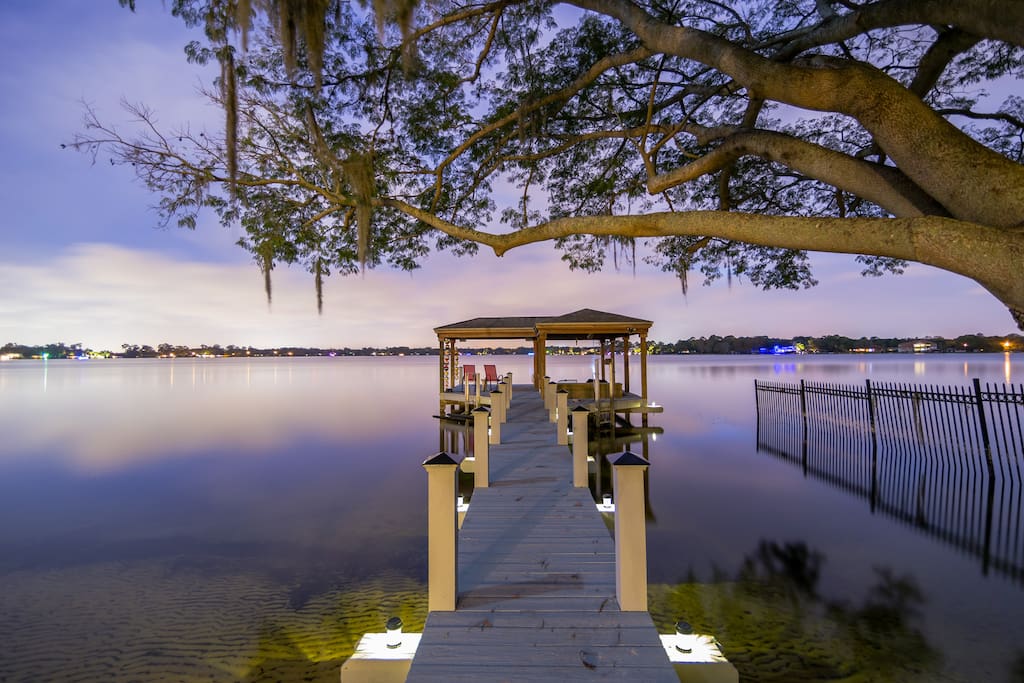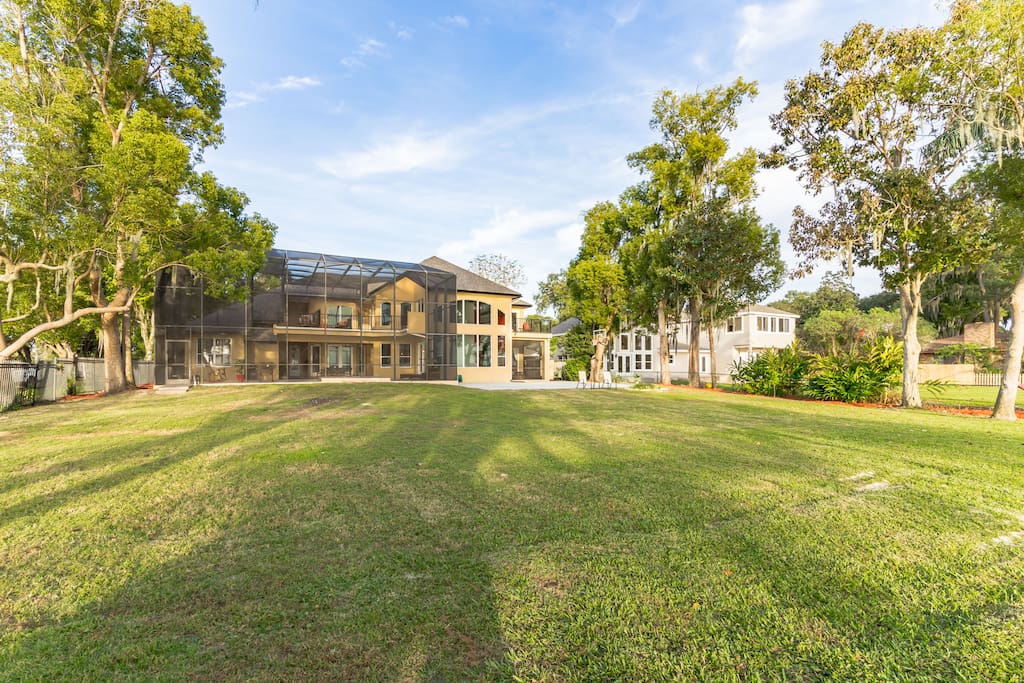 Orlando Luxury Lakefront Ski Estate
Lakefront warm contemporary home with a large backyard leading to a private lakefront sand-beach with stunning sunset views. Sitting on the banks of Bear Lake, one of the cleanest lakes in Central Fl…
Within a 3 mile radius from our home is Publix, Target, Costco, Walmart, 2 Starbucks, Walgreens, CVS, and numerous restaurants. The Altamonte mall and movie theaters are a 10-15 minute drive. Our ho…
Parking is available on site in the three car garage, on the driveway, and near the street. There's also a triangle lot across the street that can be used for overflow parking.
I am a wife and mother of 3. I love being on the lake or at the beach with my family and friends and relaxing, listening to music and sipping on a cold drink. I love being out in nature and I also l…
We'll be available by phone to assist in any way possible including the add-on option of taking our guests for sunset cruises and water sport boat rides.