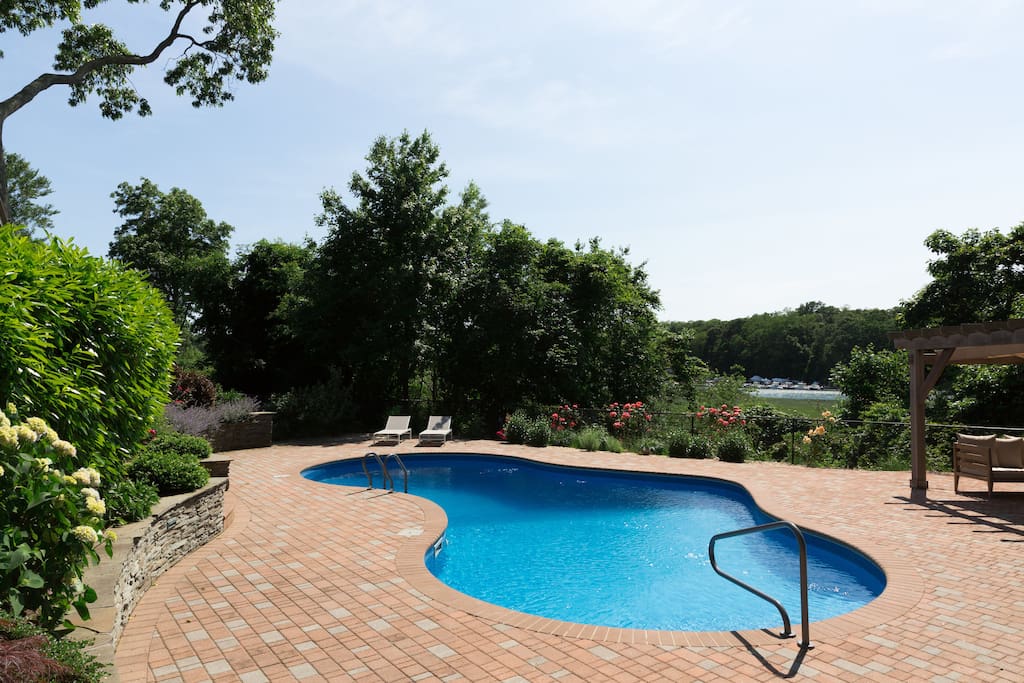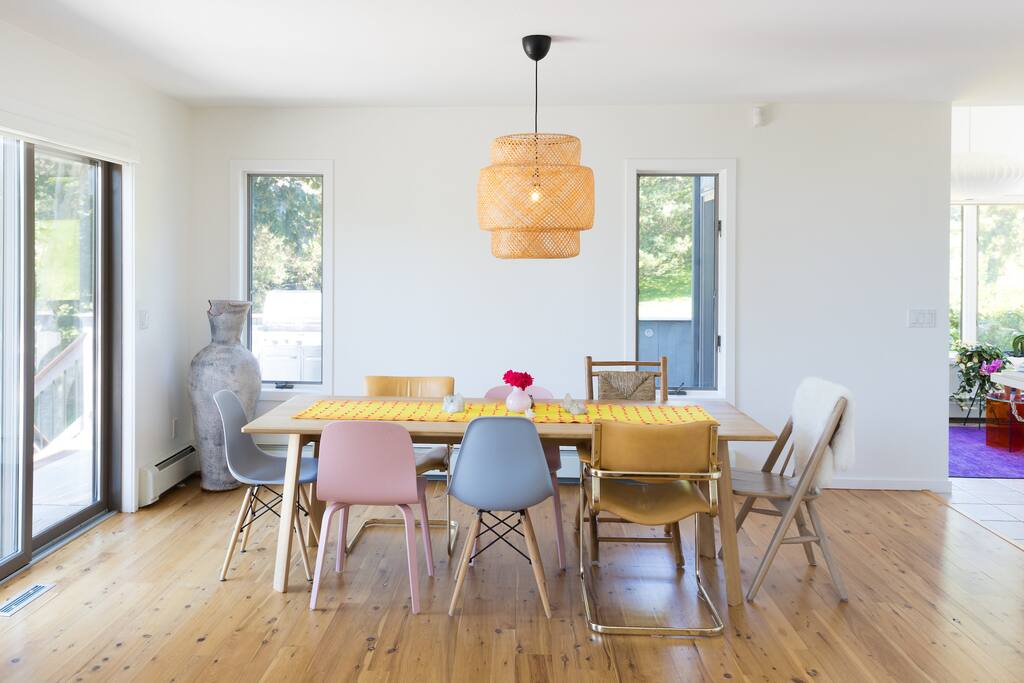 Amazing Modern Beach House w/ Views + Heated Pool
This modern house sits on landscaping that feels like an estate. Right on the Mattituck Inlet with views of the water, a huge deck, basketball court, heated salt water pool and a 2 minute bike to the …
Love lane is a 5 minute drive, the beach is a 2 minute bike ride or 9 minute walk, and there are vineyards everywhere! We will provide our favorites with a welcome kit that gives you a guide to our fa…
The Jittney (our preference) picks up and drops off a mere 6 minutes from the house if you have guests visiting you and the train is only a 5 minute drive.
We are native New Yorkers who are in creative fields. We love to design spaces and travel, and have procured an interesting collection of findings from around the world. Our home is very special and …
We think it's important our guests have as much privacy as possible to enjoy the house. We are always available to answer any questions.