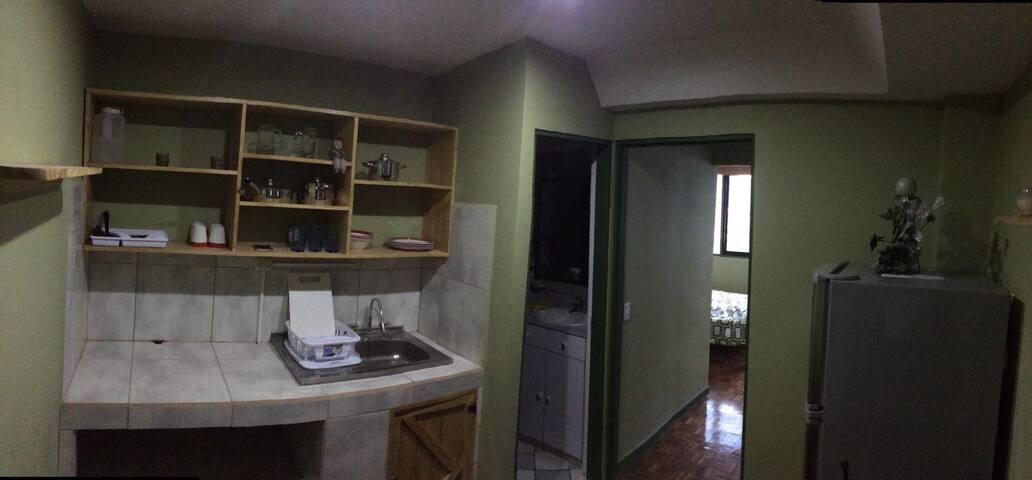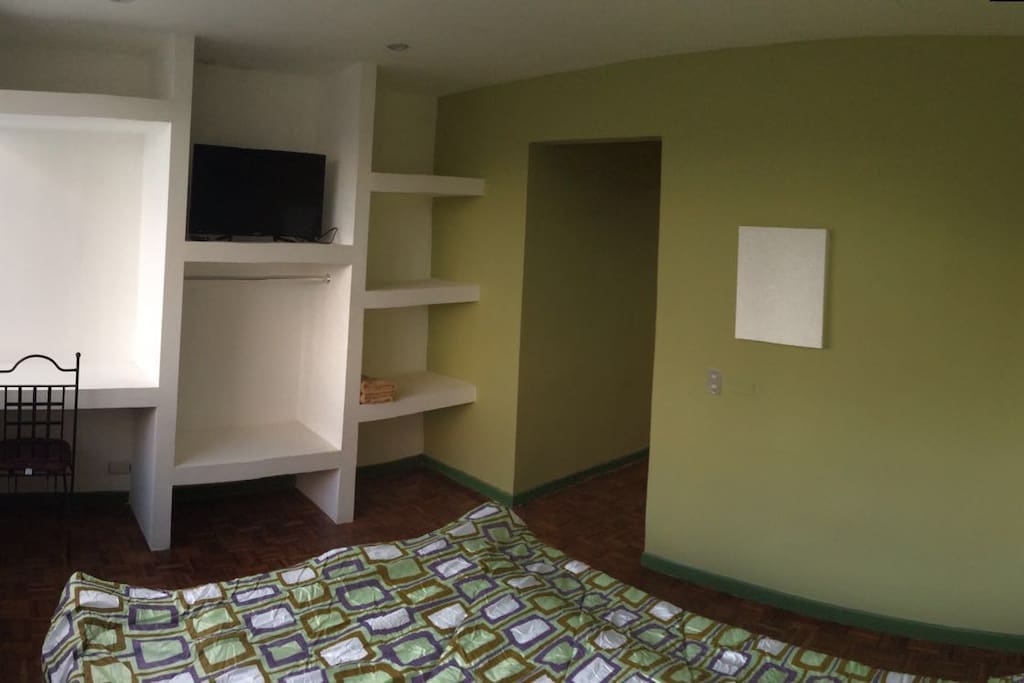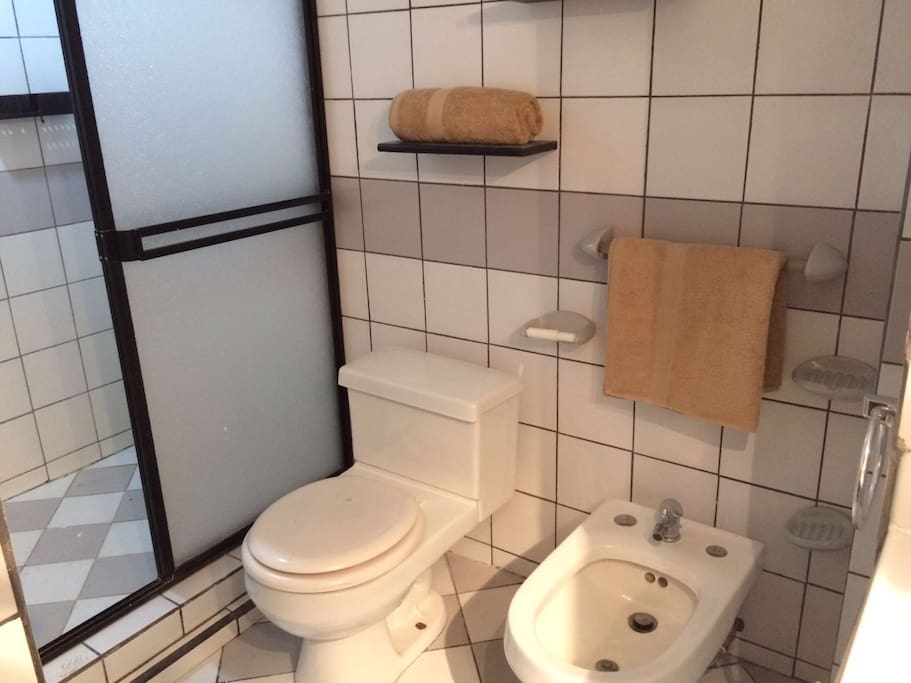 Great Apartment San Jose downton 6
Beatiful close to everything, walking distance to Morazan´s area. Restaurants, bar, museums, supermarkets and Hotel del Rey in a 2 blocks ratio. Secure and full equipped!!!
---
The place was as it was explained. The street seemed a bit sketchy at 11pm when I arrive, but in the morning the street was lively and nice. Very central and close to everything. I was able to walk to all the main sights. Marcela was helpful setting up a driver to pick me up from the airport and check me in and he was great! Good little spot. If you arrive late like I did there is a little restaurant 2 blocks east Chelles. They are great and a good place to shelter for a bevy or bite before bed.
---
I was too tired to notice at first when entering the apartment that it was not the same one I had paid for. I had paid for apartment #6 which was listed at $40, but she put us in apartment #7 which was significantly smaller and listed at $36. The apartment didn't have a mirror or microwave even though pictures showed it having these items. The TV had no channels and only Internet which would have been fine if it had apps like Netflix but it had nothing like this so you could only browse the Internet and if you tried to watch a YouTube video the Internet was so slow that you couldn't actually watch it. I contacted Marcela about the incorrect room and missing mirror. She agreed to refund me the difference between the apartments and to bring me a mirror the next day, but she never did. Getting ready each day without a mirror was somewhat of a challenge. Positives about this place are that the shower water was hot, the location was perfect for seeing all the main attractions of San Jose, and there was a washer and dryer that worked very well.
---