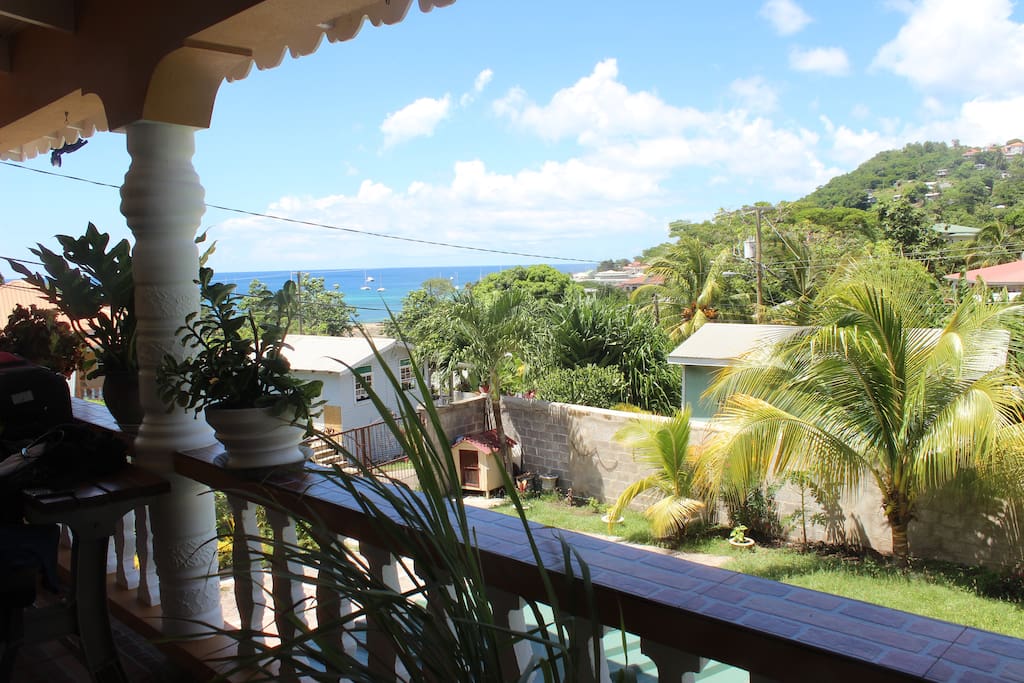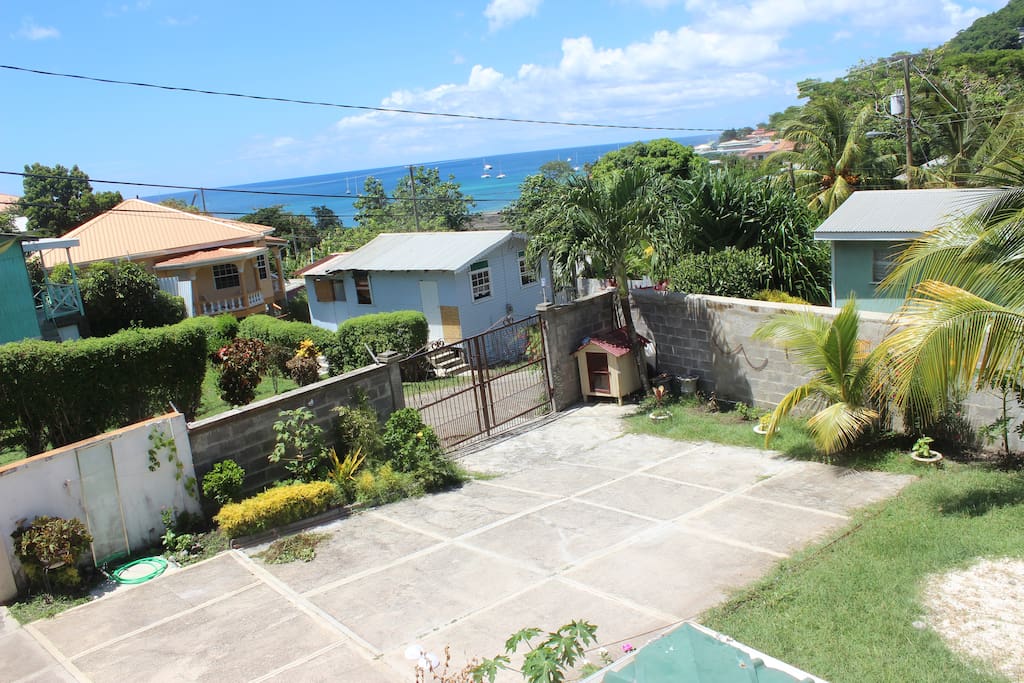 Miss Lew`s Local Living at Grand Anse Beach
Travelers will enjoy a "Local Living Experience" with the comfort and amenities available at most hotels. Wake up to a refreshing morning breeze, ocean view of the Caribbean Sea, and beautiful vegetat…
We are located in the southern part of the island, five minutes walking distance from the beautiful Grand Anse Beach, close to everything, yet far enough to escape the hassles of busy lives.
We can provide or assist with transportation whether by vehicle rental, scooter, or taxi service.
Public transportation is often available via mini bus on the Grand Anse main road arriving every two…
Hi there I'm Krishna. I'm all for travel adventures and exploration, music, movies, meeting and connecting people with similar interests. Wake up and Live!
A private covered area to hang clothes and keep extra baggage secure, if needed.
We are always available to assist or provide you with anything you might need to make your stay comfortable and enjoy…