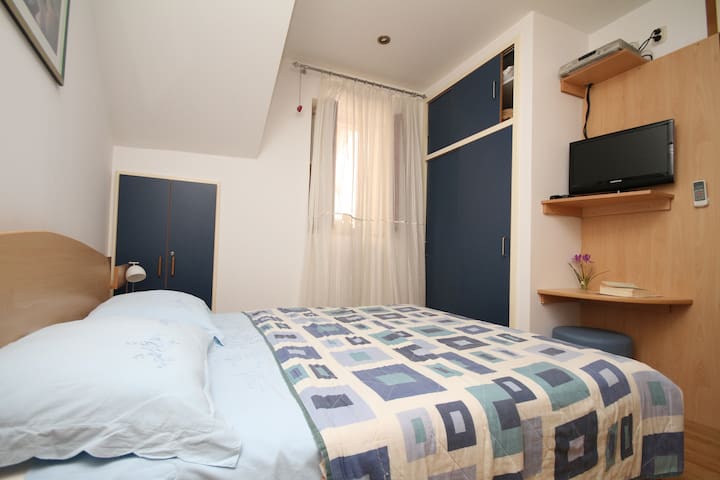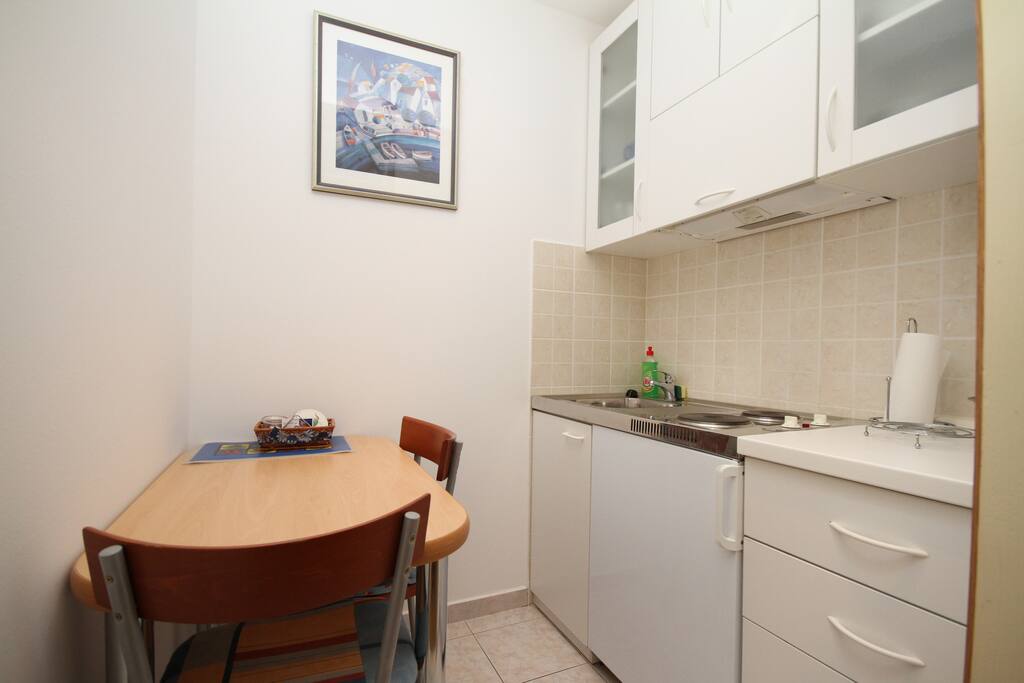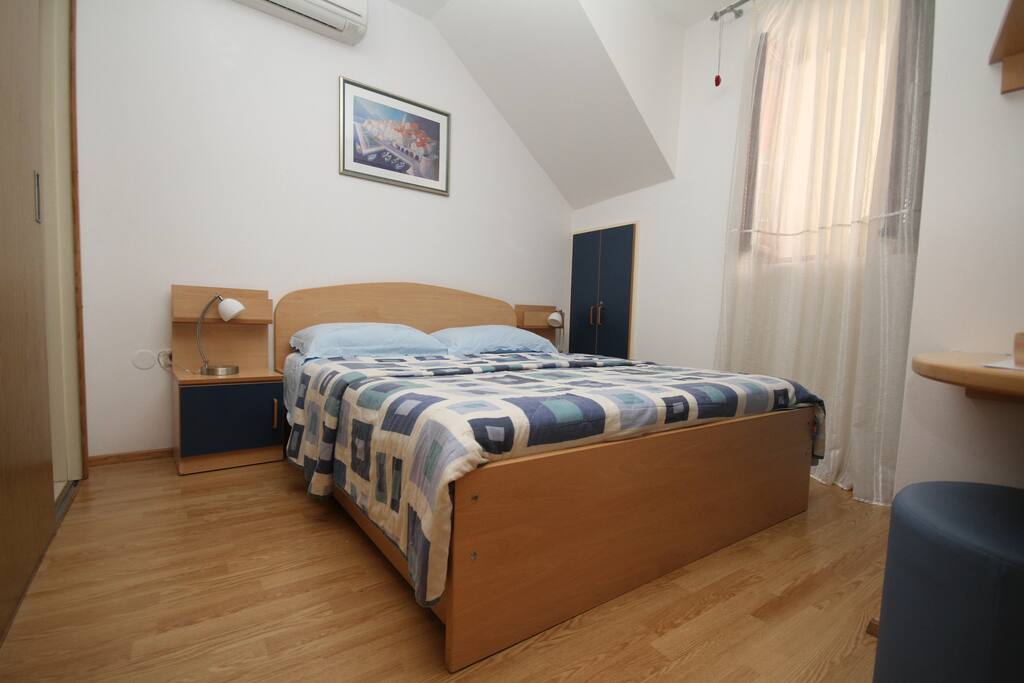 房源
In the center of the modern town of Korcula on the island, there are three studios. While the two are in the ground, the third is located in the attic with two terraces. The facility is located right near all the necessary facilities for a pleasant holiday
---
Superb location and ample space. Lucija is a great communicator and met us at the port to guide us on our 2 minute walk to her apartment. She answered any questions we had and provided us with a map and some tips. The location can't be (URL HIDDEN) less than 2 minutes to the port, groocery store, and Old City, directly past the ferry ticket office, and less than 5 minutes to swimming and beach areas. We had a wonderful stay in Korcula and was able to make the most out of our 26 hours thanks to Lucija!
---
Lucija picked me up at the port upon arrival! Instead of trying to find my way in a new town, having her friendly face waiting for me was really a nice touch. Her apartment itself was perfectly located. Maybe 50 meters to the entrance of the old town. Korcula is VERY small, so everything is a very simple walk from her apartment. The unit itself has everything you would need for a stay for maybe as much as a week: equipped kitchen, sleeping area, and bathroom. Plenty of closets, air conditioning, wifi, tv -- all the amenities were nice. And Lucija herself is an experienced, active host who communicates very well about anything you need. All in all, a GREAT stay!
---
Lucija was a wonderful host! She met me at the harbor from the ferry and walked me over to the apartment, she even helped me with laundry! It felt like I was really a guest in someone's home. The apartment is small, but perfect for one or two people and very cleverly designed so that everything fits perfectly. It's right across the street from the Old Town, three minutes walking from the harbor, and around the corner from several travel agencies, as well as the tourist information office. My only complaint is that I didn't stay longer on Korcula!
---
We stayed one brief night here and it was a very good stay. The apartment is small but well equipped and everything is spotlessly clean. We did not have a chance to meet Lucija but her affable husband was there to meet us. The location is great - very close to the Ferry piers and right at the gate to the old town.
---