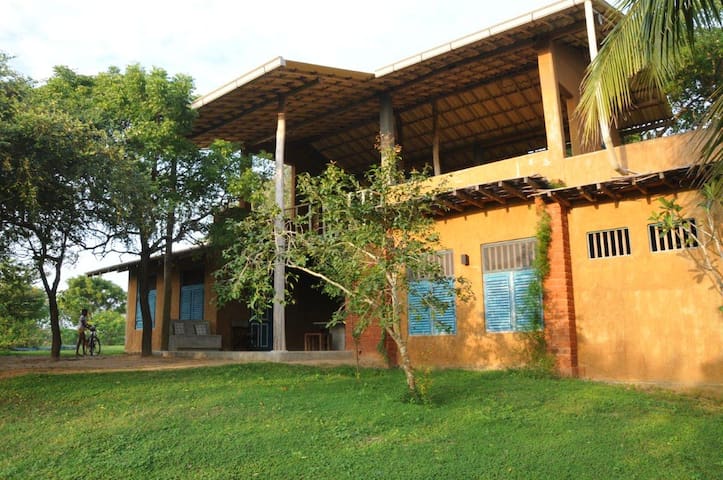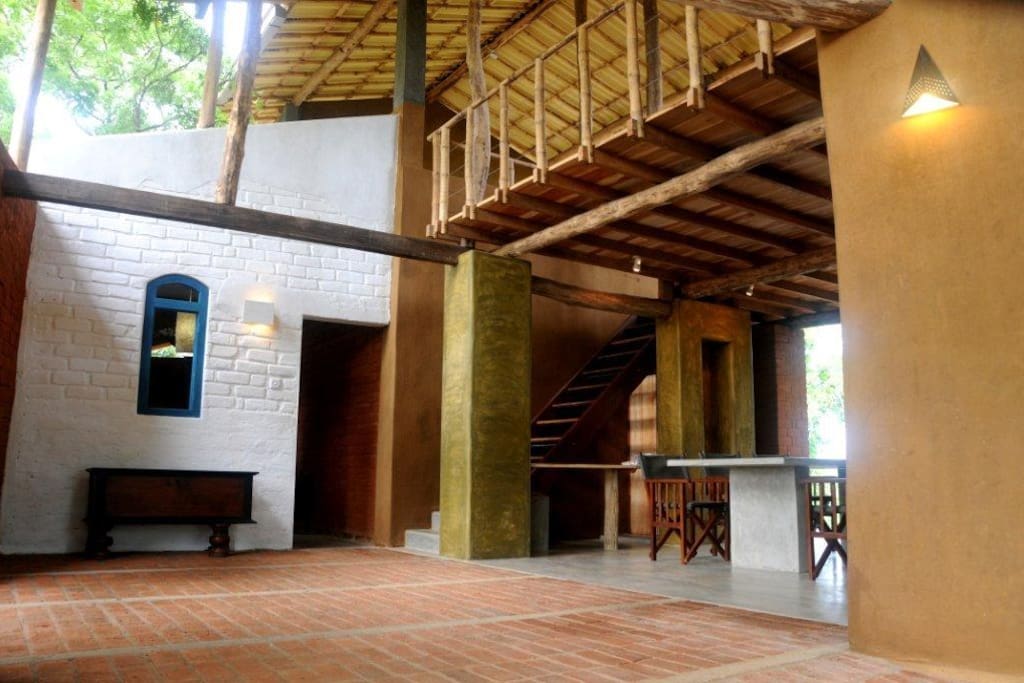 Back of Beyond, Tangalle - 4-Bedroom Bungalow
Welcome to paradise!

We named this land 'Monaratenna' after the flocks of peacocks that strut across it. The river winds its way down to the sea and the secluded broad beach.
There are many indoor and outdoor spaces for relaxing and lounging within the property. The property has around 300 m of river frontage and kayaks are available for rental. The areas around the pro…
The property can be accessed via the Galle / Hambantota main road. Tuk tuks or vans can be arranged.
I am the founder of Back of Beyond - eco lodges in Sri Lanka.
Back of Beyond was an idea started due to my love for travel and nature, and the difficulty faced in trying to find suitable accommodati…