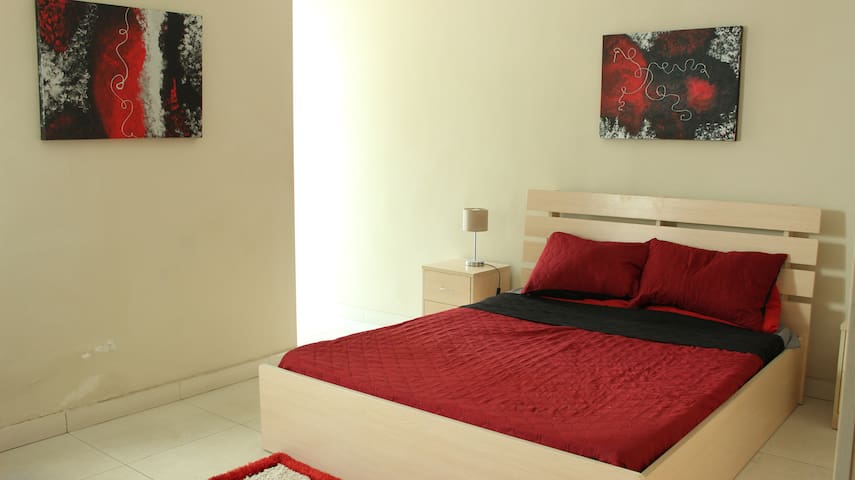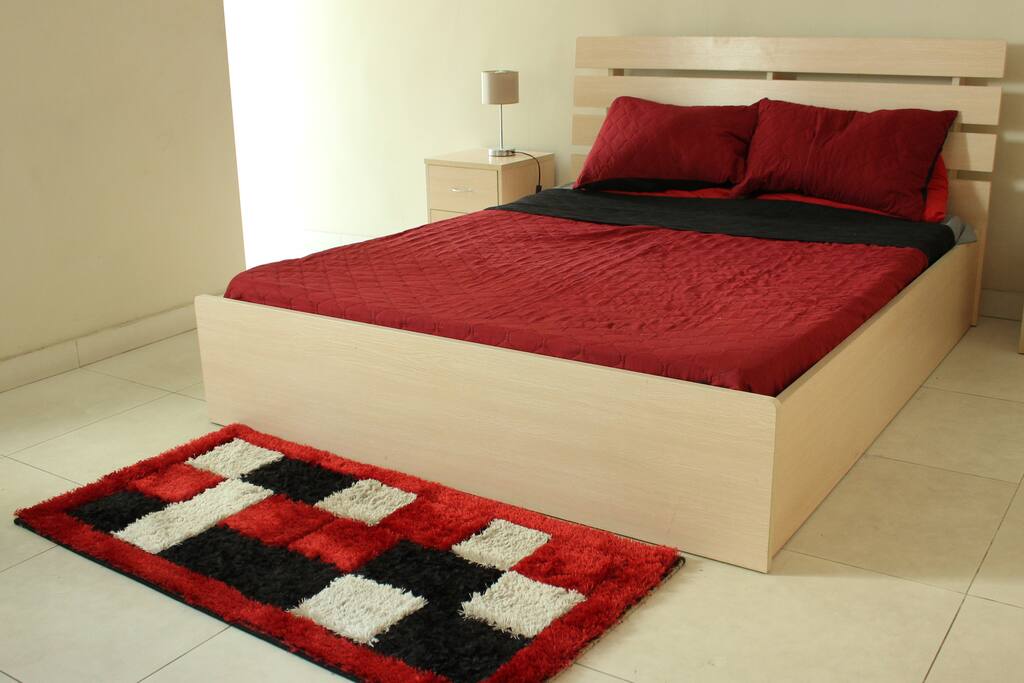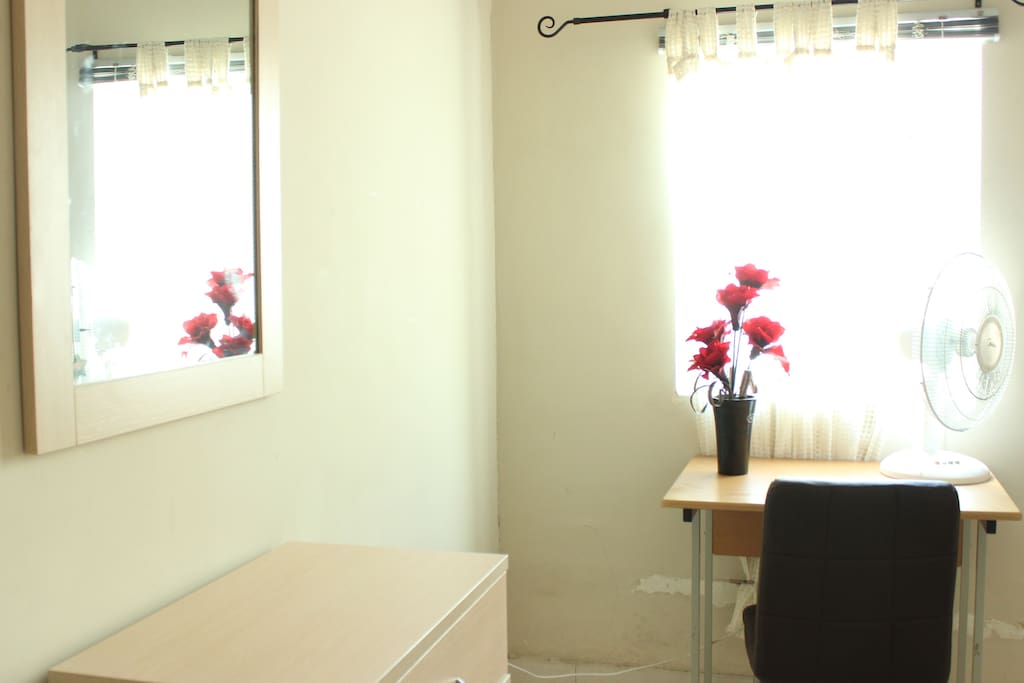 The apartment is only 2 minutes walk from the marina, with tons of bars, restaurants, and other amenities. 10 mins walk to Sliema, St.Julians and the ferry. It's spread over two floors and comes with two roof terraces. There's also a wash machine.
---
---
Smoking is only allowed on the roof terrace. No alcohol can be taken from the globe bar. Please keep it reasonably quiet after 10 p.m.
---
While we had a nice time in Malta for four days, it's tough for us to write a good review of Mark's place because we had absolutely no running water for the latter half of our weekend. Mark made us aware that the water pressure would be low at times, but this came nowhere close to how bad it really was. We could only shower on our first day—after that, no water. At the end of our stay, we felt quite gross, after spending days at the beach or seeing Valletta. If Mark can get the water situation sorted out then this place would be almost perfect. The location is great, the apartment spacious (two outdoor balconies, great living room), cute parakeets that sing in the morning, etc. Everyone should beware that the town of Sliema is almost overrun with construction, so expect lots of noises in the morning. Mark was nice enough to provide earplugs for us. We were so excited on arriving, only to be disappointed later in the weekend. Mark as a host was great, communicating with us throughout the whole process and giving us great recommendations for our stay. Overall, a great place with a great host that has one critical error. We hope Mark fixes this problem for the next people to stay here.
---
Mark was away on a cruise so he couldn't welcome me personally, but he told me someone else would be checking me in and taking care of me. Unfortunately she had to work and I wasn't told there was anyone there to check me in so I didn't get checked in until 5pm or so. Whatever, stuff happens. Based on the other reviews, it doesn't seem like is a common experience. The flat itself was very spacious, with two private roofs to enjoy. Close to a string of restaurants and a couple groceries nearby. Also close to a little music club on Manoel Island called The Funky Monkey that a differet Airbnb host recommended, which ended up being my favorite night in Malta. The bathroom didn't have a light (not much you can do about that short of installing a light fixture) and the towels left a layer of lint when used to dry off. It was a great place to crash for a couple nights to have all to myself. It was a solid value for the price and I would probably stay again.
---
Mark was lovely, communication was great and location is perfect! The house is nice and good for a couple. The only problem is that there are works that start at 7 am and they are literally beside the flat...impossible to sleep after 7. I would recommend if just for a couple of days with this condition.
---