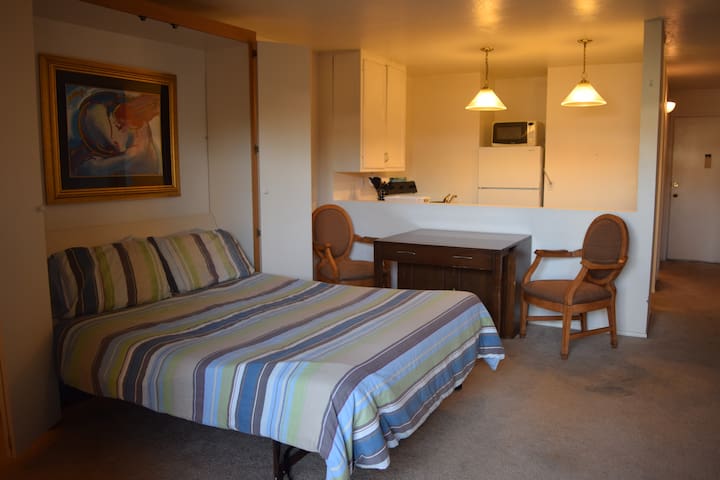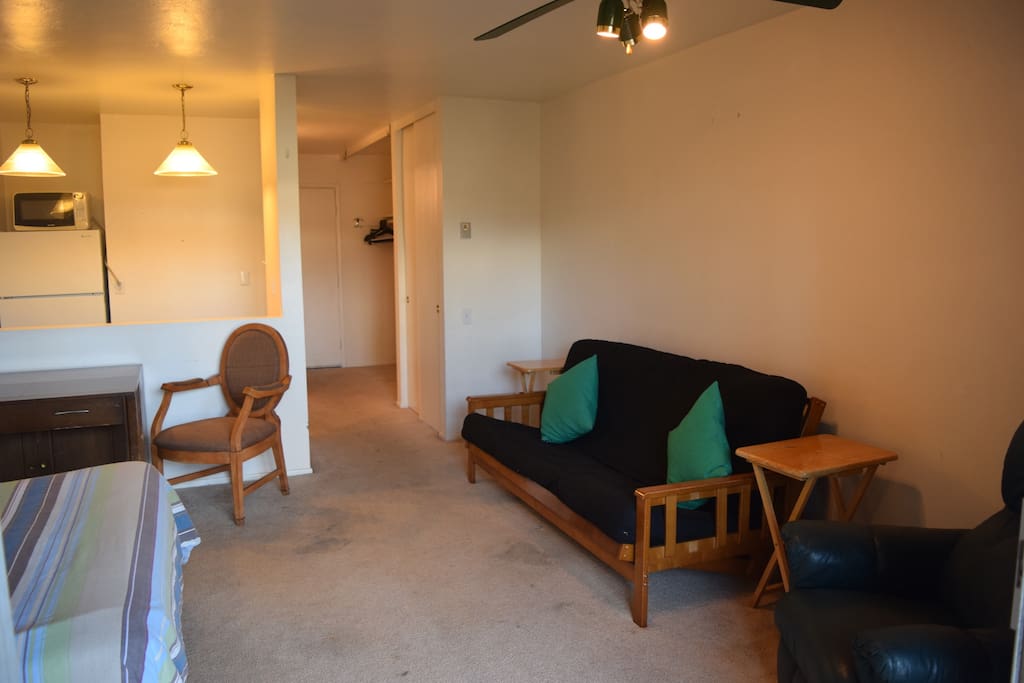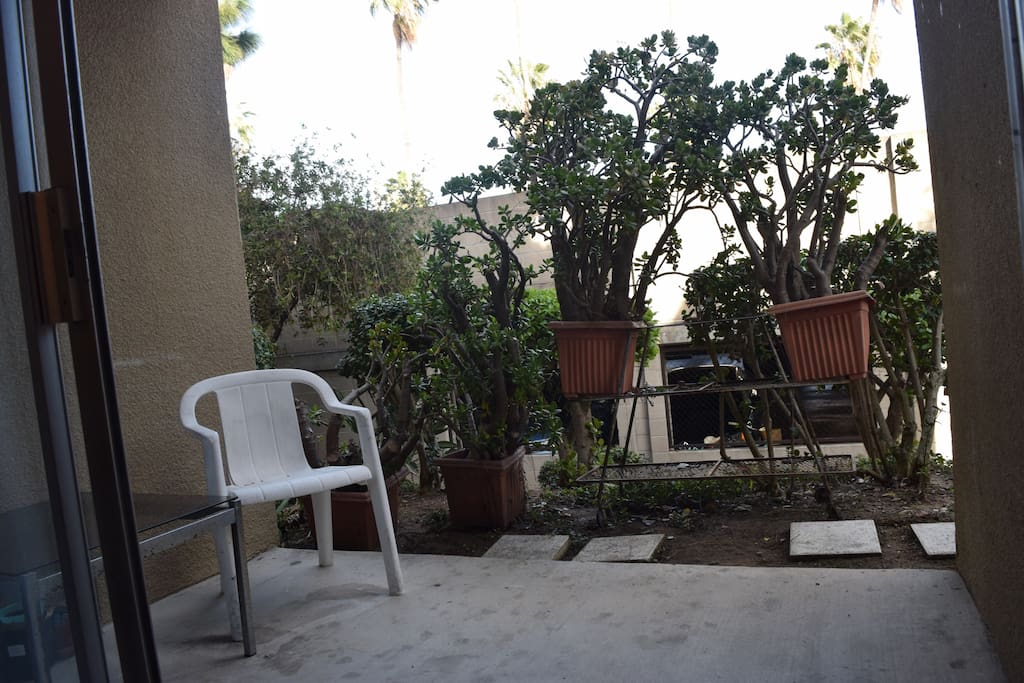 P Beach Large Studio @ pool complex
This is a great space in a great complex. Walking distance to beach, shops, stores, and restaurants. Pool, spa, and work out room. There is a queen murphy bed, and a full futon couch. Table expand…
We got only a couple messages sent back and forth before we were approved the studio which was fine. But we did not get any info that we needed regarding check in until an hour before our arrival. Once we did she mentioned she was out of town and she had limited service which is …
First off, Sierra returned the key BROKEN IN HALF. When she was asked what happened she said it broke off in the lock. If you have ever had a key break off in a door, which has happened before when guests have put the wrong key in the wrong lock, you need a lock smith to come, disassemble the lock and remove the broken key. So I have to ask myself, what really happened. Think about it, how do you get the broken part out on your own???? I can only say that Sierra's review matches the snide look on her face on her profile picture. Sierra did not get any info before arriving as she was in her car, and said she couldn't receive emails during her 7 hour drive. I provided Sierra, as I do all of my guests, with my TWO local assistants phone numbers should she need anything. And she had the number to call me, which is a land line while in the national forest, so no, there would be no instant cell phone answering from me. My assistants however were available at the pus hot a button. Two of them. As you can see from the person who stayed after Sierra, he thinks the place is great. Moreover, it is tiresome on Airbnb to run into people who don't communicate at all during their stay if they felt something was wrong. When I get a review like this is is usually after they have broken something and don't want to pay for it, or are thinking they will get a bad review and thus will go negative to look better. Here is the private feedback she sent in her review "She hooked us up with her assistance for everything and she was very easy to work with and she made it easy for us. . . . it was an okay stay over all. You were very nice over the phone and so was your assitant. We kept the place as nice as we found it."
Can walk to Von's or Trader Joe's for your groceries. Also plenty of good restaurants to choose from. Have discount coupons for bike rentals at the beach. Easy walk to beach or bay.
Close to the 30 or 27 bus. Easy Uber ride from airport.
I live near the beach, so we love- All things having to do with the water. I am a very friendly sort and when it town can be a font of information. I really enjoy telling or showing people the inte…