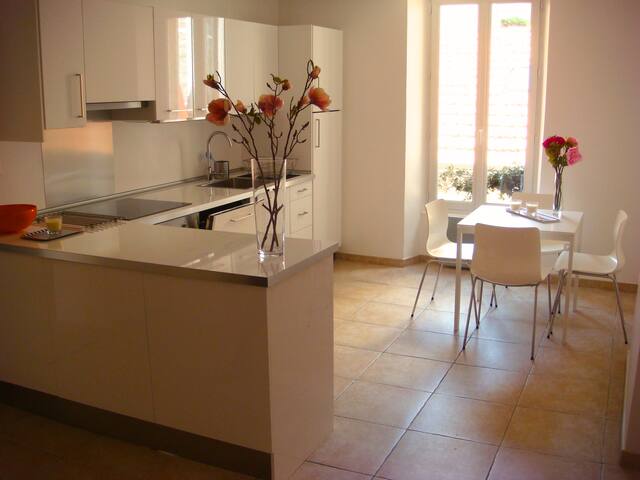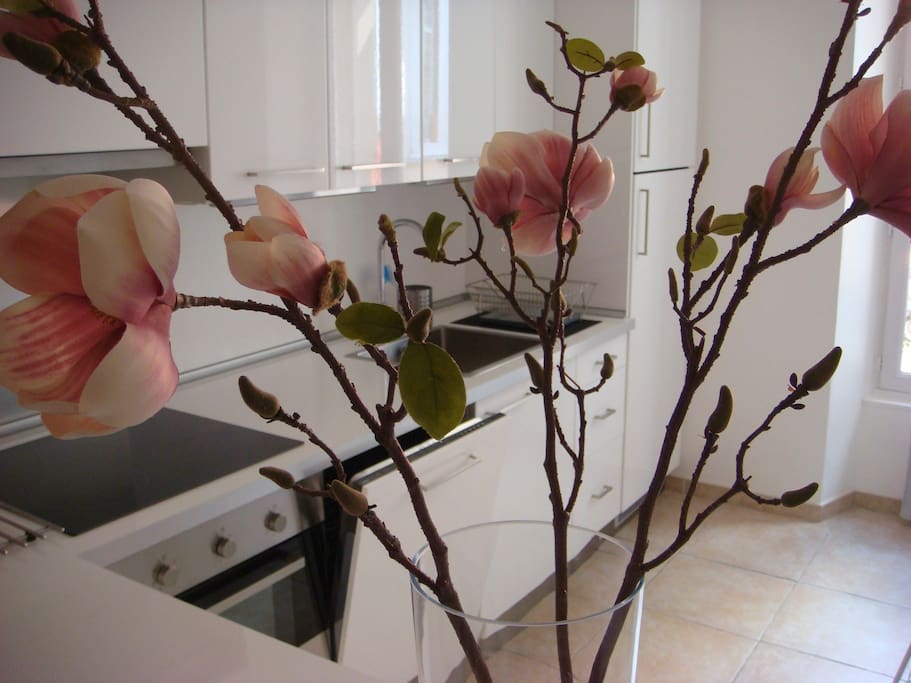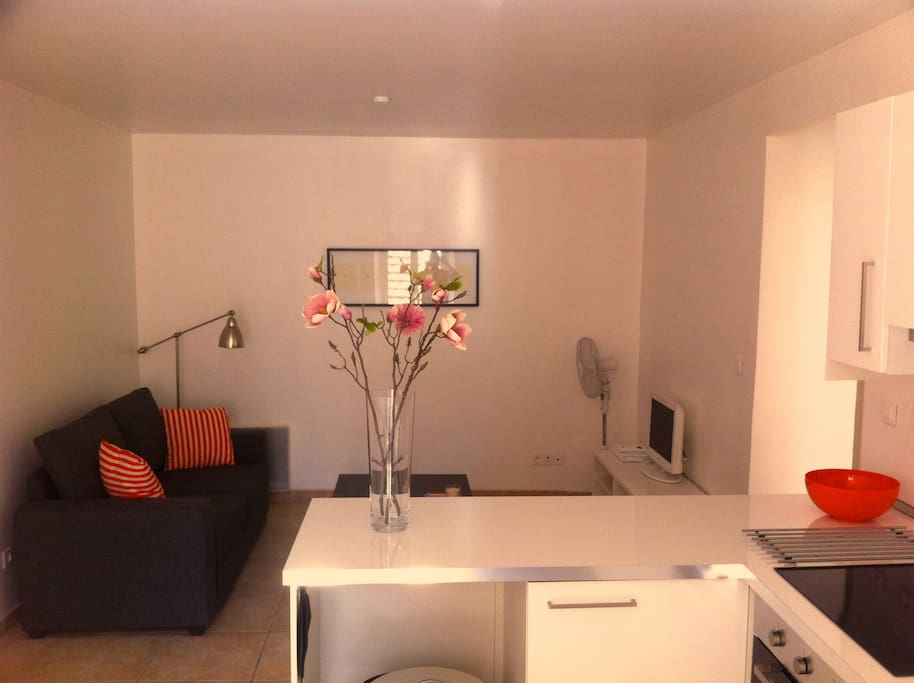 Newly renovated apartment in Cannes, a pleasant 5 minute walk to the Palais and Croisette.
---
Me and my friends felt very comfortable in the apartment. It is well located near restaurants and stores and in walking distance from the beach. The kitchen is modern and well equipped. We only have to criticize that the neighbors, who were often sitting in the inner yard, were super loud and kept us from sleeping. But all in all we can recommend the apartment!
---
Great location for sure! Apt is clean but basic. Needs a few things to make it more user friendly: toaster/coffee maker. May not bother others but... There is a light outside that shines in and if there were curtains, it would prevent that & also allow you to walk around unseen. The Internet was down which was not good for my husband's work but I assume this will be fixed 'pronto' & Frederick was apologetic for the problem. Overall, a good experience, just needs fine tuning :)
---
The apartment was very clean and spacious and the communication with Frederik was very good. The location of the apartment is also good: max 10 min walk to the beach. The quality of the wi-fi connection was very good. The lack of air conditioning was a bit of problem for us, though. The parking is free in the street but you have to be extremely lucky to find an available place (we weren't). In the end we have parked our car in a nearby private parking (18 euro/day).
---
We are Danish, living in Copenhagen, Denmark. The apartment in Cannes, is our second home. We love to travel and zip rosè on the Croisette :-)