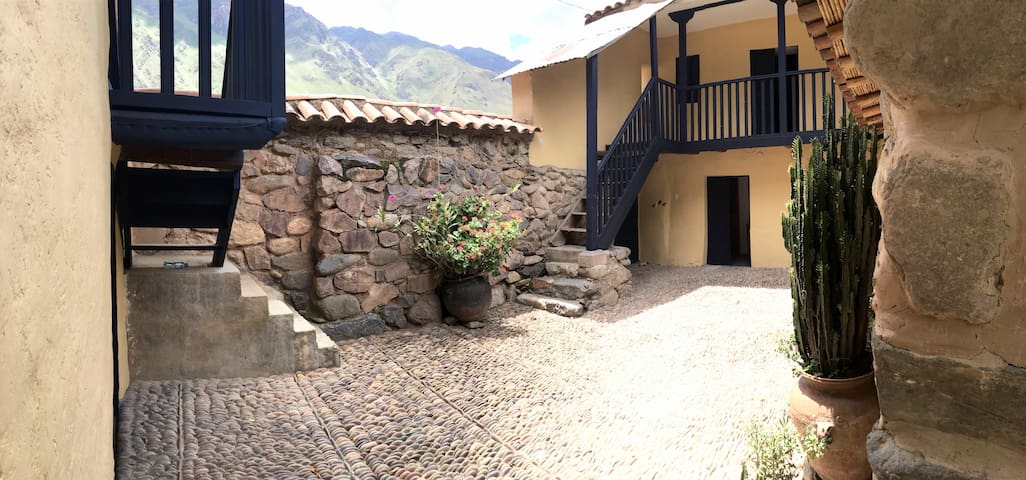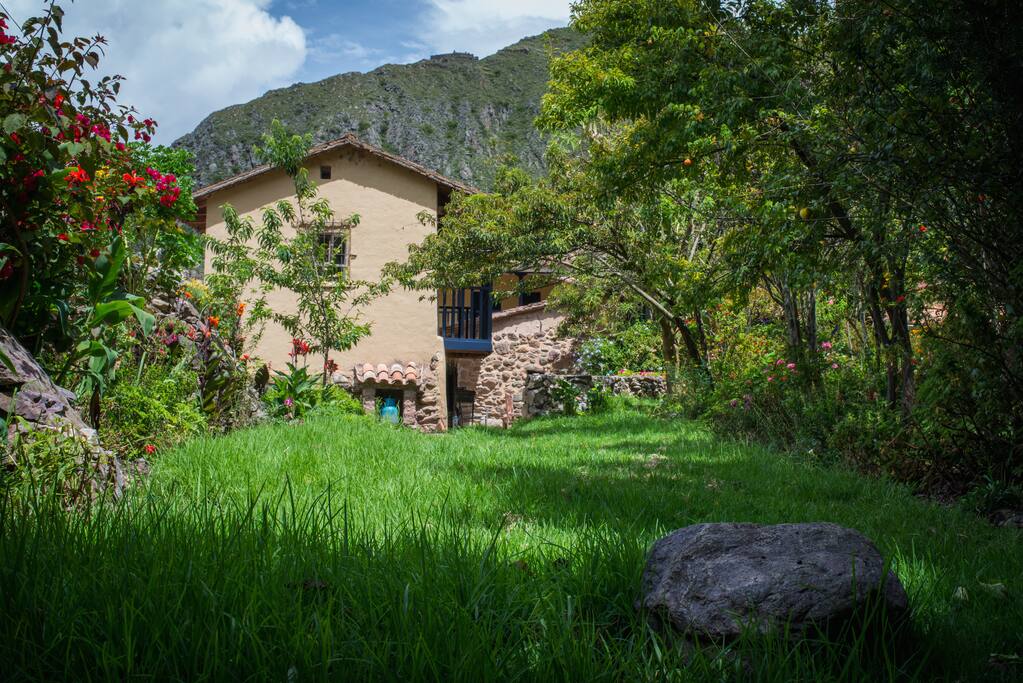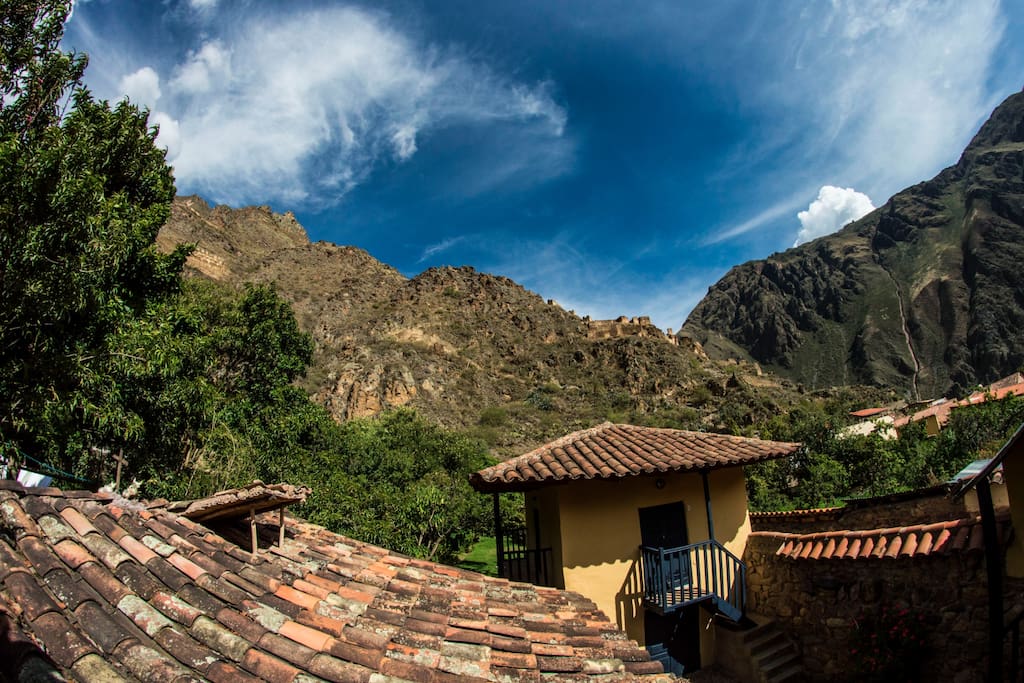 奥扬泰坦博(Ollantaytambo)
整套独户房里的独立房间
Secret Garden House, Town Center
A piece of History in Time, this Inca store house is a place for artists, garden lovers and people of all types who enjoy nature or history. With flowers and fruit trees everywhere, we are home to hum…
奥扬泰坦博(Ollantaytambo), 库斯科, 秘鲁
Ollanta is an old Incan town built on Incan ruins. Our house is surrounded by a completely intact inca wall and has a true Inca Canchon (storage house and space) inside the walls.
Everything is walkable within minutes. Just ask we can help!
We moved to Peru with the desire to help in a third world country. We were complete volunteers for seven years. We both worked in schools for the poor. We arrived with minimal Spanish and a one year o…
There is someone at the house to help with whatever you may need. Feel free to ask!
语言:
English、Español、Sign Language