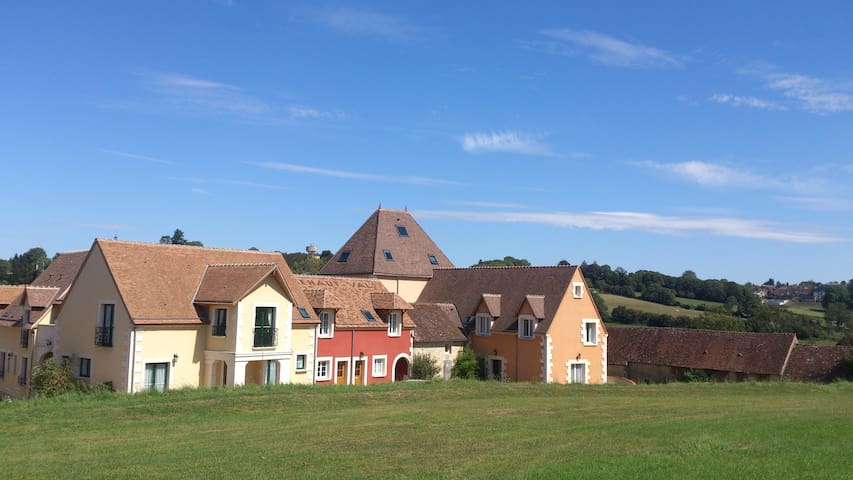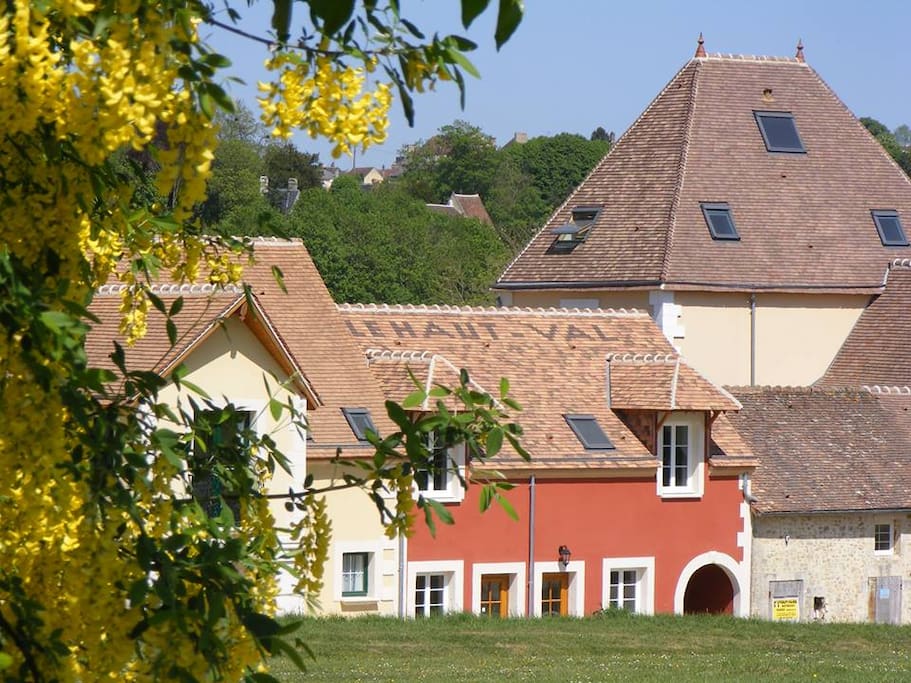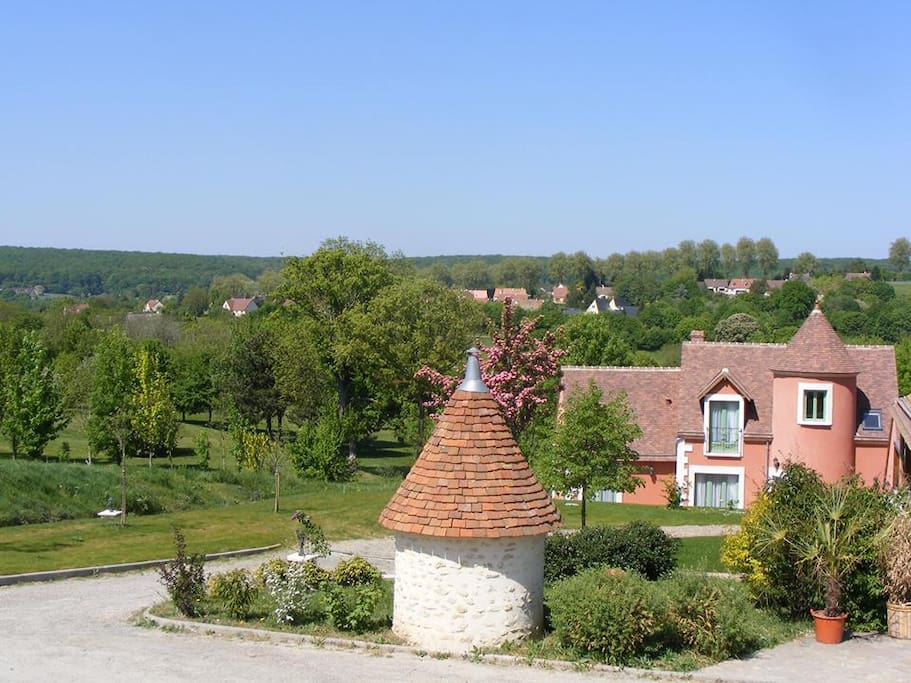 房源
This stunning 2 bedroom semi detached little red home is set in the most beautiful French countryside ideally positioned on the edge of the Normandy Golf and Country Club golf course with easy access to numerous outdoor activities and events which include horse riding, golf, tennis and swimming.

The house has 2 bedrooms and 2 bathrooms with an open plan living room and kitchen. Its has a fully functional kitchen including dishwasher, microwave, toaster and cooking appliances.

This home is ideally positioned a short drive to Les Mans which hosts the world renowned 24 hour annual racing event attracting thousands of people each year. There are many shops, restaurants and walks to enjoy whilst there.

If you are looking for relaxation then this is the place to be; you can enjoy strolls in the surrounding woodland, parks, lakes and rolling hills. The Le Perche forest is literally on your doorstep and ranked as being one of the best in France. The house is also only 1 hour 30 mins drive from Paris so really is perfectly placed to service the capital if you are looking for action, shopping or Euro Disney or MGM studios.

The house is also set within walking distance to the lovely little village of Belleme which is is visually outstanding, a typical French village with all local shops and eateries which you would expect from somewhere like this in France.

The club house is a 1 minute walk, with a lovely restaurant, free wifi and bar.
---
This house is perfect, very clean and suited in the beautiful village of Bellême. Matt has been more than helpful to answer any questions we had and was also very accommodating. Andres and Marine were also very helpful on the site. I would personally recommend this property, only one issue for us as a family the pool is in the main village of Bellême, but don't let this put you off in anyway.
---
Charmante résidence, au calme. Marine s'est montrée plus que présente pour nous afin de nous orienter et répondre à nos moindres questions. Un véritable rêve pour les golfeurs. Pas gênant mais à prendre en compte, la piscine est réservée à l'hôtel du golf, accès à la piscine municipale très simple. Je recommande chaudement.
---
This is a lovely golf resort house, we were enjoy the sun rise and sun set from the golf area and evening stars, highly recommend to see the evening stars, its amazing , you just need to walk away from the house about 1 min, then....there are thousands thousands stars on the sky with out any city light pollution , and Matt is always responds very fast, we do enjoy our stay in this house. Its so lovely.
---
Très bon contact avec MATT par le site,arrivée trés facile avec l'accueil sur place ; maison très propre fonctionnelle ,lumineuse, spacieuse, très bien équipée, au calme, au bord du Golf de Belléme, à 3mn du centre du bourg: je recommande cette adresse pour découvrir cette jolie région du Perche !
---
I am a 38 year old professional living and working in London, England. I have my own business coaching and mentoring people to replace their current salaries around their current work commitments. I own 11 properties and take great pleasure in helping other people out in life since leaving my corporate career in London.

Motto in Life : Life life to the fullest and have no regrets!

Feel free to drop me a line and ask my any questions as I would be more than happy to help.

Thank you for reading..