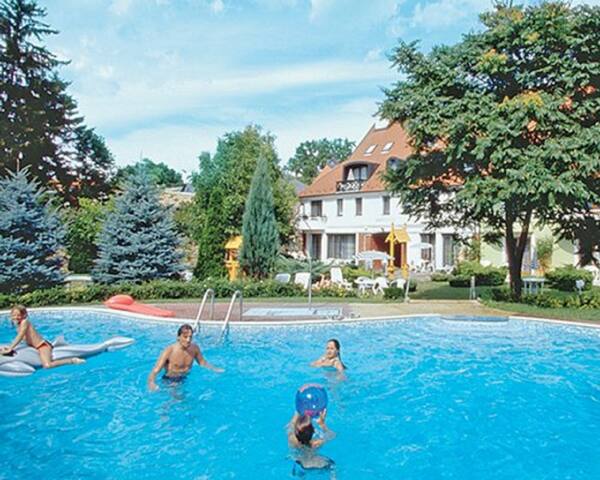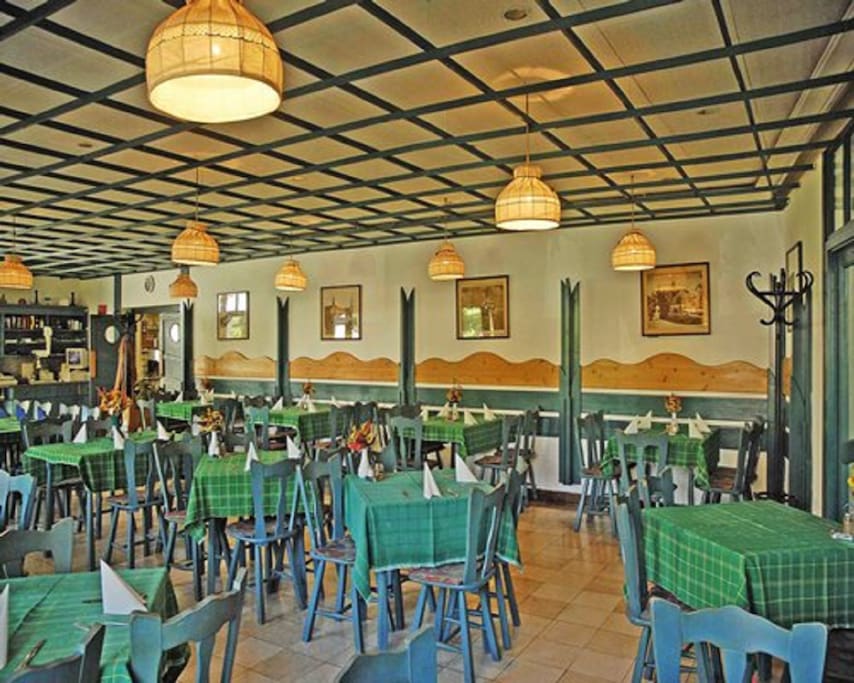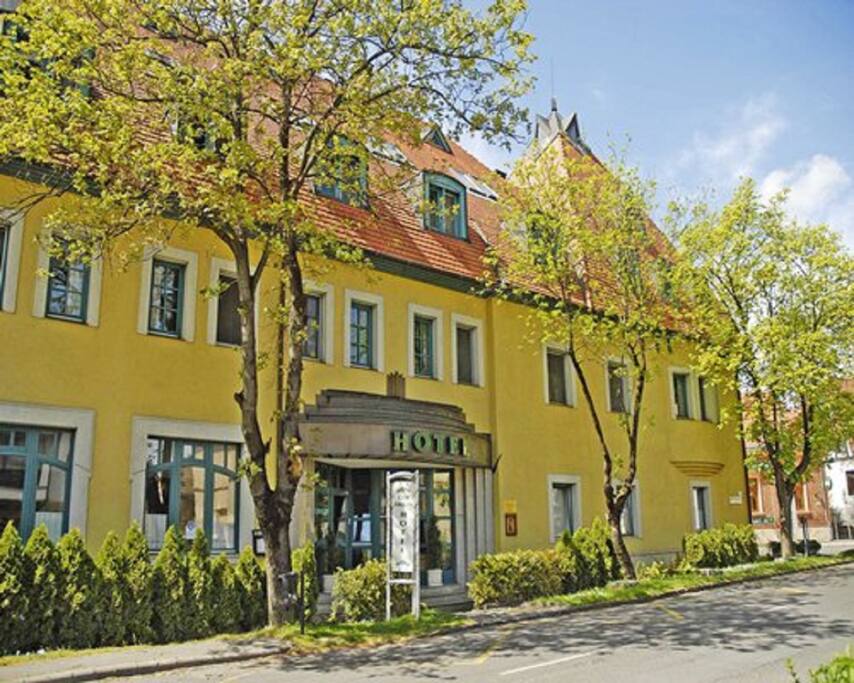 4-NIGHT MINIMUM STAY!
Sleeps 3 to 4: Bed accommodates occupancy =per availability
Kitchen: Partial
Bathrooms: 1
Max Occupancy: 3 to 4 =per availability
**See "Description" Below for ALL Details**
房源
***See "Description" Below for ALL Details***
**THERE IS A FOUR NIGHT MINIMUM STAY** !
For best rates I am accepting booking from today through 2 months out.

Each individual unit's size, floor plan, floor level, resort site location, building placement, unit placement within buildings, view, privacy, number of beds and type of beds, bathroom size & amenities, kitchen size & amenities, deck/balcony, and ALL other characteristics MAY VARY.
SPECIAL NEEDS UNITS may also be available upon request!
Onsite management of each resort will require a security deposit against a major credit card of a minimum of $100, up to a $250 maximum (varies at each resort location). Such security deposit is scheduled to be released on day of departure.
The resort MAY charge a fee for internet, wifi, and/or parking.

ABSOLUTELY NO PETS ALLOWED! If you have a service animal, you must let us know in writing prior to booking.
Regardless of what is stated; In unit Washer & Dryer may vary. Resorts have common area Washer & Dryer facilities a very high percentage of the time, but there are instances that they do not.
Multi-floor buildings with no elevator access
Occupancy limits are strictly enforced: could result in forfeiture of the unit and/or other penalties.
Amenities
Sauna
Washer/Dryer: No
Vacuum
Clothes Drying Rack
Alarm clock/clock radio
Internet Access: Wireless Internet Access
Hairdryer
Furnishing
Television Type: Standard
Number of televisions in unit: 1
Television: Cable/Satellite
Room Facts
Stairs/Unit Accessibility: More than One Flight of Stairs
Heating/Cooling system: Gas Central Heating , No air conditioning
Telephone
Unit configuration: One Story Units

Kitchen Equipment
Coffee Maker
Toaster
Kettle
Kitchen Features
Cooking appliance: Stove Top 2 burners
Refrigerator: Other than full with freezer
Microwave
Settle in with a choice of accommodations, all with comfortable facilities. Club Abbázia is perfect for vacationing families or couples enjoying a getaway. Units consist of studios that sleep two to four guests, 1-bedroom units that sleep up to four, and 2-bedroom units that sleep up to six. All accommodations come with kitchen facilities that include a microwave.
Front Desk
Front-Desk Onsite
24-hour front desk
Check-in and Check-out
Check In Time: 16:00
Check Out Time: 10:00
Resort comprises of several buildings (see first character of unit number)
Location of check in facility: Reception is in building K. Other buildings are 50-500 metres from reception.
Weeks Resort check in days: Saturday
Points Resort check in days: Saturday
Off-site
Cultural Sites (Nearby)
Shopping (Nearby)
Shopping Type : Convenience Store , Superstore , Drug Store , Grocery
Natural Sites (Nearby)
Parks/Zoos (9.0 mi)
Historical Areas (16.0 mi)
Wineries (6.0 mi)
Water park (28.0 mi)
Theme Park (2.0 mi)
Cinema/Movie Theater (6.0 mi)
On-site
Ping Pong
Off-site
(Swimming) beach (Nearby)
Beach facilities (Nearby)
Fishing (Nearby)
Windsurfing (Nearby)
Horseback Riding (Nearby)
Lake (Nearby)
Running track/path (Nearby)
Beach (Nearby)
Hiking (Nearby)
Entertainment / Nightlife (Nearby)
Entertainment / Nightlife Minimum Age : 18
Volleyball (Nearby)
Tennis (Nearby)
Tennis Facilities : Outdoor
Bicycling (Nearby)
Boating (Nearby)
Golf - miniature (9.0 mi)
Bowling Alley (3.0 mi)
Helicopter/airplane sightseeing (5.0 mi)
Ice skating (5.0 mi)
Hunting (6.0 mi)
Golf - driving range (6.0 mi)
On-site
Swimming pool
Sauna
Onsite - Swimming pool - outdoor: Unheated
Onsite - Swimming pool - total number of pools: 2
Off-site
Fitness Center (Nearby)
ATM/banking (Nearby)
Jacuzzi/Hot tub (Nearby)
Nightclub (Nearby)
Spa (6.0 mi)
Spa Services : Nail Services , Massage , Body treatments , Facials
On-site
Business center
Dry cleaning/laundry service
Multilingual staff
Internet access in public areas (fees may apply): Wireless Internet Access
Languages spoken onsite: English , German
Safe-deposit box: Front desk
Off-site
Currency exchange (Nearby)
Medical facility (Nearby)
Post Office (Nearby)
Car Rental (Nearby)
Movie rental (Nearby)
On-site
Restaurant/Dining
Transportation and Parking
Parking: Limited parking
Public transportation: Train , Bus , Taxi
Valet parking/Parking fees: Parking fees
Public transportation - Distance to Bus (1 mi)
Public transportation - Distance to Train (1 mi)
Public transportation - Train Station name: Keszthely
---