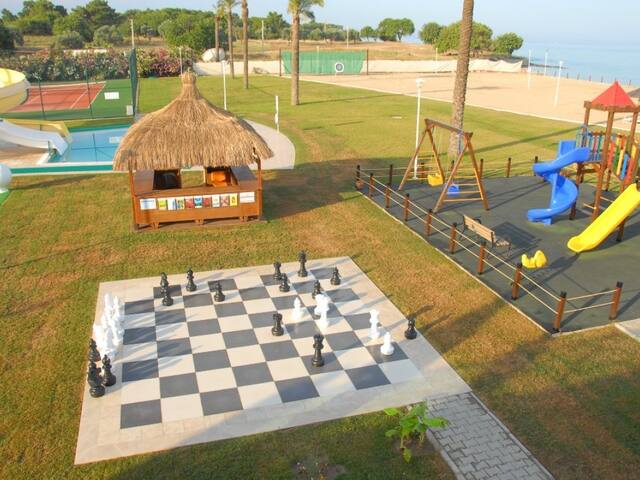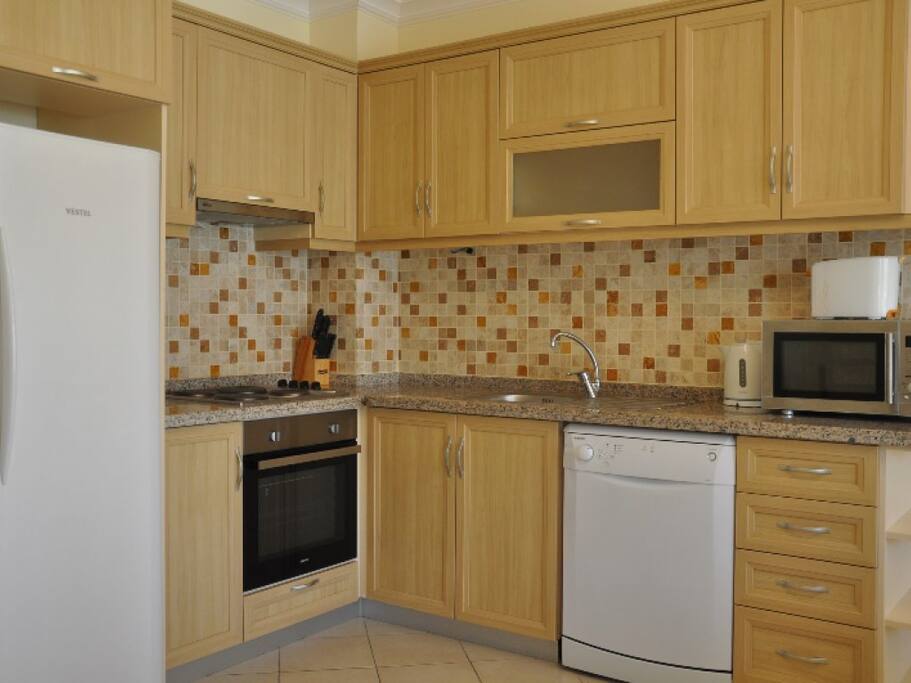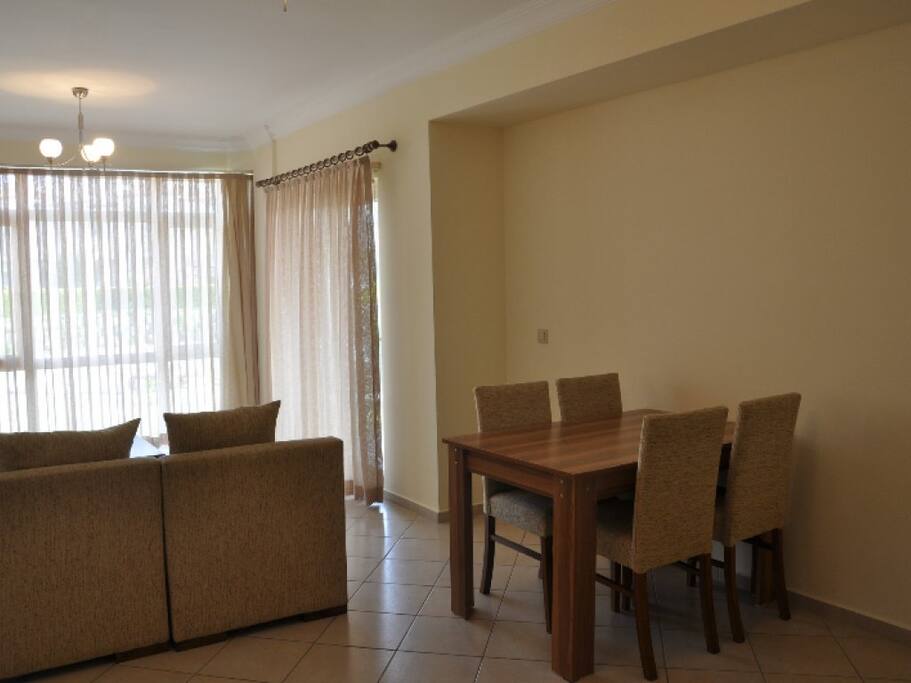 Didim 2+1 Apollonia Spa Luxury 1560
Apollonia Beach Resort Spa Luxury Apartments 3. Comfort Resort 2 bedroom holiday apartments in the sea 0 site. The apartments are suitable for families and groups, daily, weekly, can be rented on a monthly basis.
房源
2 bedroom living room which can accommodate 4 adults and 2 children max,
open plan kitchen, 1 or 2 bathroom furnishings 72 M2 apartments.
Storey terraced garden or upstairs loft options are available
It is about 150 meters away from the sea.
Convenient way to park your car next to your villa
There is parking where you can
RELATED PROPERTIES property
Close your eyes for a moment and consider a facility.
400 meters long, just stay on the site
own private beach,
 will fascinate you with clear and blue sea,
Bodrum Airport is 50 km away,
Milas connected, Didim Akbuk is 10 km,
Didim, 35 km away from the SPA
In many sites in Turkey; sea and road passes through the site.
Closest to a special site in the villa or the sea
You can rent apartments or villas with absolute sea
goes way out of your apartments
We suggest you also a SPA and SPA;
stay between sea dwelling; the site of a wide
green space, high quality sun loungers,
umbrellas and the details specified social facilities
Kids club it that can benefit free of charge.
As language can benefit from the waterpark.
Childrens playground and green areas
organized by the animation team
You have free access from all social activities.
All activities and organizations, 5-star hotel
all kinds of details according to the concept
is organized mind
If you want to do water sports,
There are all sorts of water sports facilities on the private beach.
Tennis, beach volleyball, soccer and football turf
organized by the animation team by the pool
and in which you have a lot more activity day
your family will ensure an enjoyable holiday
Restaurant and Cafe Bar.
- Market.
- 6 outdoor swimming pools FREE
- Fitness Centre Sauna FREE
- 1 indoor swimming pool FREE
- Tennis court.ücretsiz
- Aqua Park for FREE
- Mini Golf FREE
- 400 m private beach FREE
- Water sports.
- Didier to the private beach and a private beach ferry from Didim.
- Table Tennis FREE
- Giant chess FREE
- FREE for children's playgrounds
- Scaffolding FREE
Sun-beds and umbrellas FREE
-MINI Kids club for FREE
- Health and beauty center
- 24-hour security
---
Hi,

I'm Fahrettin. 57 years old, married and father of 2 marvelous kids.

I'm also a vacation rental professional with an experience of more than 10 years in this business and I'm one of the founders of Evoteli Tourism, one of the leading Turkish Vacation Property Rental and Distribution Platforms.

Booking one of my properties will give you the freedom to relax and wait for your check-in date to come. Behind the scenes my team and I will arrange everything to make sure that you have a pleasant stay at your "new home".

I can offer you any kind of property types, from a shared room to luxury villas with private pools.

As trust is a major factor in our business, I have fullfilled every single demand of TÜRSAB (Association of Turkish Travel Agencies) to become a registered "A" Class Travel Agency of TÜRSAB under the name EVOTELI TURIZM. I have also been licensed by the Turkish Ministry of Culture and Tourism.

In addition to my property rental business I can offer you any kind of travel agency services, such as

Flight tickets
Airport or any other transfer from any point in Turkey
Car Rentals
and much more...

I look forward to be your host at one of my properties all over Turkey.

语言:
Deutsch、English、Türkçe