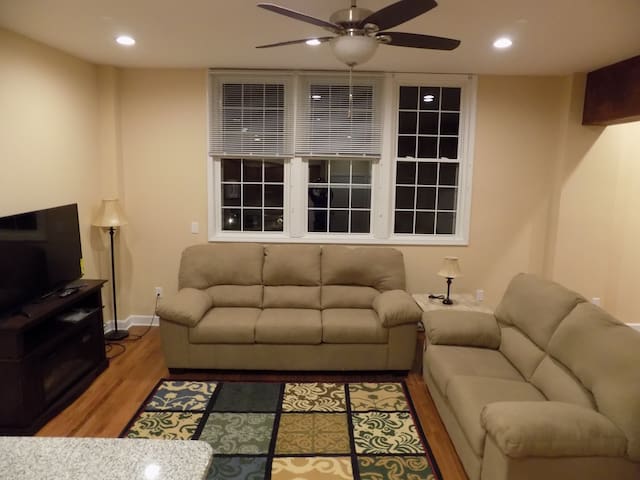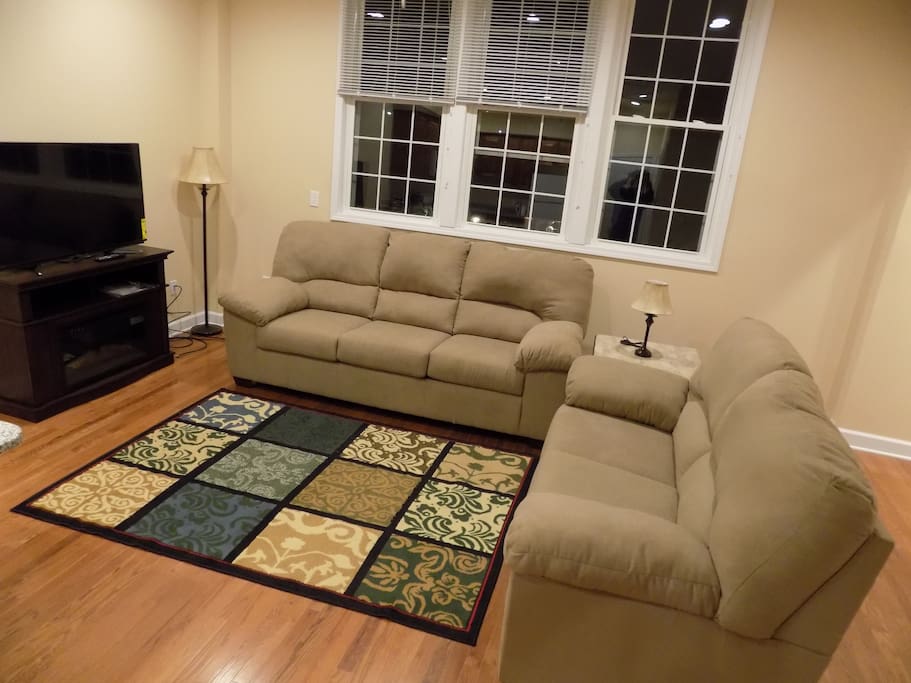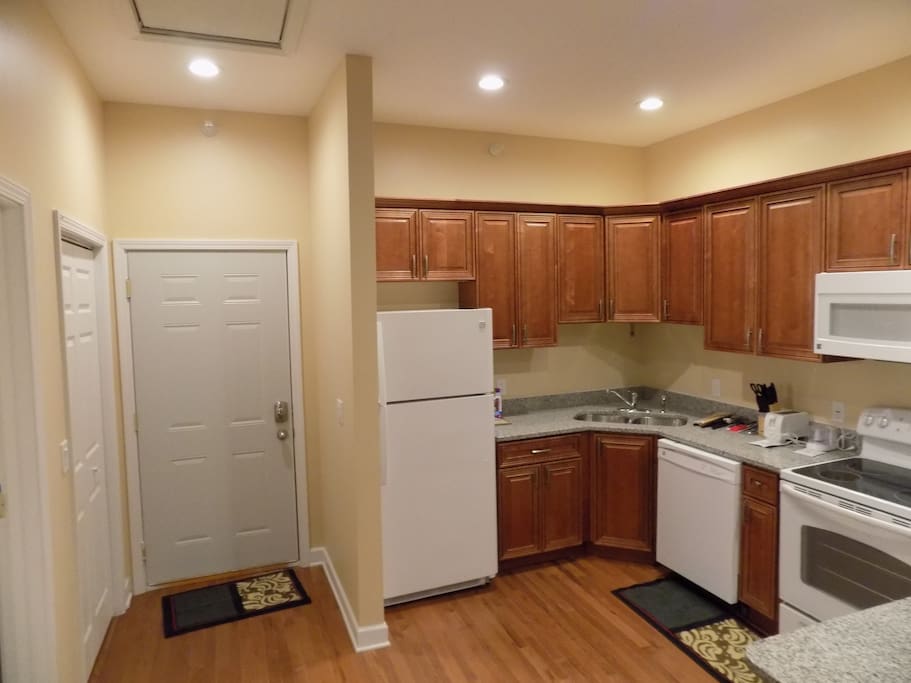 Located in downtown Sawyer, directly across from the very popular Greenbush Brewery. With many surrounding local wineries, brewers, distilleries, and restaurants. Also located minutes away from Warren Dunes State park.
---
My husband and I stayed at Divyang's place while we were in Sawyer for a family reunion. The apartment was a great value -- it was comfortable, quiet, clean, and conveniently located near Warren Dunes. It was also nice to have the small grocery store downstairs. All of the details in the description of the apartment were accurate. We would definitely stay with Divyang again if we return to Sawyer.
---
This was the best recommendation! price was amazing, comfort was perfect, very clean. Great job with the renovation. It was like being at home with all of the necessities. awesome coffee shop steps away, grocery store with everything you'd need to save money, instead of going out to eat. I go on vacation to not have to cook, but for everyone who likes to cooks its an awesome amenity. Bottom line, I will be staying here again, and again. Thank you, Dee for a great place to stay!
---
This place was perfect for us! full kitchen with everything you need. Divyang was super, great communication and easy to work with. Location was perfect for visiting tons of wineries and breweries and even a distillery. easy drive to all the towns along red arrow highway and Warren Dunes Park just minutes away. We will stay here again, could not have been better!
---
The home was easy to find and right next to the cute downtown of Sawyer MI. Just steps away from Greenbush brewery and Infusco coffee. Wineries are a short drive and Warren Dunes St park, along with other great beach-going spots, are just a short ride away. The place was very clean, air conditioned, had great cable TV, and tons of room. It really felt like a home away from home. We had some brief trouble with the Internet (the network appears to be for the whole apartment floor rather than just the apartment) and we were suprised when the cleaners came knocking at 2pm when the check out time, per the site and email, was 11PM. We felt a bit rushed, but as long as the check out time is clearly communicated, I would recommend Divyang's spot to anyone. An absolute great value and lovely city to experience for a weekend.
---