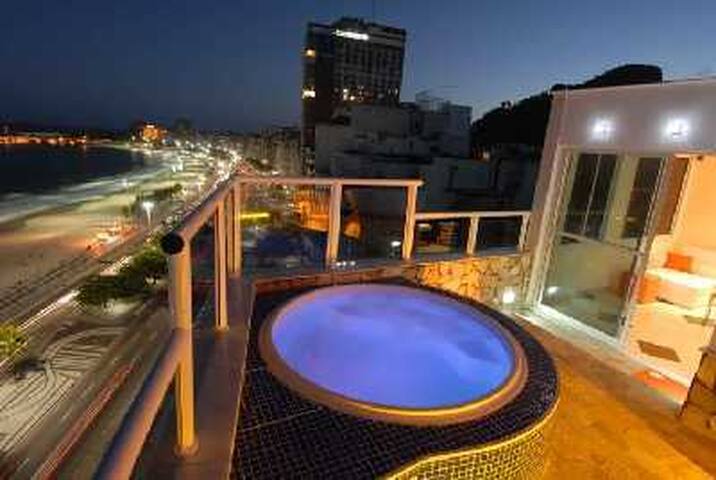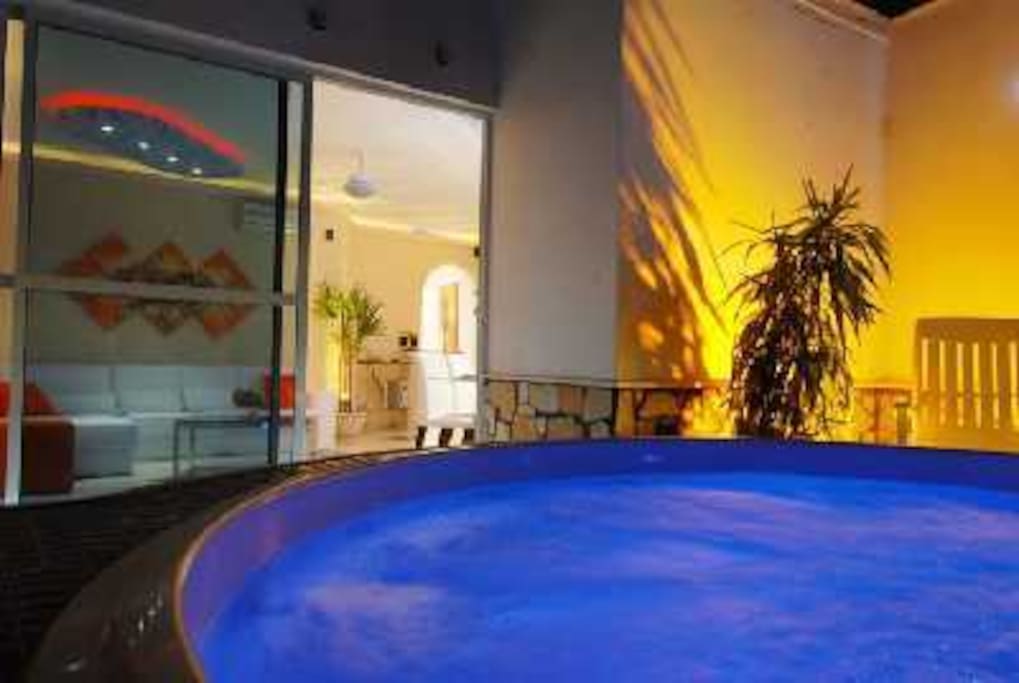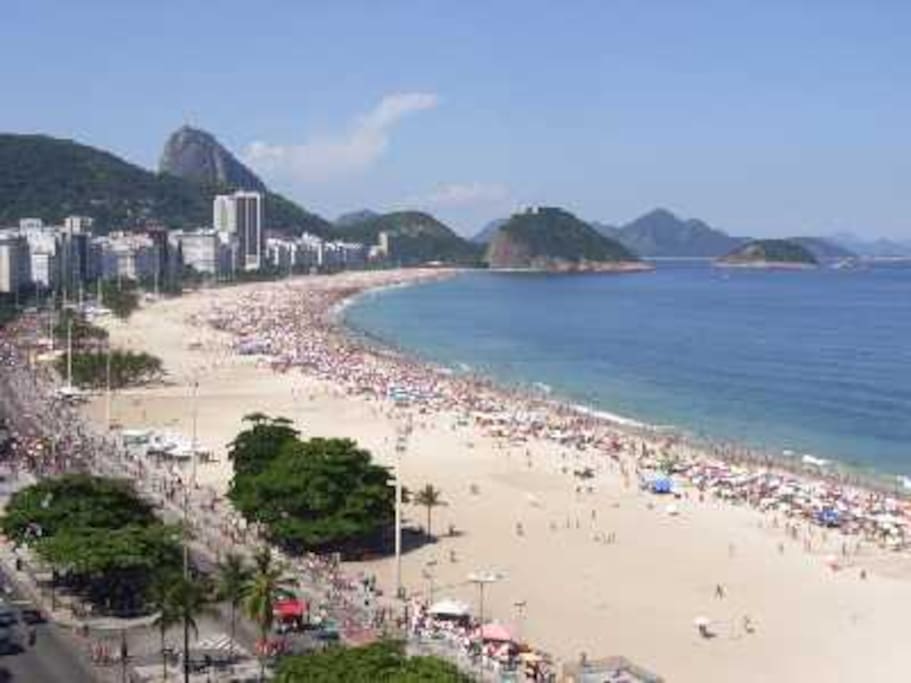 Penthouse OceanFront in Copacabana
Penthaus-Appartement in Copacabana
---
We rented this apartment for a group of 6. The place was very well located just in front of the Copacabana beach, close to bars and restaurants and to a Taxi station (although it's easy to fin taxis in Rio). The apartment is a true 3 BR, 2 bathrooms and was clean when we arrived. Wifi was included and worked perfectly. Manfred is a very responsive person and it helped make the experience greater. Bring beach towels, soaps and shampoo as they are not provided with the apartment.
---
The location of this apartment is fantastic! Manfred is energetic, nice and very helpful. There were several items in the apartment that didn't work correctly (including the jacuzzi and air conditioning) and the kitchen has a really bad smell. That being said, the location was superb, the security was great, the view is amazing and the apartment can easily fit 6 people comfortably. The apartment really has a high end feel, it just needs a little maintenance. I would still recommend staying here as the positives outweighed the inconveniences.
---
Great place to stay with an amazing location, moment walk away from some great restaurants and bars. Watching the sunrise from the terrace highly recommended. The ultimate apartment for a group holiday. Judging on how grainy the pictures are on airbnb we were a little apprehensive, but when we got there it pretty much matched the images. Don't expect everything to be 100% brand new, but it's all you need for a short stay in Rio. The actual building it's situated in is fairly retro but once you get to the flat on the top floor it's ideal. Hot tub fills up fairly quickly but you have to monitor it regularly to make sure hot water is still coming out the tap. Once filled we had a great time sipping on beers overlooking Copacabana beach whilst the sun went down.
---
语言:
Deutsch、English、Español、Français、Italiano、Português