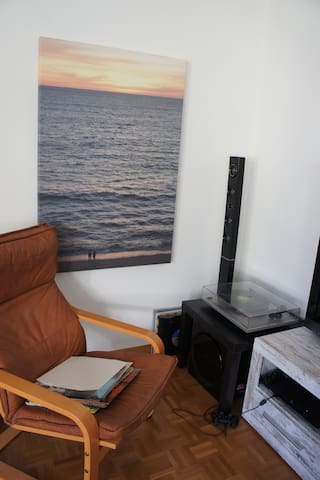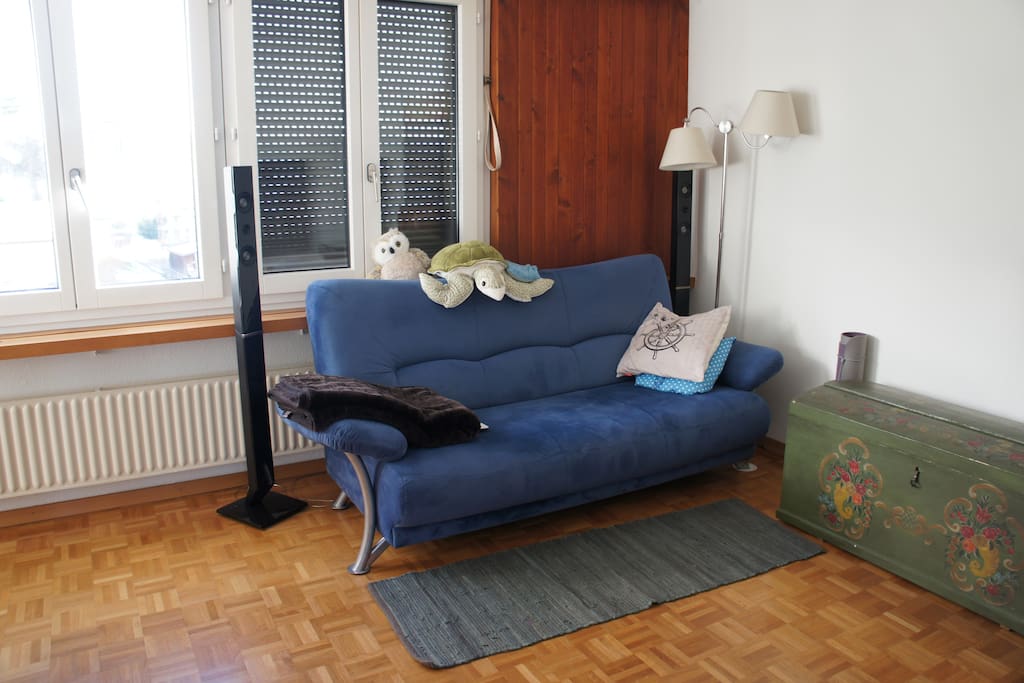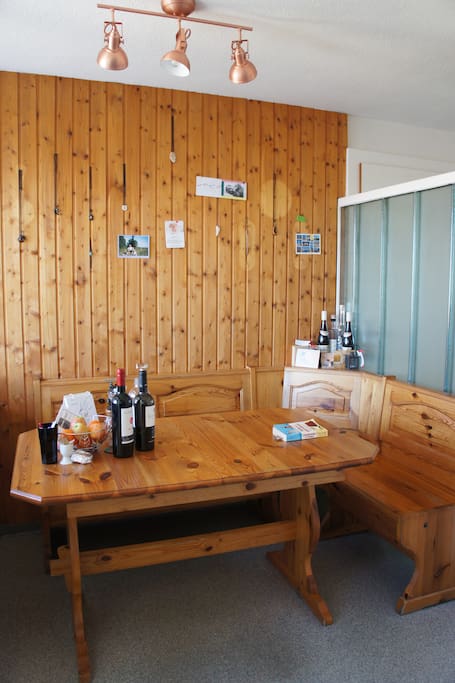 music box in uptown - cozy place
是附 Lucerne。屋主會很強調屋內的那些設施可以用,但感覺上最好不要用。我的活動範圍好像只在我的房間里。
Dear Stanley, I feel sorry that you haven't gotten the chance to be around with us. Due to the fact that you arrived at night around 10 p,m., I didn't want to disturb you as you might have been very tired, but if you would have let yourself outside your room, that would have been also welcome! I was actually trying to the best to accomodate you, for which I literally didn't get time since you left in the morning. However, thank you for the feedback, I just didn't know that was how you thought. Well, I don't know, I felt that I actually informed you of what you were asking as much as I can andI tried to get into a converation, making you a cup of tea.. Thank you anyway and I hope that you had a safe flight back home.
---
Man sorry for the late review, was super tied up with things in Korea... But jayoung and patrick are awesome hosts and really make you feel welcomed! Also the house is located near a train station that you can walk to. Also close to the beautiful lake! Which I was able to make alot of new friends there. Deff recommend anyone looking for a place to airbnb it up in switzerland!
---
Nice place to stay, Jayoung is friendly. It is mentioned: the kitchen is not available. Too bad as I was only here in the evening so I couldn't really spend time with them as I had to go to the restaurant. However, Jayong made dinner when I arrived the first day , that was really kind of her. I think you can arrange when you need it. Thank you for the stay !
---
Laundry is basically not included, yet we will find a solution to accommodate you the best, which does not guarantee the possibility, though.
To arrive here by train, please take train S9 from Luzern to Hochdorf. It takes about 25 minutes. From there you will walk about 10-15 minutes to arrive our house. The way to come here is not complicated.
---
Hi, it is Jayoung (Jay). I myself use Airbnb when travelling, and I think it is a cool way to see how people live - not just like a hotel room, but a real place where people LIVE. So I thouht I would like to join and share my place with further travelers who would be interested in not only touristic place but also local place! This place is basically to accommodate you in terms of basic needs, but I would gladly share many things - languages, cultures, opinions, and so forth. :)
语言:
Deutsch、English、한국어