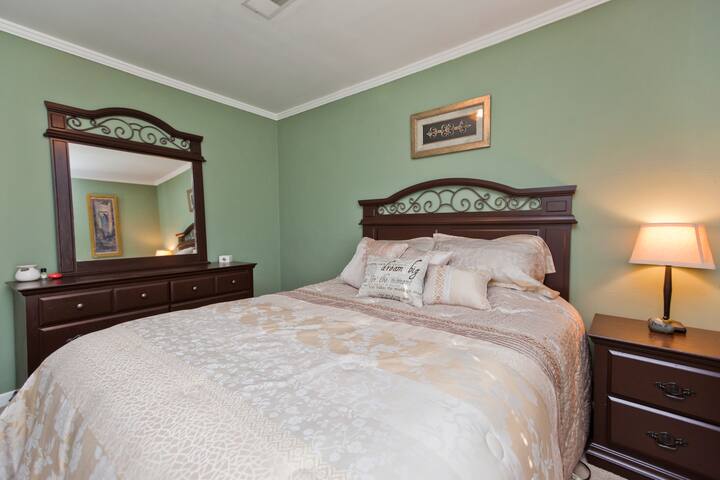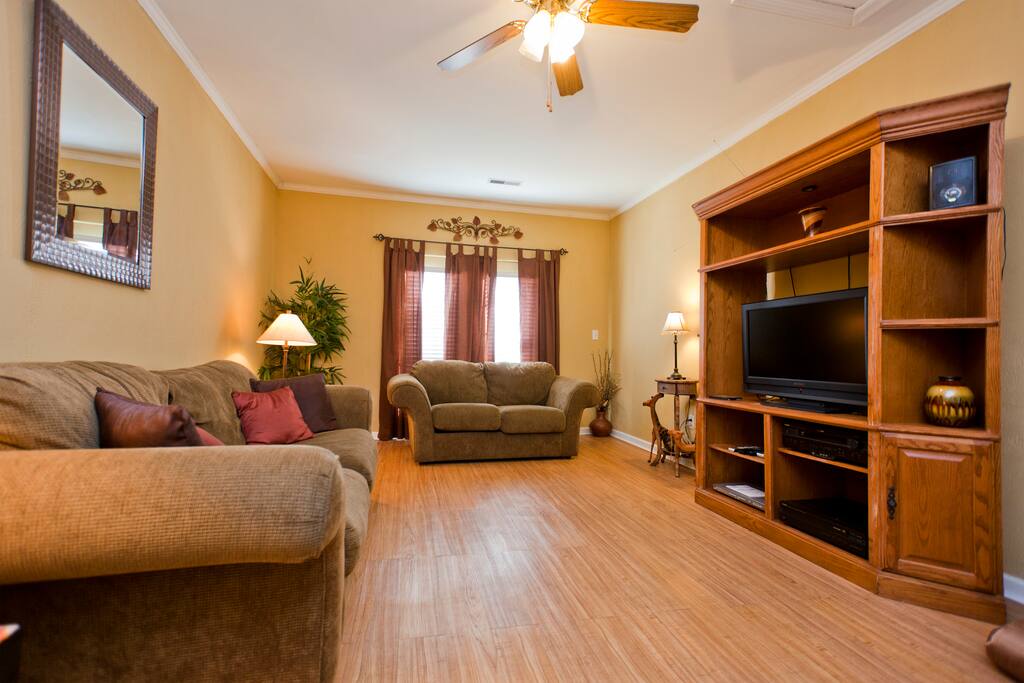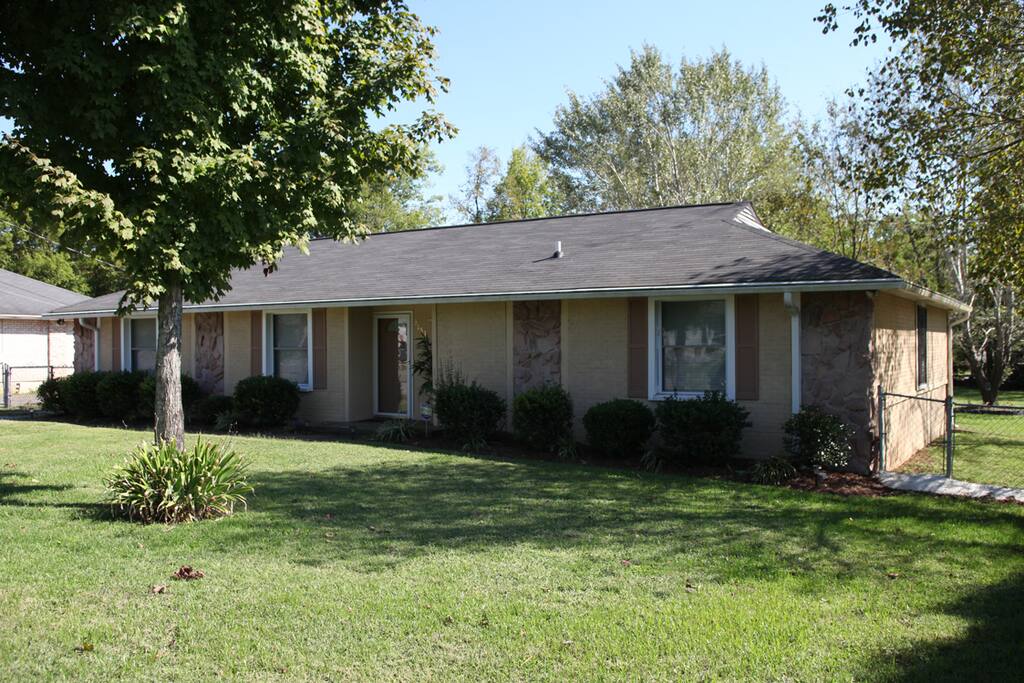 The Dream Big Room is super comfy and clean! You will enjoy your stay and our house manager Uzoma will give you keys and he will make sure anything you need during your stay is taking care of. Thank you for choosing us!
---
---
---
We ask that you leave shoes at shoe rack at front door so carpet stays clean and that you don't bring any animal products in the house because we are vegan.
Also no pets are animals allowed.
---
---
---
My boyfriend and I had a nice stay at Koya's over Memorial Day weekend. It was a bit of a last minute trip, so the price and availability of the location worked perfectly for us. We had a scare during check in - we arrived to find no keys outside the home. After double checking the location, we attempted to contact the host. The house managers phone number was not a connected line, and koya's voicemail had no additional room for messages. After standing outside the home for 15 minutes and wondering whether this was a scam, the other house guests noticed us pounding on the door and let us in. Our room was not prepared for us and we did not meet the house manager until later that night. This was very unsettling for us, but after working out the bumps we had a great rest of our stay at Koya's! (Turned out that the other guests had both sets of keys). Everything else was as described. Since then, it appears that the contact information has been updated. I would recommend Koya's to anyone looking for a place to crash near Nashville!
---
Communications with Koya were helpful and efficient. This is a value for money stay in a quiet residential area. Great if you have a car and a data package for internet, but there is no wifi. If you have already downloaded an Uber App those taxis are good value and it was not expensive to get to downtown daily.
---