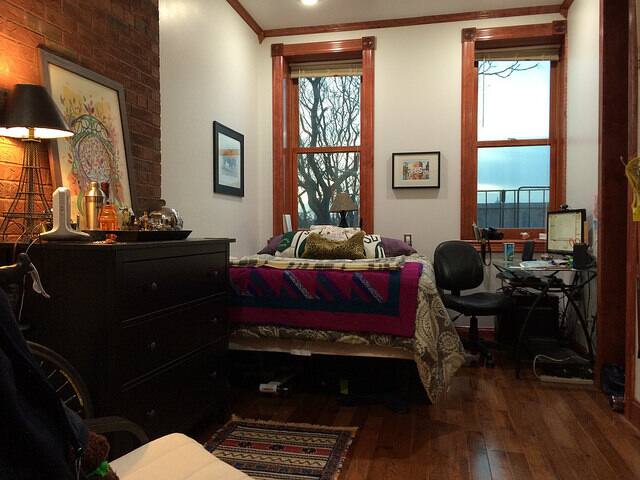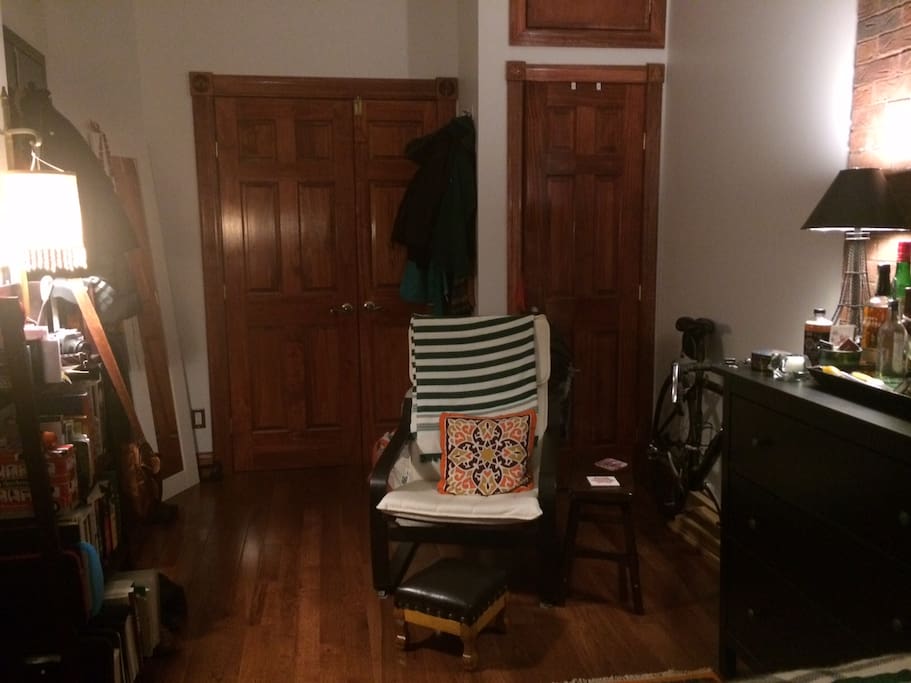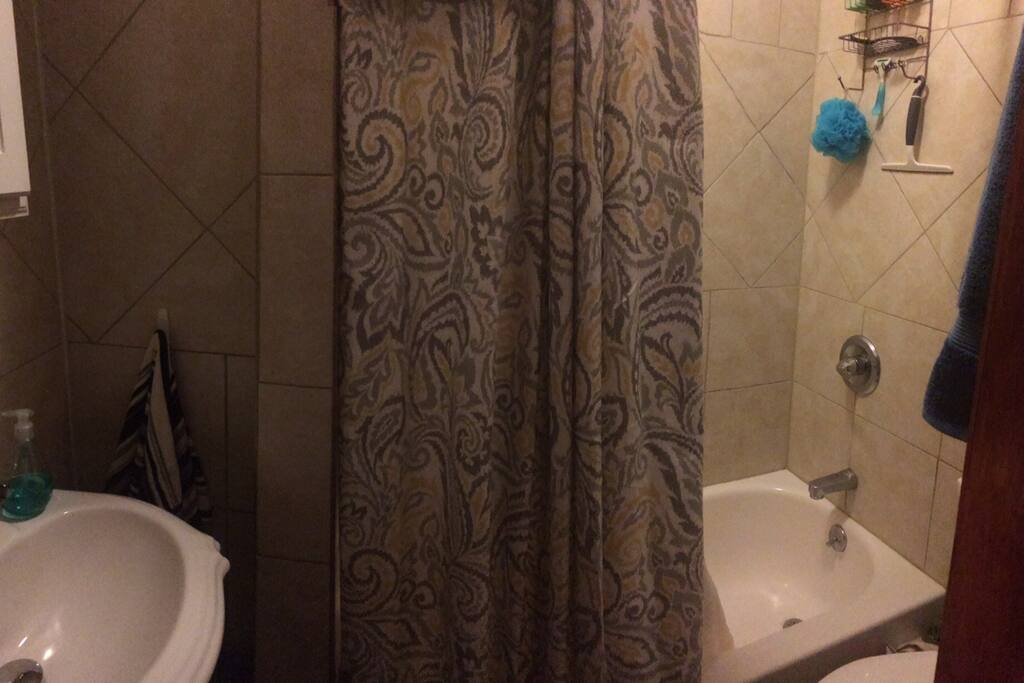 Sunny, spacious room in Greenpoint
Beautiful furnished room w/ hardwood floors, exposed brick, full bathroom & high ceilings in Brooklyn. Recently renovated apartment in popular Greenpoint w/ new fixtures & appliances. Shared kitchen, …
Although the duration of my stay was generally good and very peaceful, I did not appreciate being asked to wire $70 (initially) online afterwards. I broke a mirror that I informed the host about, and left $60 for - of which only $20 was claimed to be found. (For reference, I wa…
Michelle offered to leave $60 for the broken mirror. Since it was my first time hosting, I was unfortunately unaware of the Resolution Center and accepted her when I should not have. Upon my return, only $20 was hidden in the container Michelle cited. I also found that my toaster was broken. I found out about the Resolution Center and requested the missing $40 plus compensation for the toaster. Michelle explained that she never used the toaster and I immediately took that $30 off without question. My roommate only ever had his long-term girlfriend and his mom over, all of whom I have been friends with this past year and all of whom have had access to my room and valuables for extended periods of my absence (including a 6 week duration with no losses). None of them were aware the money was hidden in the container, and no other valuable were missing. I asked AirBnb to intervene and they found my request reasonable and granted me the $40 that Michelle claimed to have left. I, too, cannot be expected to trust that the full amount was left at my apartment given that I have no connection with Michelle. She was mistaken to offer to leave money, and I was mistaken to accept her offer on good faith rather than use the Resolution Center. We have both learned an important lesson.
---
Young, vibrant community with plenty of bars, restaurants, and cute shops in the area. Yet, comfortable and quiet enough to sleep with the windows open and only hear birds chirping outside in the morn…
5 min walk to the G and to the East River Ferry. 12 min walk to the 7. Connected by the 43, 61 and 24 bus lines.
An avid traveler, international tutor and nonprofit fundraising and marketing officer. I love what I've experienced in this world so far, and yet I constantly pine for the distant corners I've yet to …
I will be accessible by phone and email. Either my roommate or sister will help welcome you to the apartment.