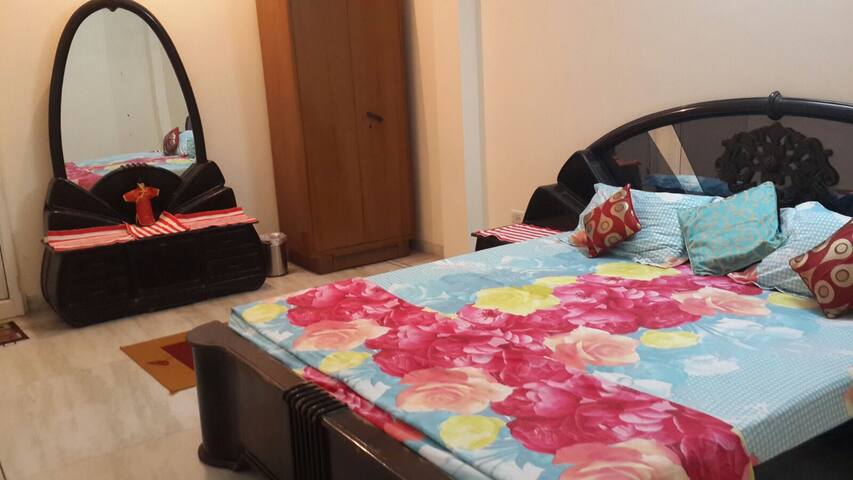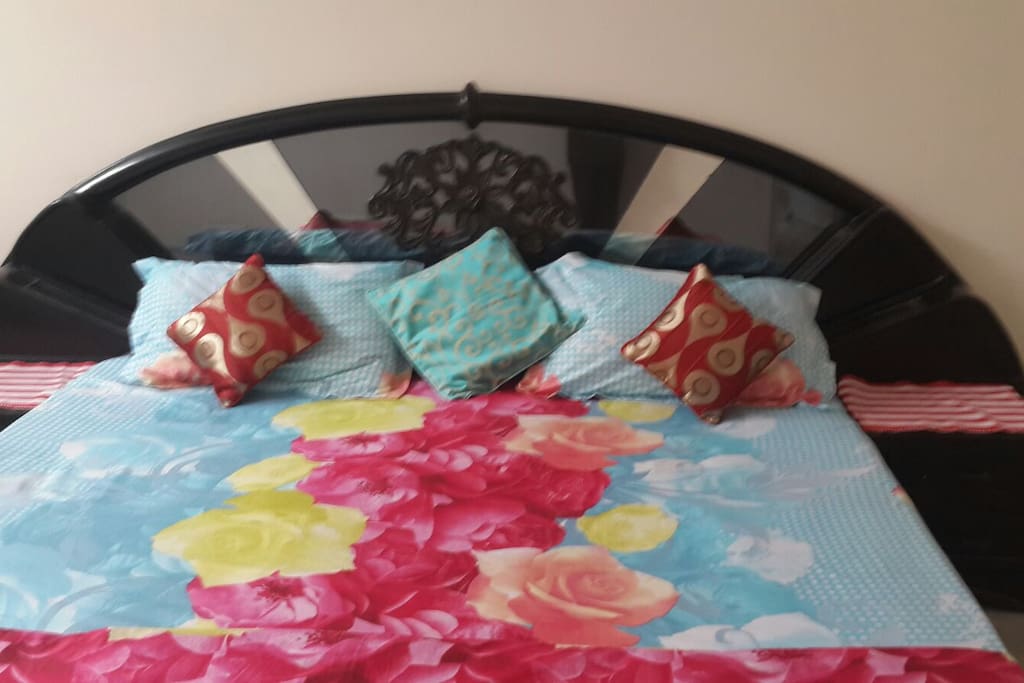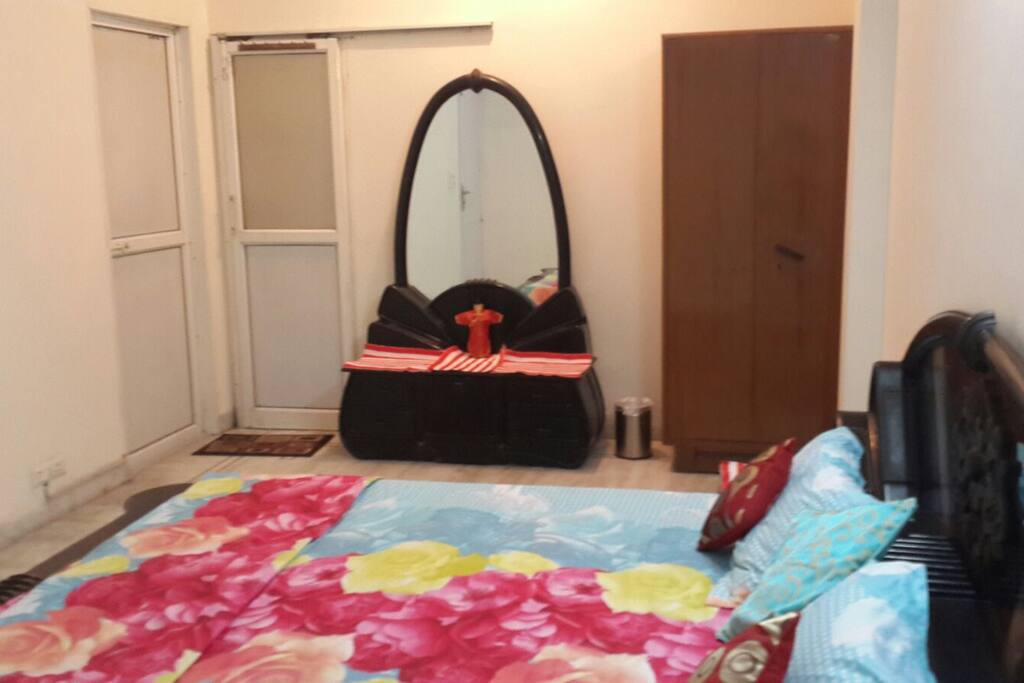 2 Bedrooms (Deluxe and Cosy) at "TrueTasteOfIndia"
India is a land of hospitality, culture, religion, cuisine & love. And as your hosts, we are committed to providing all that to you. We take a lot of pride hosting on Airbnb and it is this reason why …
This is a very nice place to stay, clean and comfortable. Sadhana aunty is very nice and friendly. We shall definitely cobsider staying here on our next visit.
Dear Manu Thank you for your review, rating and for the feedback you shared with us. We have included a toaster as you suggested and we do provide basic spices and toiletries for guests. However, for long term guests, it is essential that the guest buys their own food provisions & toiletries, since we have kept the room rent very low (with an additional 30% discount that guests avail for a long stay), providing more supplies would come as a financial loss for us. Also different guests need different daily essentials so it is advisable by Airbnb that we encourage guests to use the home as a stay option and not compare it to a hotel. Most guests prefer the rent to be low, and adding a non stop supply of toiletries or spices will increase the over all rent of the room. Therefore, we provide free toiletries or spices for a few days as a kind gesture even though Airbnb doesn't expect us to do so without charging for it, but they need to be replenished by the guests. So far, this model is preferred by most guests, however, if we get more feedback on this, then we will certainly revisit our cost model wrt supplies. Anyway, we do appreciate all your feedback and we hope that you and your wife stay with us again. It was lovely to have you at home. Cheers Sadhana Aunty, Mitali & Mohit
Noida, 北方邦(Uttar Pradesh), 印度
We live in Sector 11, which is one of the oldest sectors in Noida and is very quiet and serene with no traffic honking around. We are right off the main road which makes it really convenient from an a…
TRAVEL FROM/TO OUR HOME TO OTHER PARTS OF THE CITY:

OPTION 1.
Hello! My husband and I built our home together in Noida over 20 years ago. We come from a very traditional background and have been hosting our relatives since ages. I hail from Lucknow and my husban…
FOOD
On request, we are also happy to provide you home cooked meals (Vegetarian/Non Vegetarian – Chicken only). Please let us know in advance if you are interested in either of the options.
The cha…